How to get to ULT
How to get to ULT
How to get to ULT
If you arrive by car please use the BA4 motorway. On the route between Dresden and Görlitz, take the exit Weissenberg and then follow the signs to Löbau and Kittlitz. The ULT headquarters is the first building in the industrial area on the left side shortly after leaving Kittlitz in direction to Löbau.
We look forward to your visit.
Directions to ULT AG in Löbau
Directions to ULT Dry-Tec GmbH in Dresden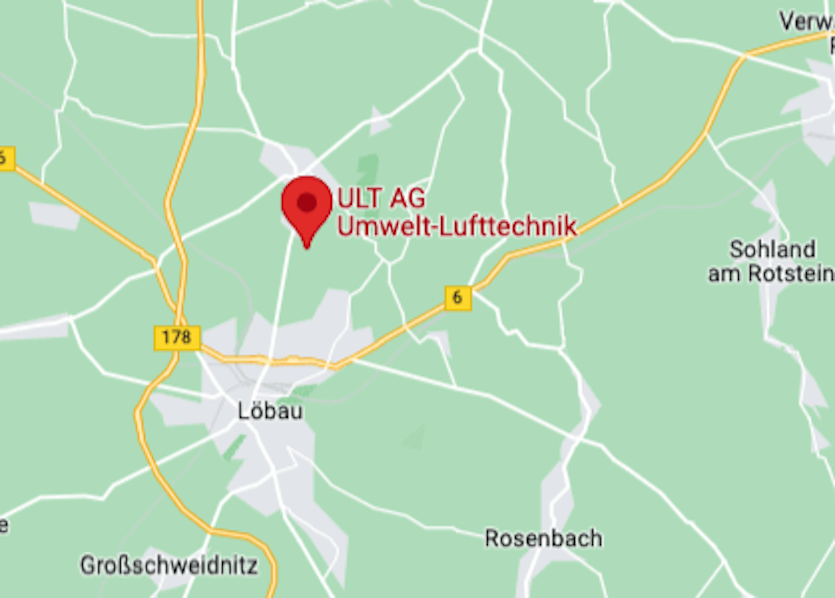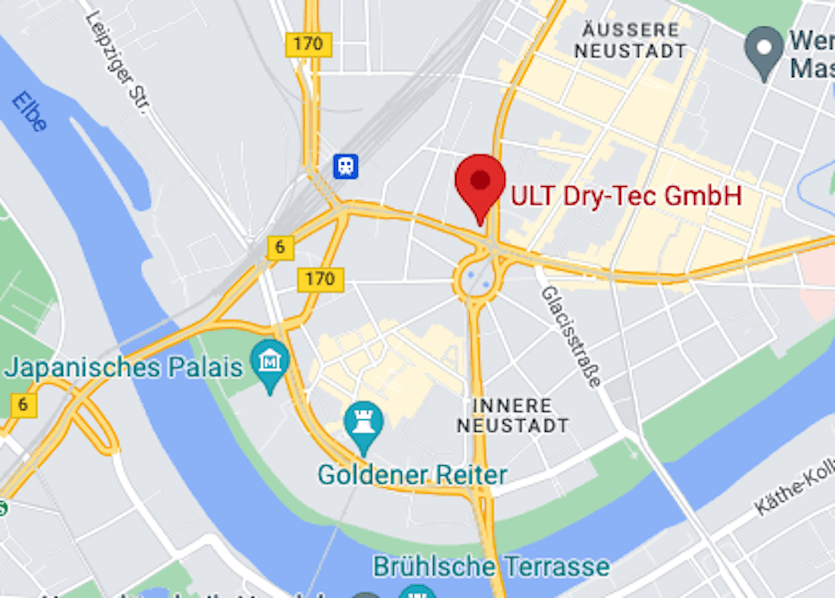 We will be pleased to support you!
Your way to contact us
If you have any questions about ULT or if we have raised your interest in our air handling solutions, you are welcome to contact us. We are looking forward to your message.