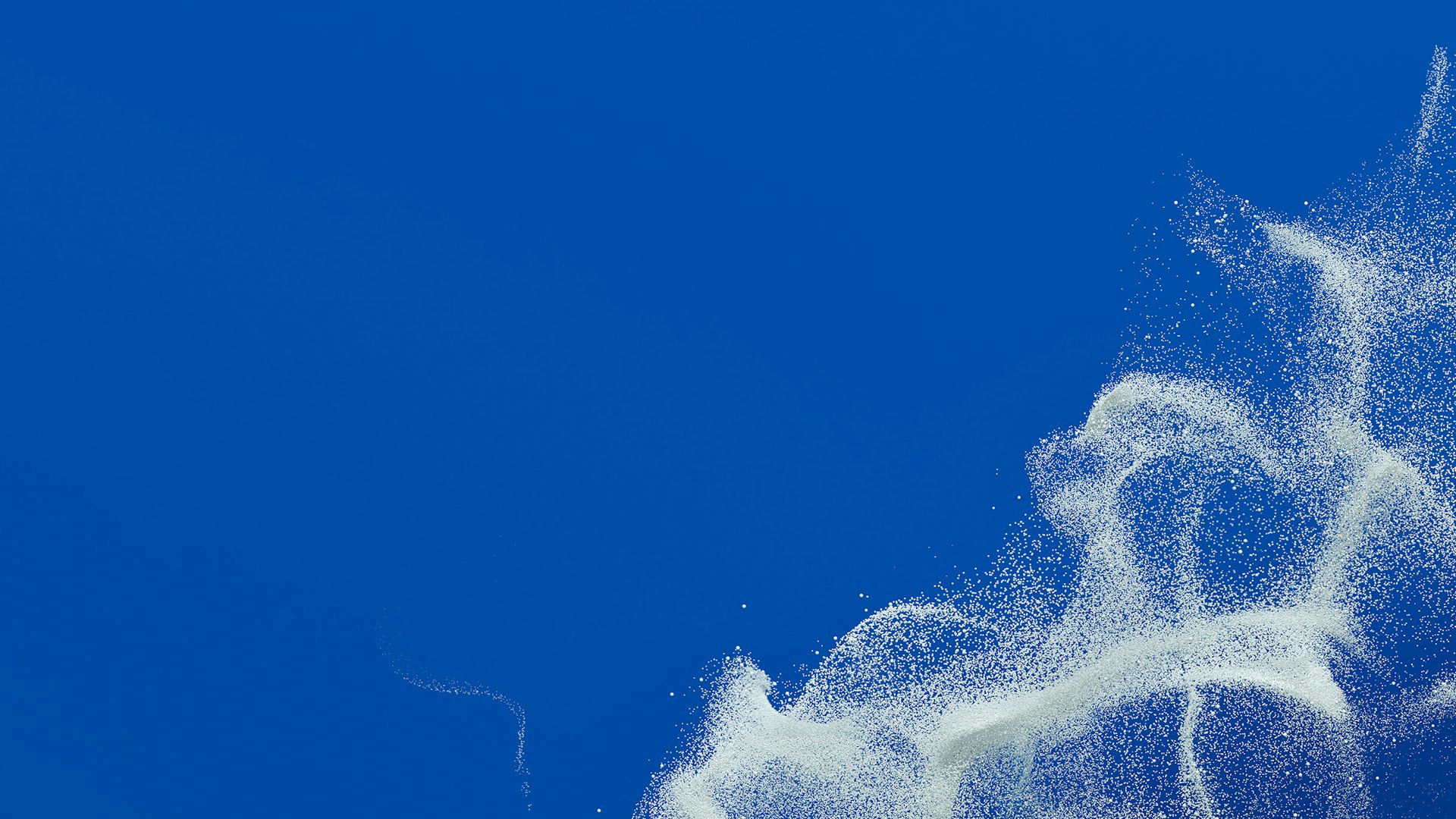 Air purification, fume extraction and air drying
For best air quality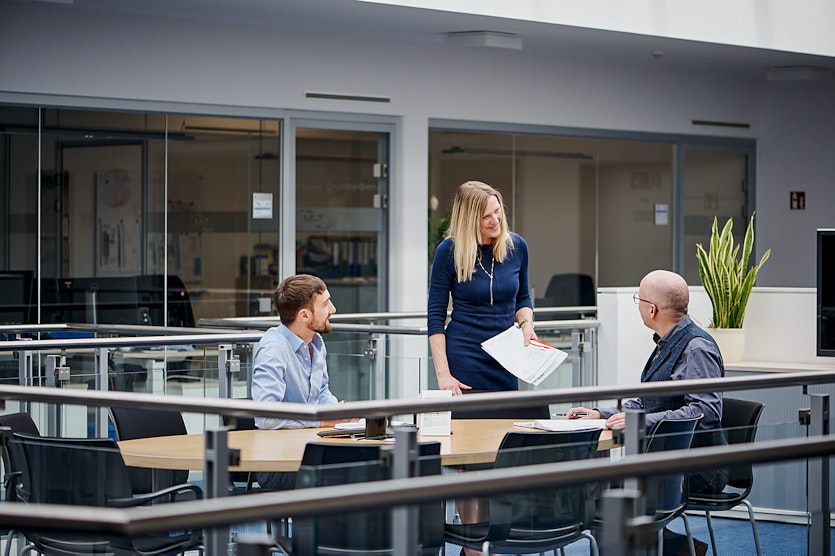 Why should you decide on an air treatment solution from ULT? There are multiple reasons, the most important of which is that we are our customers' trusted partner.
ULT develops and manufactures systems for the effective removal of airborne pollutants or the reduction of air humidity. For all possible applications, under all conditions.
We rely on both our standard solutions and our ability to adapt systems specifically to the needs of our customers.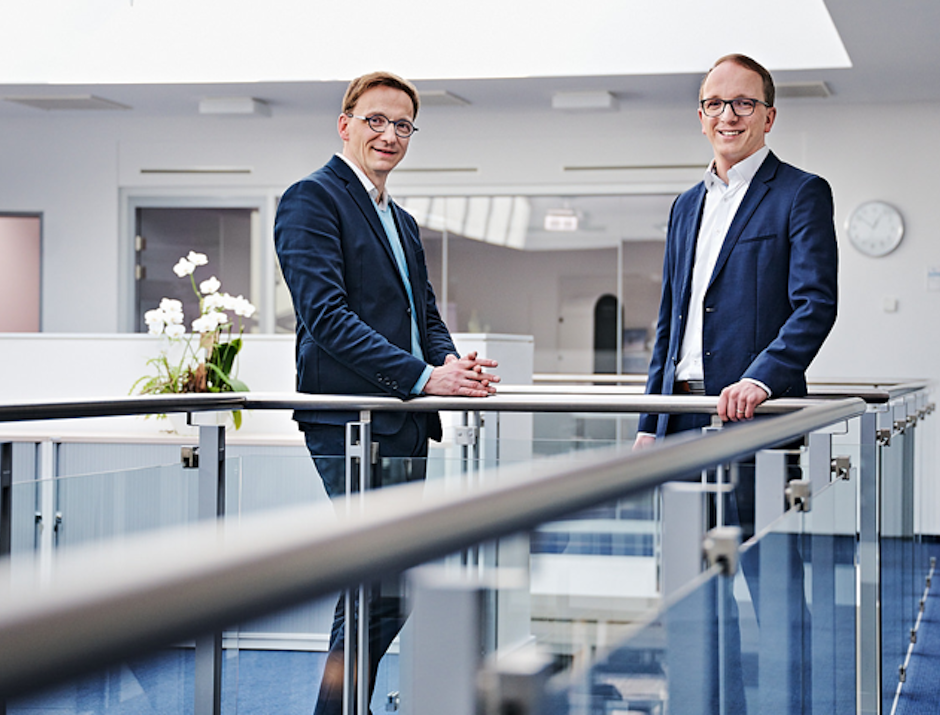 "As a family business, values are very important to us. At ULT, we focus on reliability, proximity, needs-orientation and security for our customers and partners as well as for our employees."
Your future with ULT
Career opportunities
We are constantly looking for employees with knowledge and commitment. If you would like to work in a dynamic and future-oriented company and would like to perform up your own potential, you will find our job offers/vacancies here.
We also regularly offer apprenticeships for the training of skilled workers as well as internships and topics for diploma, bachelor and master theses.