Research and development
Research and development
One step ahead of the future
Research and development at ULT
New airborne pollutants and process conditions
New materials and their processing in new production processes always generate new air pollutants. Most of them are hazardous for humans, machines, and products, and in general, they are difficult to eliminate.
This is because the particle size has entered the nanometre range since long. Such extremely small particles are much more aggressive than their larger counterparts.
Hence, if air handling technology should not become a sort of brake on innovations, it must be considered even in early steps of basic research and process development.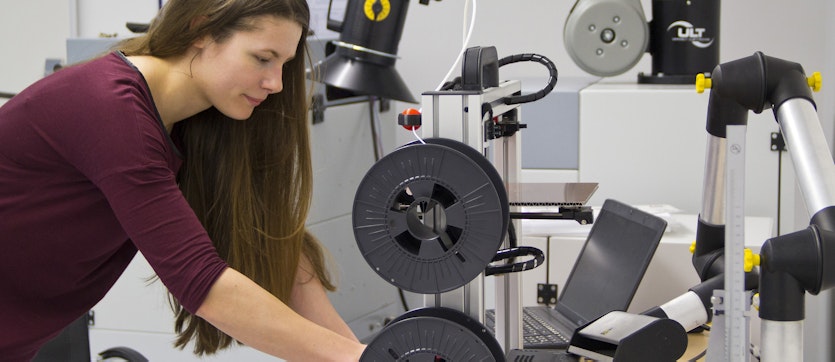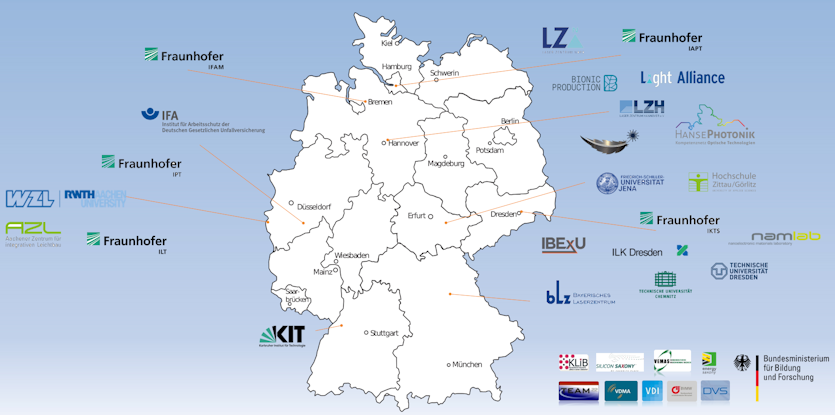 Therefore, ULT can be considered an innovation driving force. Together with leading German process engineers from universities and well-known research institutes we explore air pollution problems of new  processes, such as battery production, additive mnaufacturing or latest laser technologies. As soon as they become operational, the same will be valid for our air technology solutions.
In addition, ULT works in renowned professional associations on solutions for tomorrow's engagement.
What you should be aware of in this context: At ULT, technology transfer is no one-way street into future. Top-level research also improves fume extraction and process air drying technologies that you urgently need today.
Innovative through research
ULT participates in various funding projects as part of research and development.
Research and development at ULT
Are you interested in our research and development projects? Feel free to ask us!
If you have any questions about ULT or if we have raised your interest in our air handling solutions, simply contact us. We are looking forward to your message.
Topics in the ULT Expert Center