Technical papers
Technical papers
Theory and practice
Technical papers on ventilation topics
Specialist knowledge – prepared for you
On regular basis we publish technical articles on special topics of extraction and filtration technologies as well as process air drying.
From general information and basic knowledge about processes and technologies to special technical content, a wide range of different air technology topics is available to you.
Depending on your interests, you can select your topic below and simply download the corresponding PDF.
We hope you enjoy reading our specialist articles. If you have any suggestions for specific topics, we look forward to hearing from you.
Our experts will support you
Do you have questions about our technical articles ?
Stefan Meissner is responsible for editing our technical articles and will be happy to help you with any questions you may have.
Stefan Meissner
Corporate Communications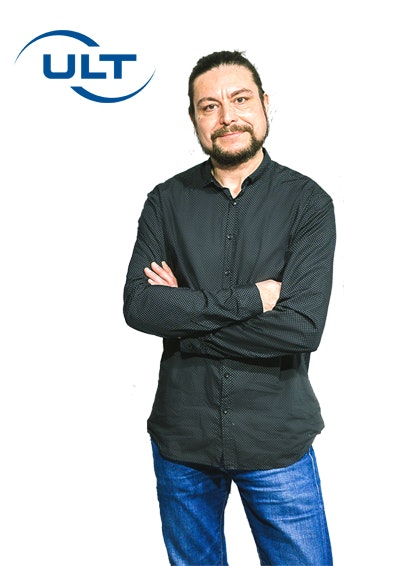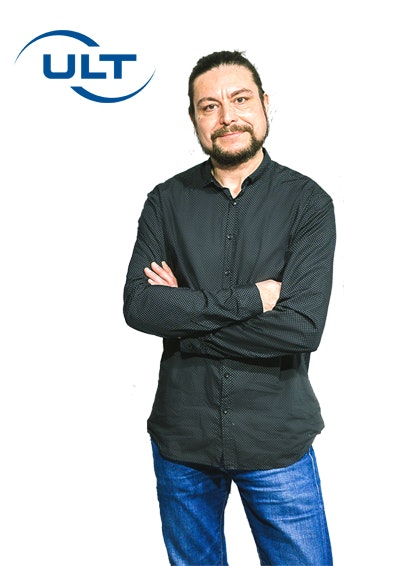 Further topics in the ULT Expert Center