Company history
Company history
A true success story
What has been happening ...
A skilled engineer recognises that he can optimally implement his ideas within his own company. That's how things started for many medium-sized German enterprises of international reputation. And it is also true for ULT. In 1994 Dr. Christian Jakschik, equipped with excellent experience and a unique vision, set up his own business in Löbau/Germany.
Running his engineering company, he wanted to provide extraction and filtration technology for air pollutants from production processes on the market, which is optimally adaptable to customer requirements.
Based on the experience from individual solutions, a range of own extraction and filtration units was developed that opened up new opportunities on the market. ULT earned itself the reputation of always being able to offer an adequate solution – even in very challenging cases.
In 2000 the company moved to the current headquarters, which provides plenty of space for future growth. In 2004 ULT became a public limited company. In a first expansion stage, production area has been doubled in 2007. In 2013 ULT entered the next expansion stage. By doubling production and office areas the company prepared well for future business. In early 2017, production started on additional 1,500 m².
Our international dealer and service network has also been successively expanded over the years. Distributors and sales partners can currently be found on almost every continent.
In 2017, a subsidiary was also founded in North America, which operates successfully in cooperation with a comprehensive representatives network.
A modern and awarded enterprise
Our company offers excellent working conditions in a family-friendly environment and consequently supports talented young people for the future.
Over the last three decades ULT has developed into a major employer in the Löbau territory. Loyalty to the region, high levels of investment into research, development and future jobs, involvement in the support of youth employment as well as social and cultural projects are attributes which highlight, what ULT stands for.
In Summer 2015, the second Jakschik family generation took over the management board of ULT. Just one and a half year later, the company and its new executives were honoured by several awards, e.g. as 'Company of the Year 2016' in the federal state of Saxony/Germany.
Images on the award "Saxony's Company of the Year 2016"
Saxony's Company of the Year 2016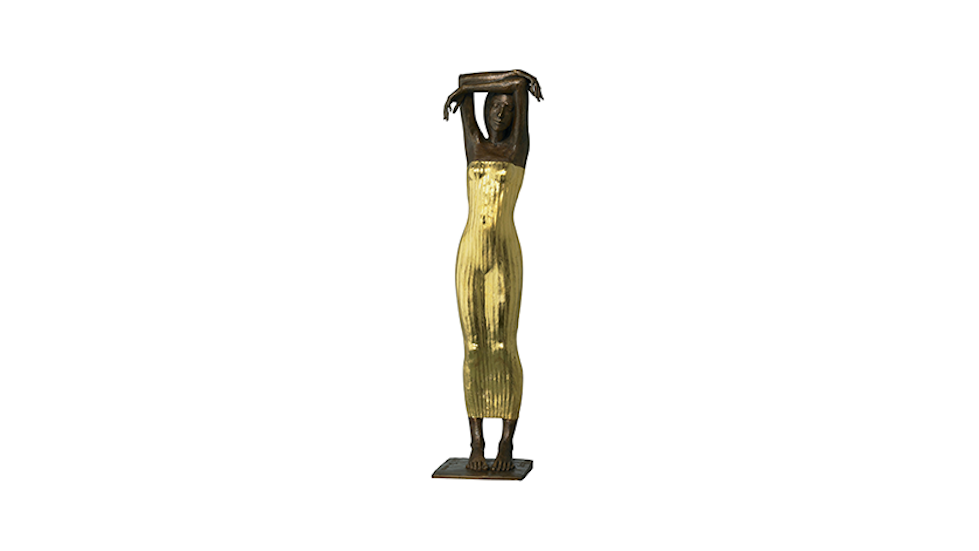 Saxony's Company of the Year 2016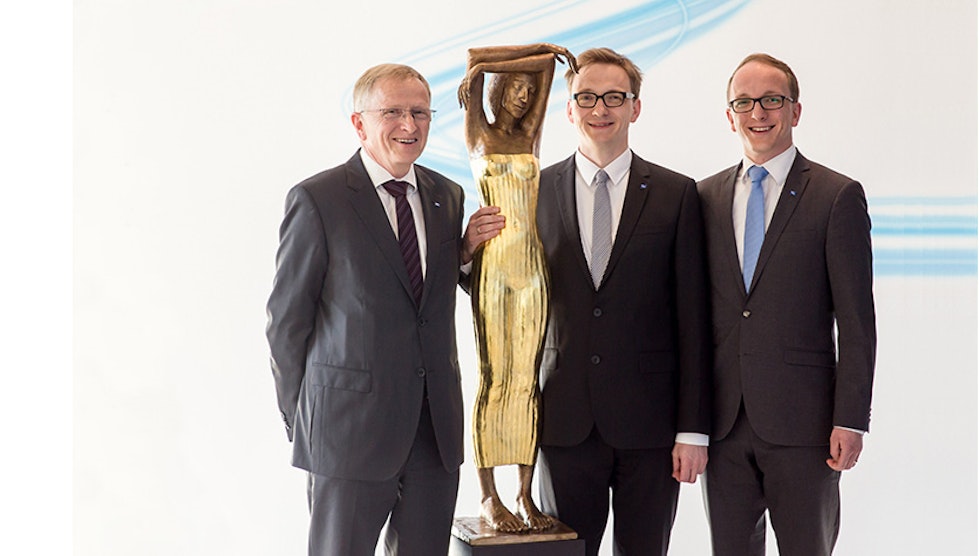 Saxony's Company of the Year 2016
Saxony's Company of the Year 2016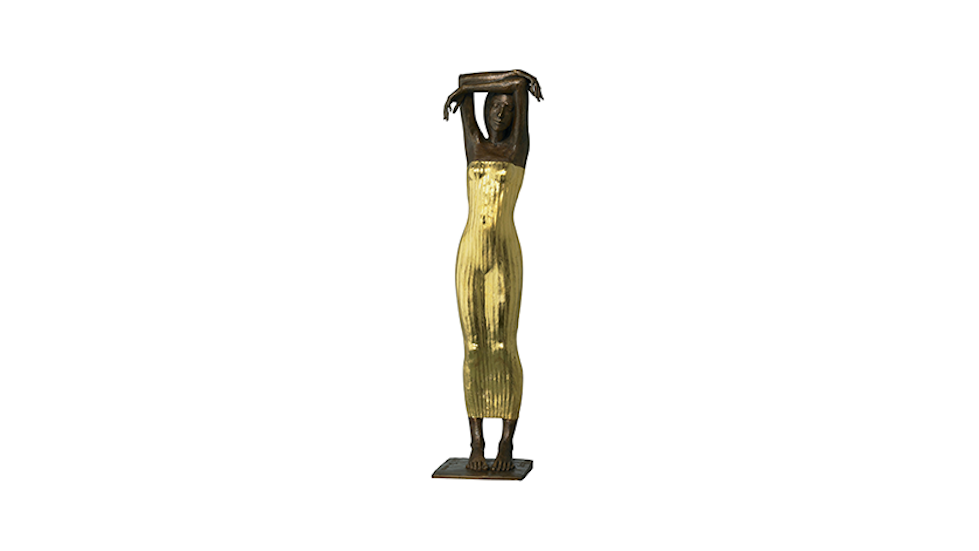 Saxony's Company of the Year 2016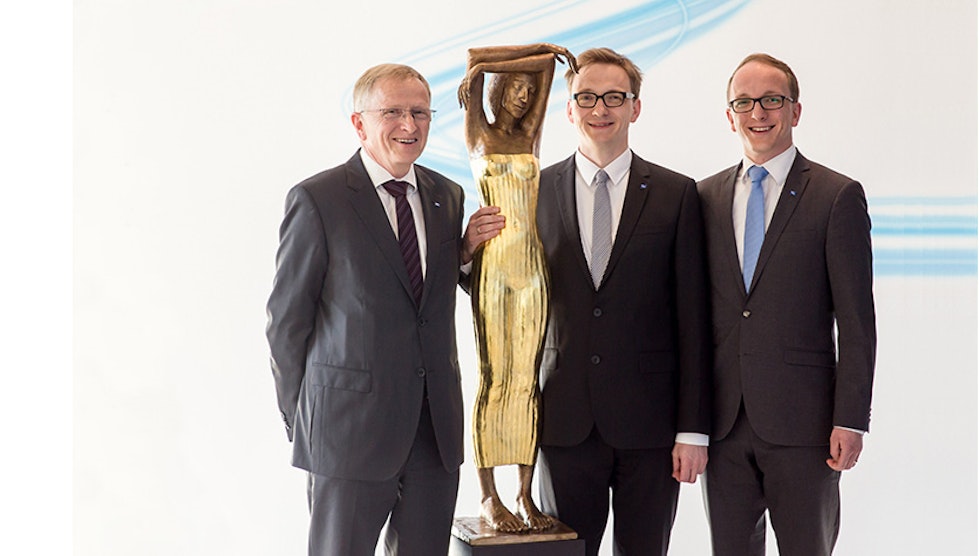 Saxony's Company of the Year 2016
Saxony's Company of the Year 2016
The video for "Saxony's Company of the Year 2016"
ULT – far more than just a vendor of ventilation technology
We will be pleased to support you!
Your way to contact us
If you have any questions about ULT or if we have raised your interest in our air handling solutions, you are welcome to contact us. We are looking forward to your message.
What makes ULT so special