ACD 1200
ACD 1200 – filtration system for odors, vapors, gases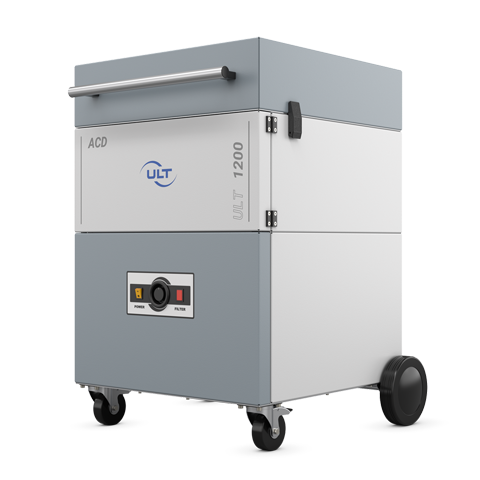 ACD 1200
ACD 1200 – filtration system for odors, vapors, gases
Bonding, laminating, varnishing

Pre-treat, cleaning

Moulding, printing, and more
Mobile extraction system with castors

Exchangeable filter system with extraction and filtration modules

Control elements on the front panel

Powder-coated, rugged steel housing

Installation of extraction arms
Volume flow control: stepless adjustment of suction capacity

Prefilter (optionally)

Loaded particle filter indicator: optical visualization

Interface SUB D9, operation hours counter, digital device control
| Device version | ACD 1200 A28 MD.18 | ACD 1200 A28 MD.80 | ACD 1200 A60 MD.18 |
| --- | --- | --- | --- |
| Max. air flow in m³/h | 1500 | 1490 | 1500 |
| Max. vacuum in Pa | 3250 | 1800 | 3250 |
| Nominal capacity in m³/h@Pa | 1000 @ 1700 | 800 @ 1300 | 1000 @ 1700 |
| Dimensions in mm (WxDxH) | 790x820x1040 | 790x820x1040 | 790x820x1340 |
| Weight in kg | 155 | 155 | 215 |
| Noise level in dB | 55 | 60 | 65 |
| Connection variants – diameter in mm | 1 X 150 collar / 1 X 160 collar | 1 X 150 collar / 1 X 160 collar | 1 X 150 collar / 1 X 160 collar |
High flexibility

Our extraction and filtration systems can be used flexibly. This lets you choose, for instance, between mobile and/or stationary solutions, integrated systems, or specialized ventilation solutions. If necessary, the optimal application can be configured by ULT experts on-site.

Ideal filtration technology

The utilization of the most sensible filtration technology ensures a long filter service life and, consequently, reduces maintenance and spare parts costs. ULT always offers You the ideal solution for your specific pollutant technology in order to achieve the best possible filtration results.

Modular construction

Modularity is the basis for the effective use of ULT ventilation solutions. This allows You to react flexibly to changing pollutant or processing scenarios and always exploit the full potential of the systems.

Individual system design

If necessary, our extraction systems can be structurally adapted to your individual pollutant and workplace situation. This applies to the selection of the ideal filtration technology, questions of fire and explosion protection, the selection of system materials and special solutions for capturing air pollutants.

Long filter time

The long performance life of the filter elements in our systems reduces maintenance and material costs in the medium and long term. In addition, the downtimes for necessary filter module changes or system cleaning are significantly reduced.

Simple operation

Our extraction and filtration systems have been designed in such a way that they can be put into operation trouble-free and are easy to operate. They are easy to operate, handle and maintain.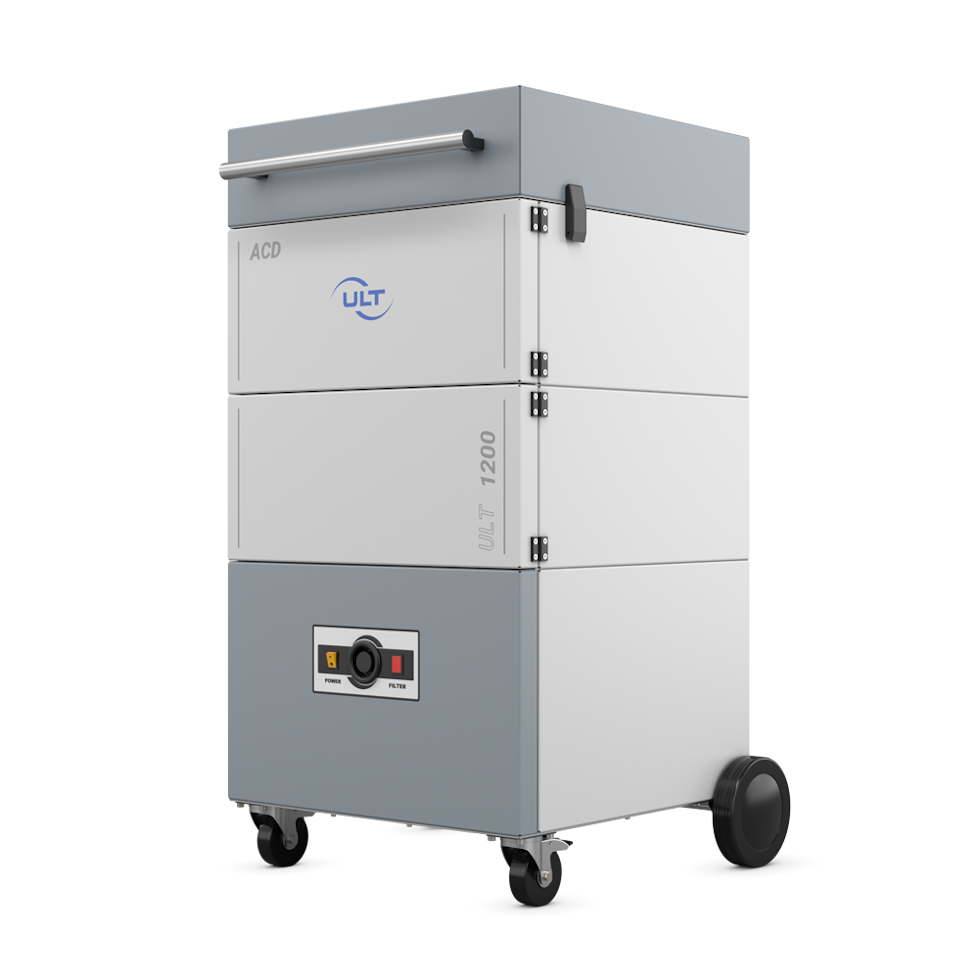 ACD 1200 A60 with two activated carbon filter elements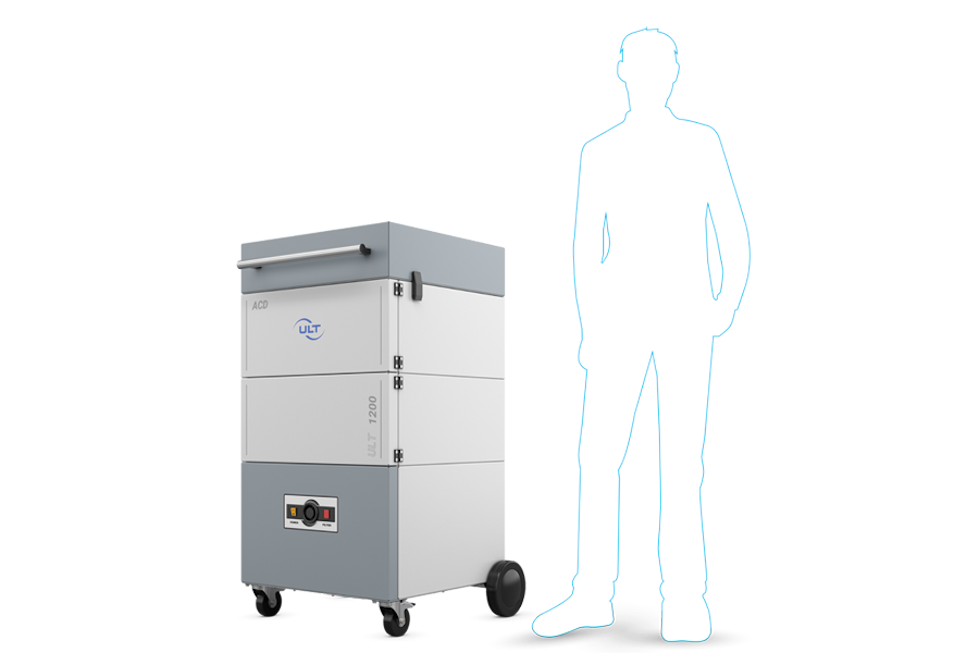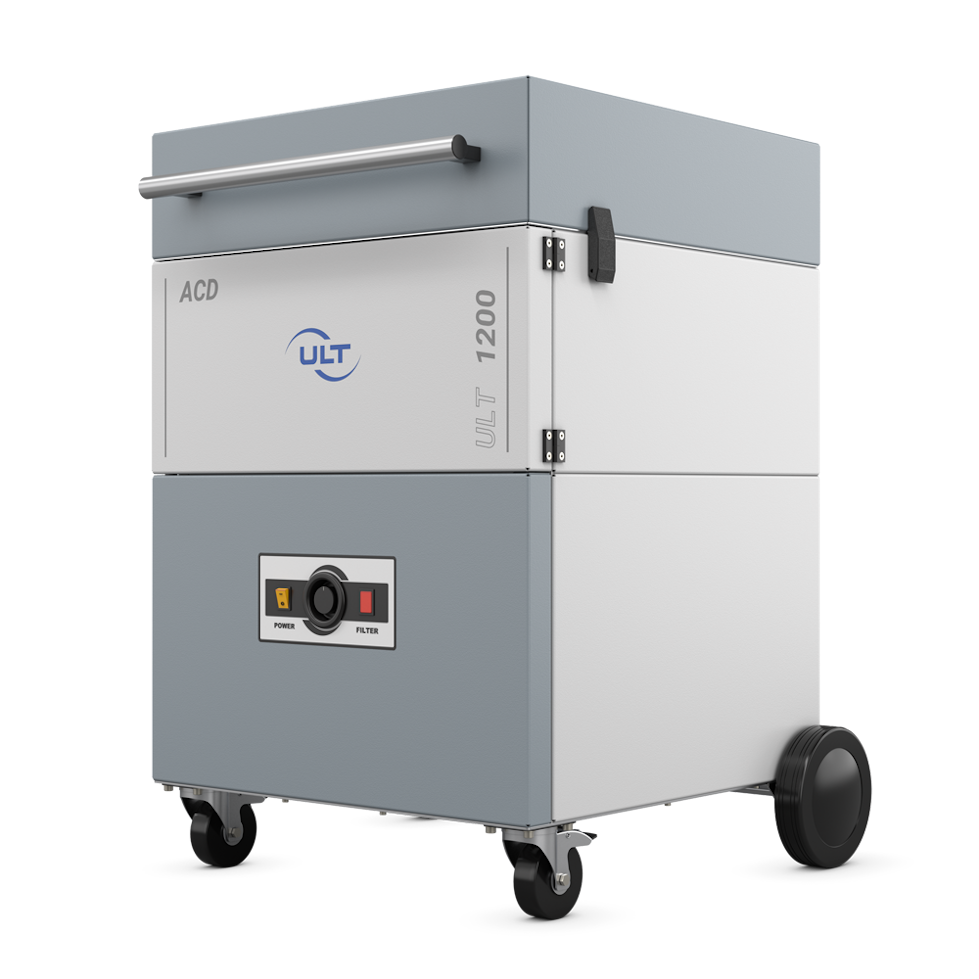 ACD 1200 for eliminating vapours, odors and gases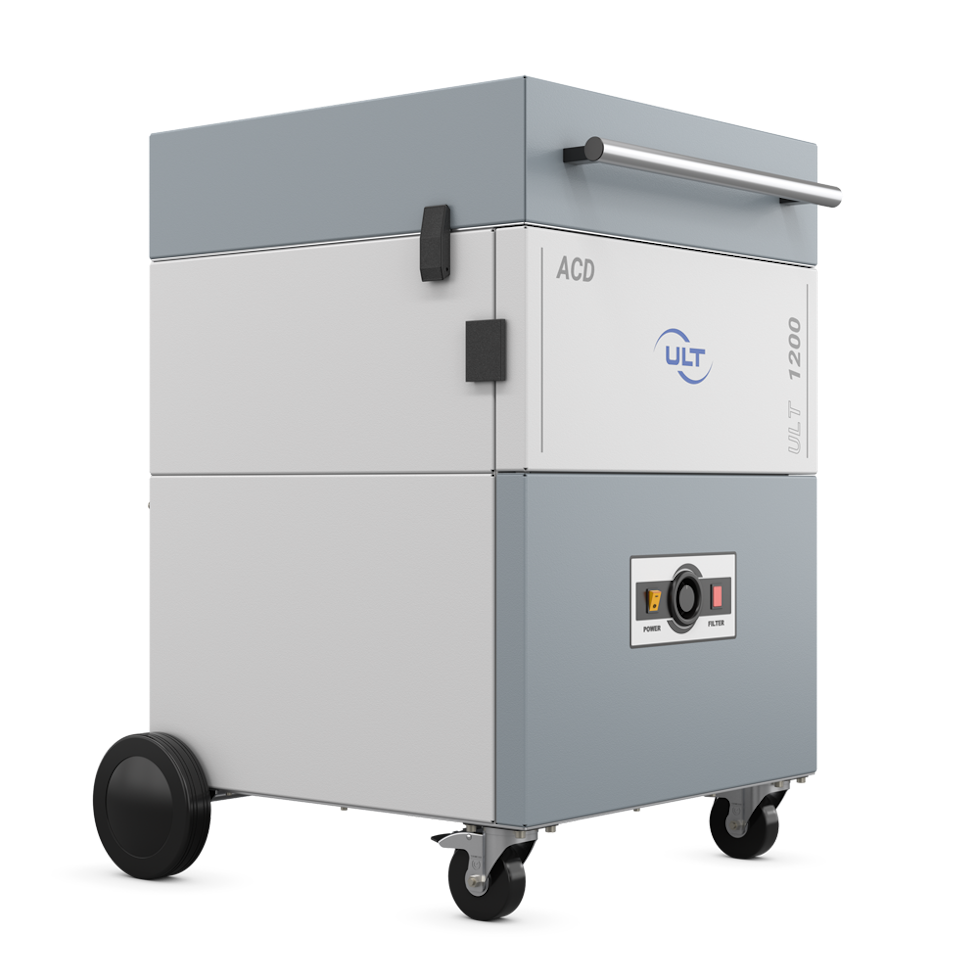 Device castors guarantee mobile and flexible use at different workplaces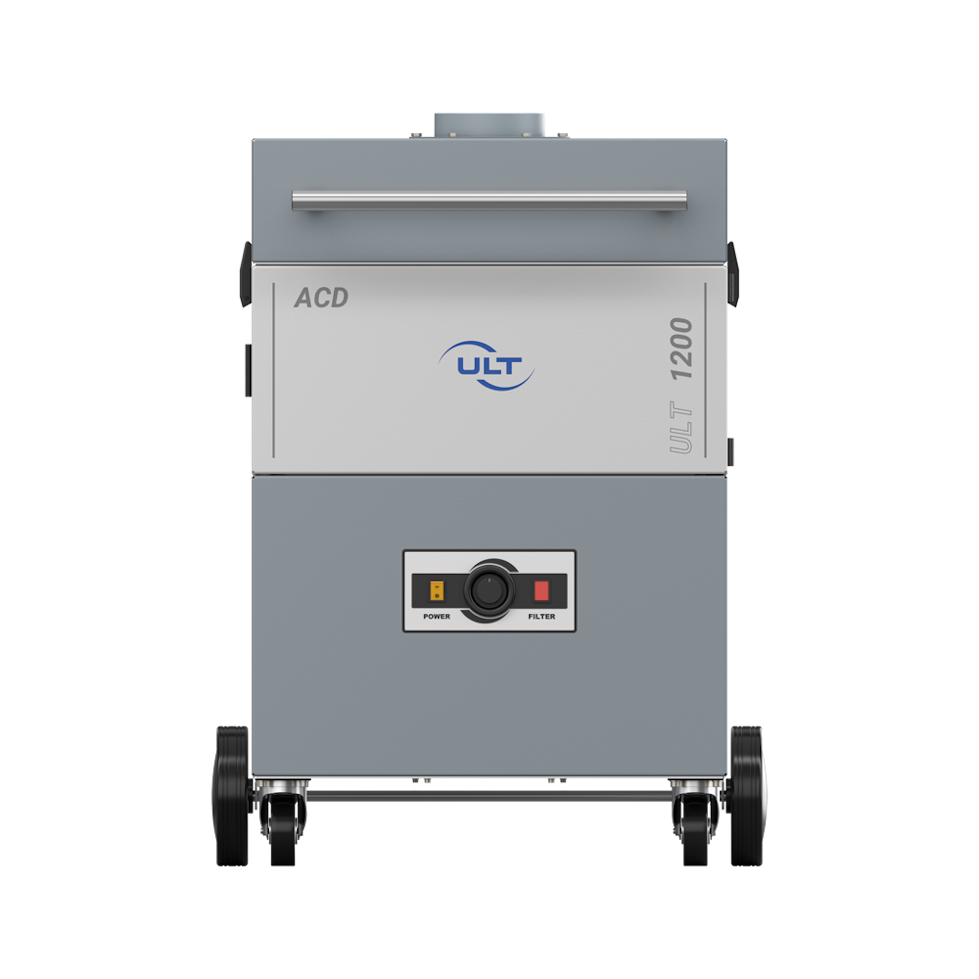 Easily accessible controls and status indicators on the front panel
The discharge grille for the cleaned air is positioned at the rear of the device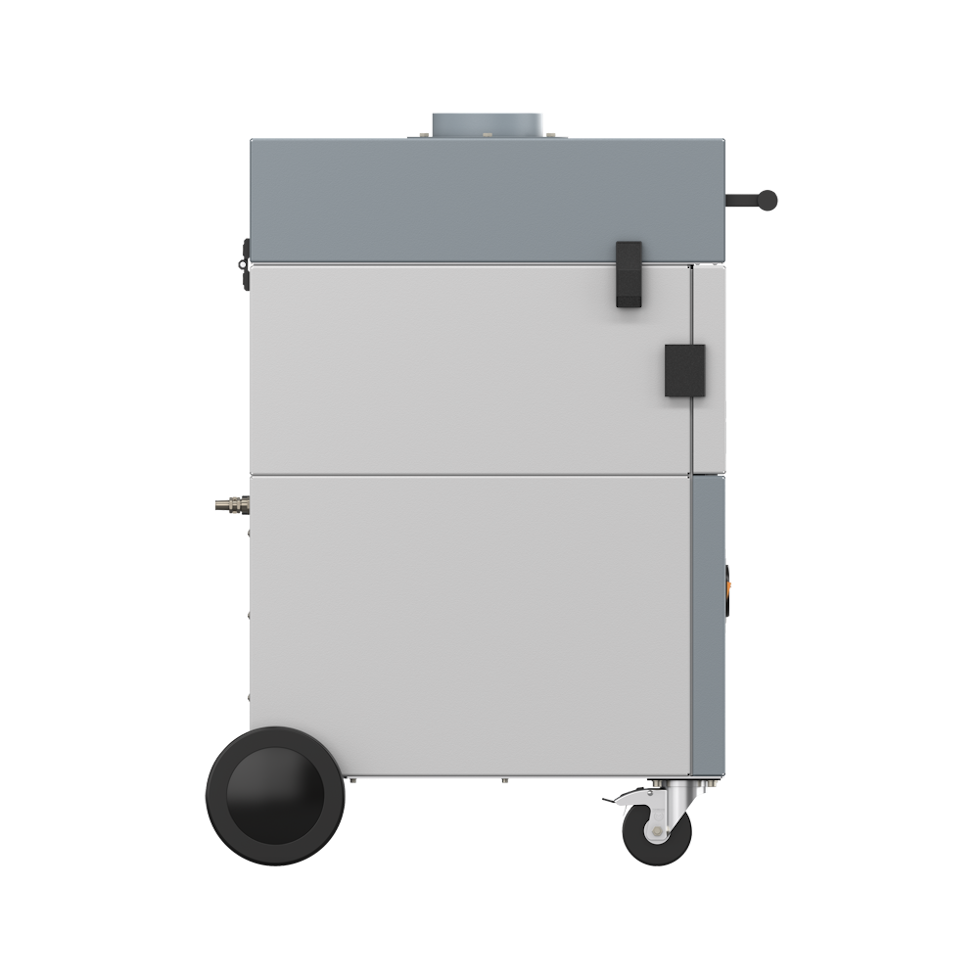 Quick-lock fasteners for quick filter changes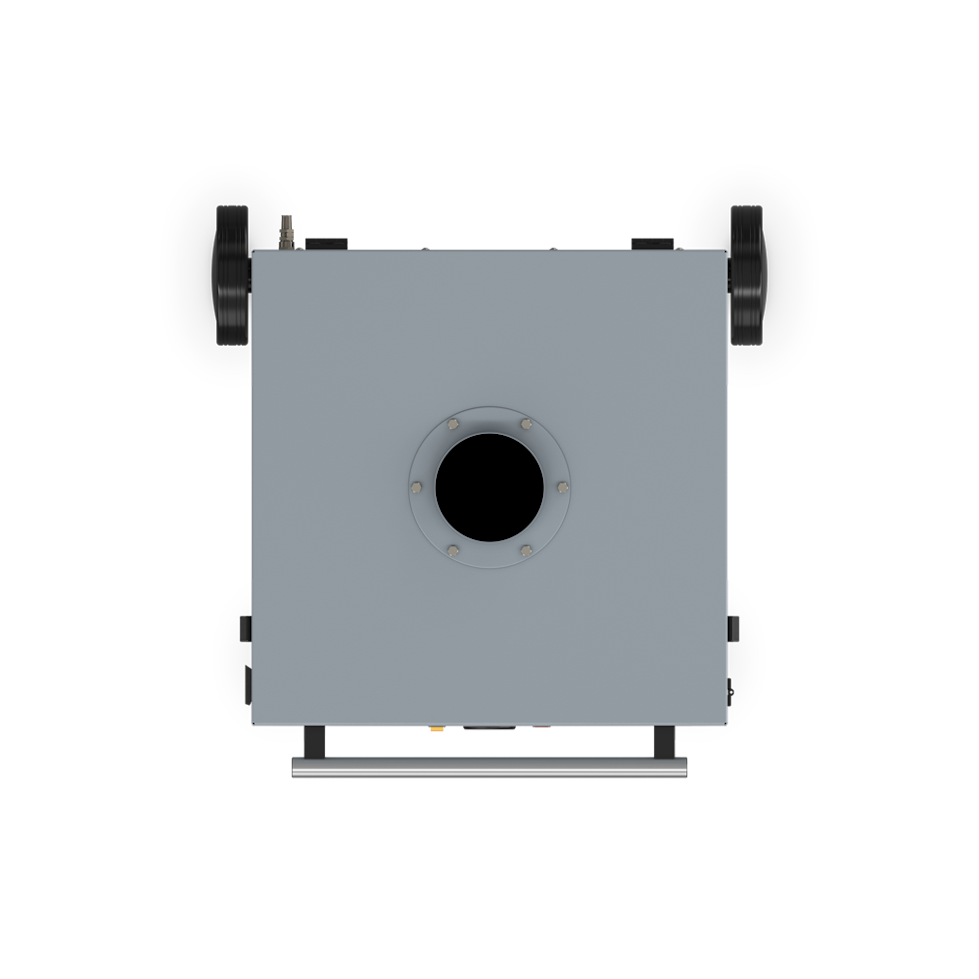 Connection for an extraction arm or hose on the top of the device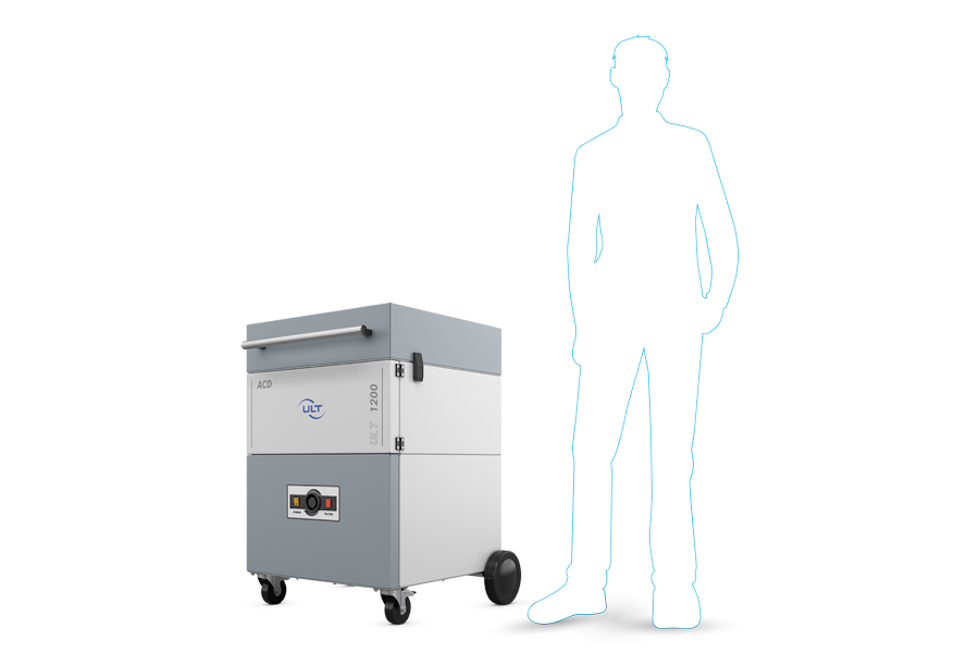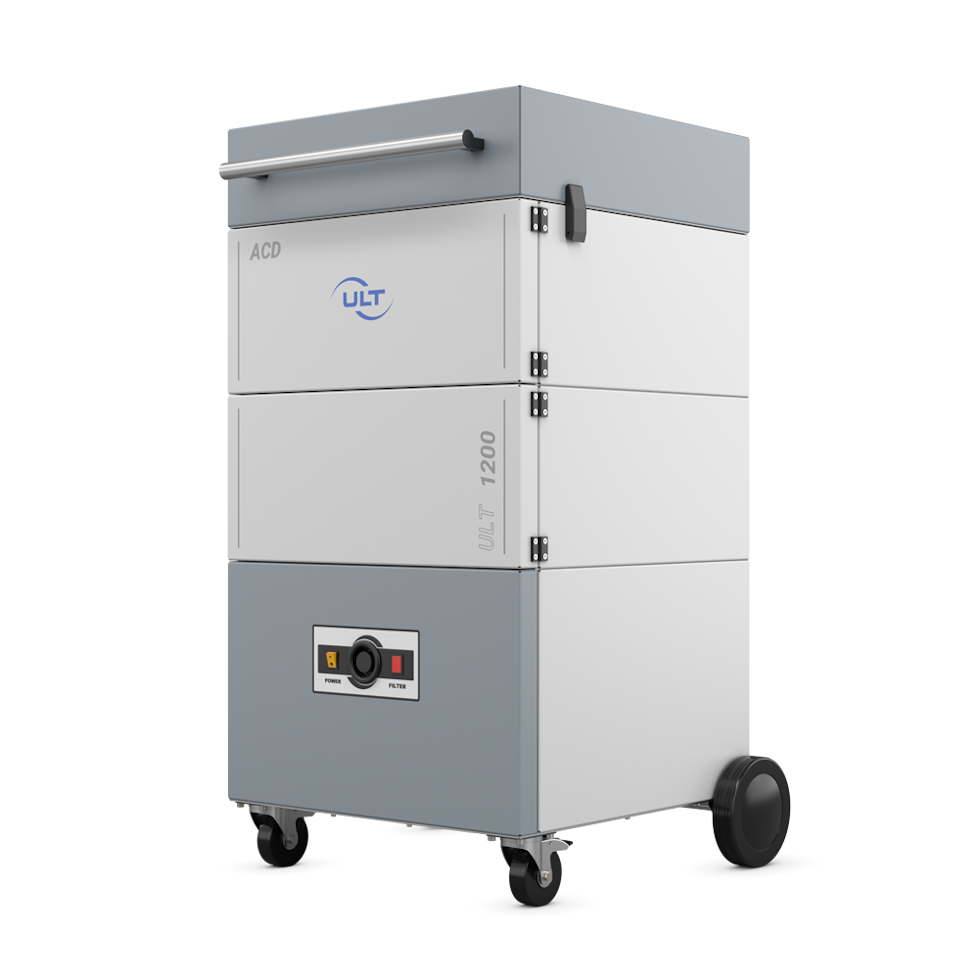 ACD 1200 A60 with two activated carbon filter elements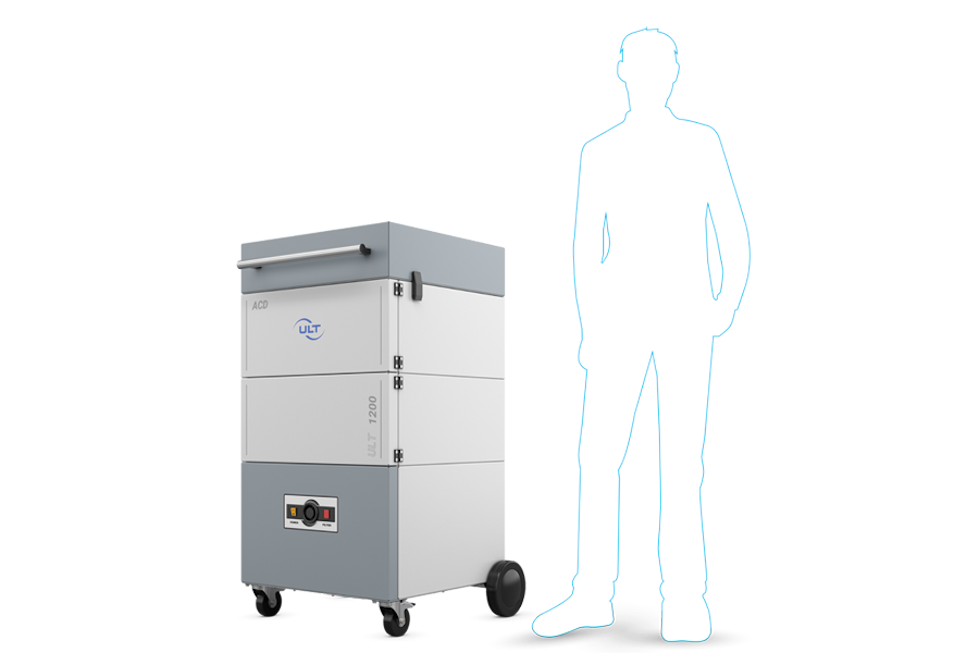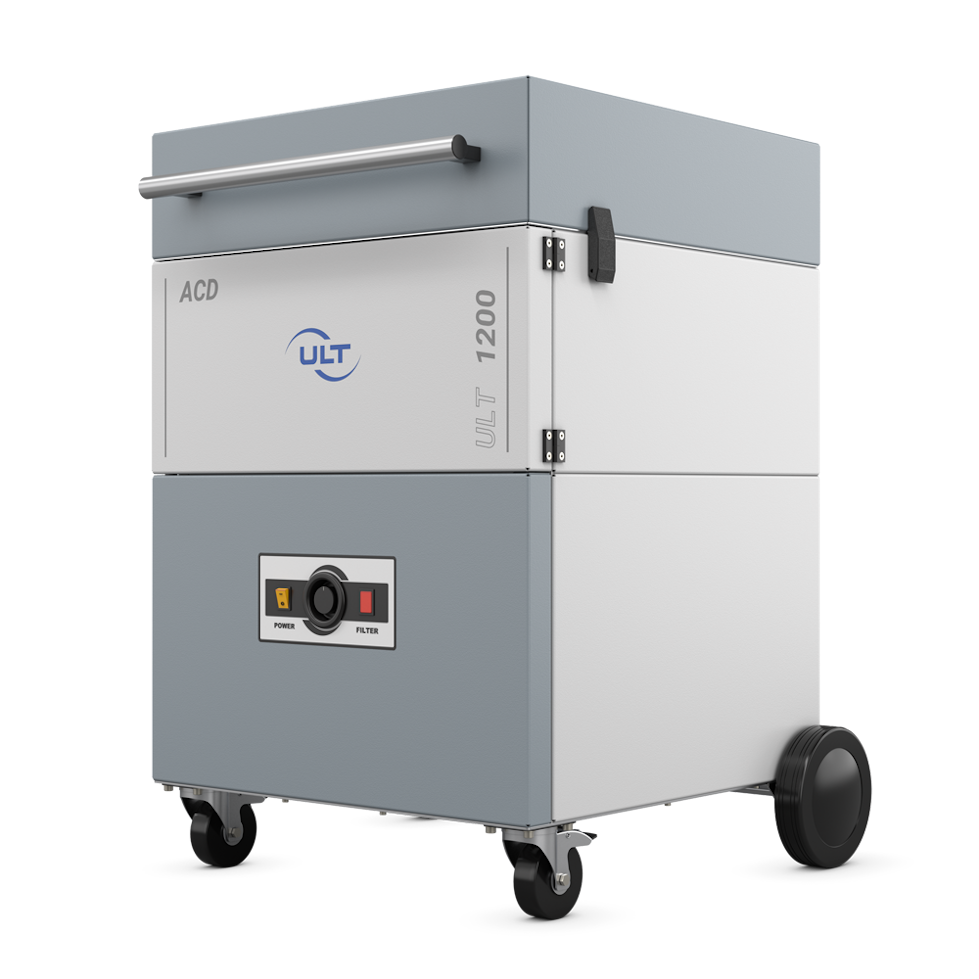 ACD 1200 for eliminating vapours, odors and gases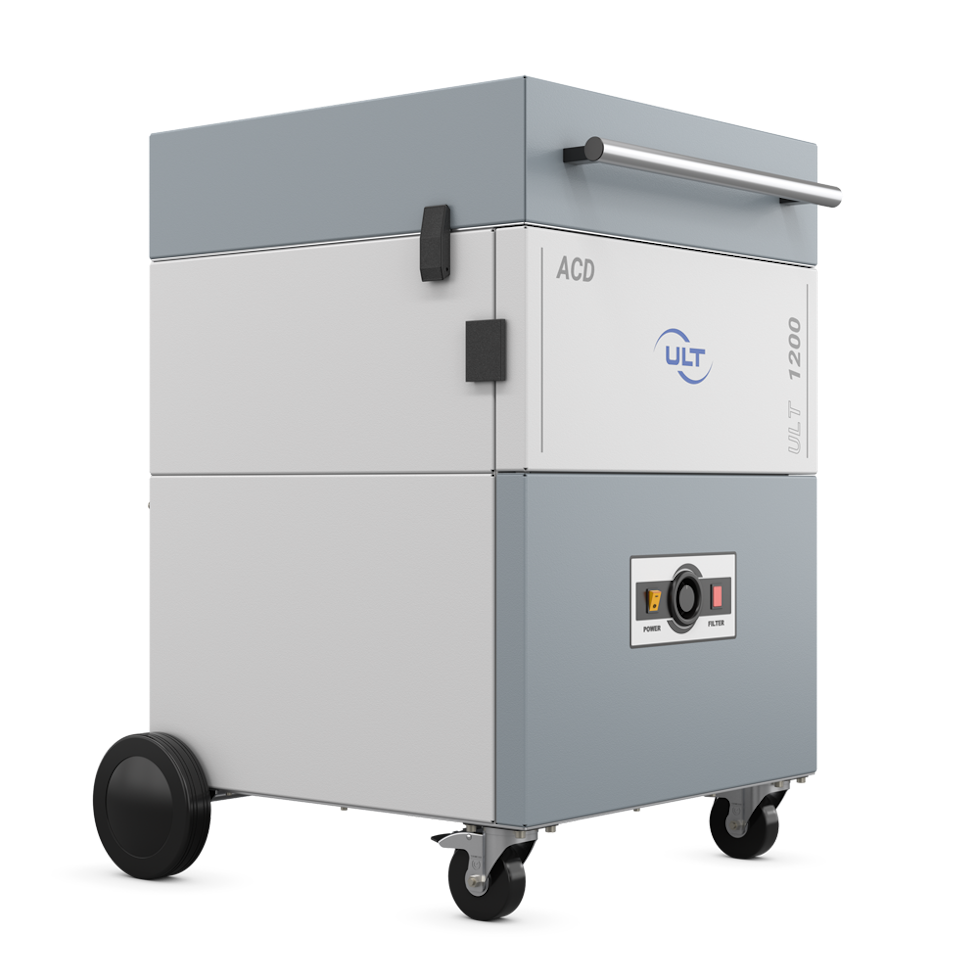 Device castors guarantee mobile and flexible use at different workplaces