Extraction arms and capturing elements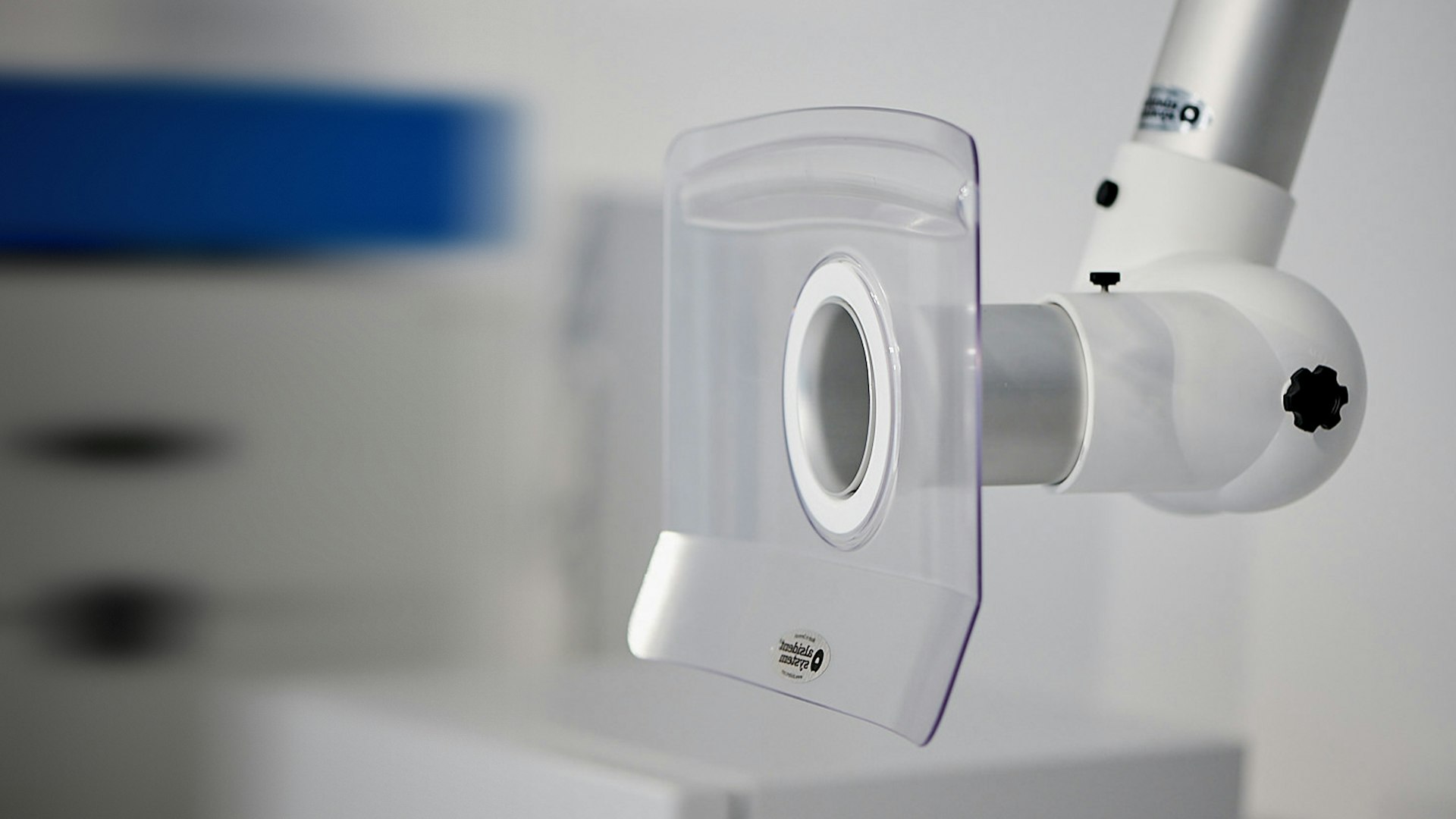 Extraction arms and capturing elements
Extraction arms and capturing elements
The extraction and filtration process begins with the collection
An extraction system works most effectively when the pollutants are captured directly at the point of origin. In this way, the required extraction capacity and the associated operating costs can be kept low.
It is advisable to use a suitable extraction arm, hose, etc. in combination with an ideal collection element for your specific needs. This increases the effectiveness of your filtration system.
To offer you the optimal solution, we cooperate with leading suppliers of extraction arms and collection elements. It is beneficial to let our specialists advise you on the selection and use of the most suitable extraction arm.
Because here lurks a potentially great danger. Do-it-yourself branding or a lack of expertise in using the best possible capturing solution often impairs the extraction and consequently also the filtration performance of a fume extraction system.
Ideal capturing solutions for you
In order to being able to guarantee you the best possible filtration result, we work together with leading suppliers of extraction arms and collection elements.
Alsident
For many years we have been a sales partner of the manufacturer Alsident, whose extraction arms and collection elements are elementary components of our extraction and filter solutions. We can provide the ideal pollutant detection for you from a wide range of different products.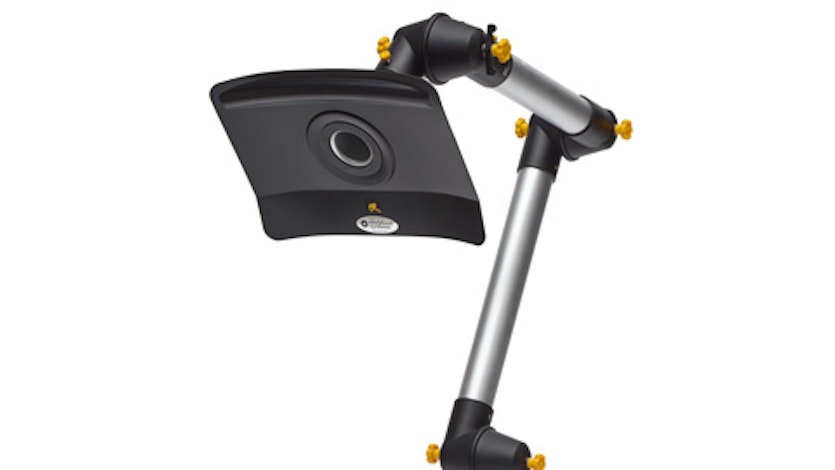 Flextractor
On the other hand, we offer extraction arms and capturing elements from the Flextractor series. These are particularly suitable for large amounts of pollutants and special applications.
Let our specialists advise you on the utilization of the best suitable extraction arm. Because the higher the degree of capture, the higher the separation/filtration performance of your fume extraction system.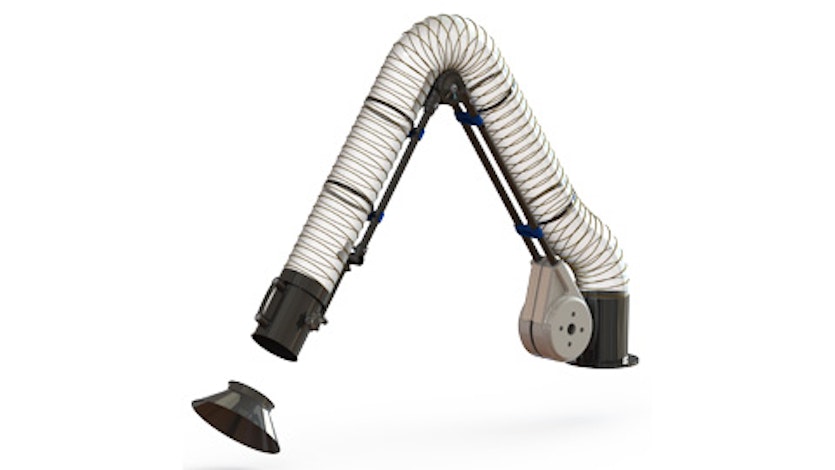 Information on pollutant capturing and extraction arms
Additional topics of interest
Utilization of extraction arms
Laser fumes, soldering fumes, welding fumes, vapors, gases or dusts - all of these airborne pollutants must be captured before your filtration. The "right" detection is influenced by a number of factors. The amount of air, flow behavior, type of pollutant play a decisive role, as does the selection of the right material for the extraction arm (aluminium, antistatic, chemically resistant, Ex version, etc.), the size or the type (hose, articulated arm). The location and the general conditions of the workplace must also be taken into account.
We offer a comprehensive range of extraction arms (Alsident/Flextractor), which are selected by experienced experts in close consultation with the users. In principle, we recommend advisory discussions on the utilization of the most suitable recording solution. This is the only way to ensure that there is always efficient and optimal workplace extraction.
Extraction arms must not disrupt the workflow. There is a large number of variants of extraction arms that have been designed according to special operating conditions (explosion protection, antistatic, etc.).
Please note that self-construction and half-knowledge about extraction arms and their utilization are often not effective, but can even have a negative effect on the extraction and filtration result.