Case Studies
Case Studies
Case Studies
Application reports from practice
Fume extraction in practice
General or theoretical information on extraction and filtration technology is one thing. Concrete practical applications are the other.
In the following you will find examples of the utilization of our fume extraction systems in different industries and for different processes.
Extraction systems for laser processes, filter technology in electronics production, usage of dust collectors - each of the following user reports has its own interesting story.
We hope you enjoy lots of new input when reading the following case studies. And if you use our air cleaning systems yourself and would like to talk about it, we look forward to hearing from you.
Our experts are there for you
Do you have questions or suggestions for editorial content?
You are welcome to contact us. We look forward to your message.
Stefan Meissner
Corporate Communications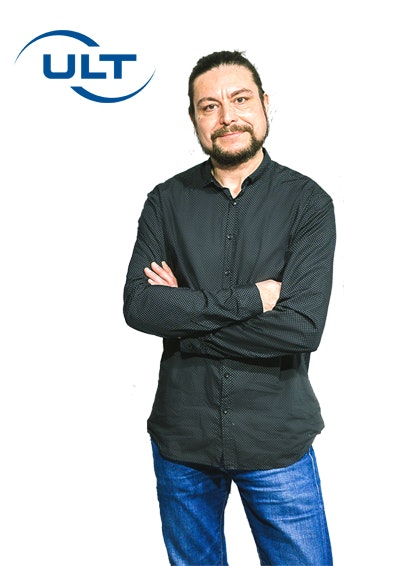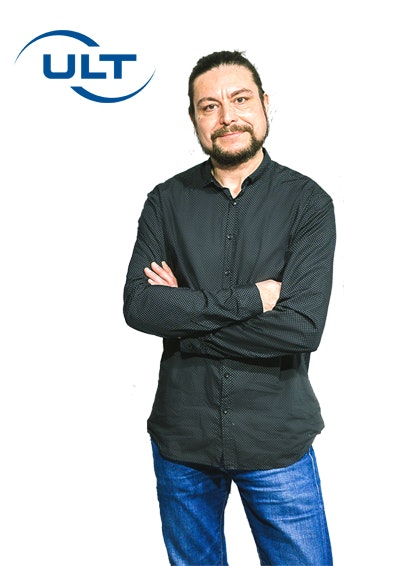 Further topics in the ULT Expert Center