Special help for laser processes - ULT presents new extraction system at LASER World of Photonics
Special help for laser processes - ULT presents new extraction system at LASER World of Photonics
News from 2023/06/02
Special help for laser processes - ULT presents new extraction system at LASER World of Photonics
Special help for laser processes - ULT presents new extraction system at LASER World of Photonics
At the world's leading trade fair LASER World of Photonics, ULT will present the LAS 260.1, an all-new extraction and filter system for laser fume and dust. The new solution provides considerable advantages for operators of laser systems as well as for system integrators and system manufacturers.
The LAS 260.1 can be flexibly adapted to changing processes and materials. Based on specially developed filter modules with a long service life, the system supports and stabilizes the laser process and significantly reduces the need for maintenance. The extraction system offers a very good price-performance ratio, ensures an increase in the performance of the laser due to the use of modern technologies, and works extremely quietly.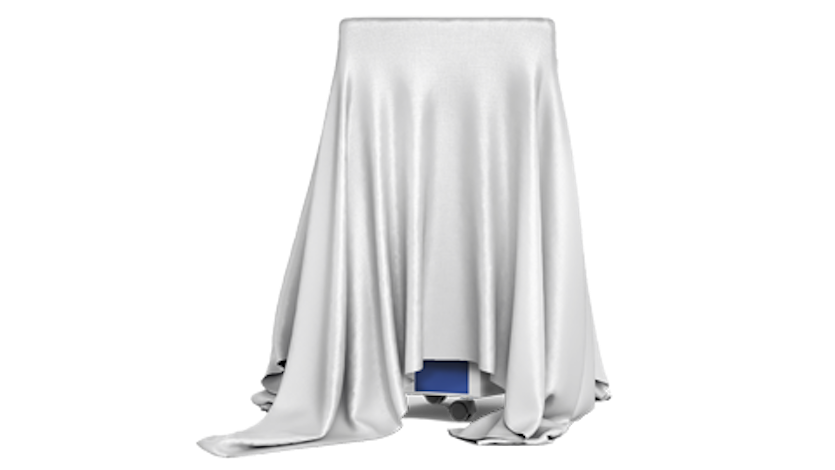 The new filtration system guarantees safety for staff, machinery and products – both in terms of air purification in general and during filter element replacement, as contamination with pollutant residues is prevented. Simple installation (plug-and-play) and operation (infinitely variable volumetric flow setting, clear operating elements) as well as the provision of state-of-the-art communication interfaces (can be customized on request) complete the possible utilization of the LAS 260.1.
The LAS 260.1 can be operated as a stand-alone system as well as an integration solution in the laser machine. Provider ULT guarantees fast delivery times, high machine availability and the immediate provision of replacement filters, spare parts, replacement devices, and extensive service/support.
The new solution for air pollution control in laser processes will celebrate its world premiere at LASER World of Photonics.
LASER World of Photonics, 27-30 June 2023 in Munich/Germany
ULT in hall A3, booth 412
Do you need tickets for the LASER trade show? Contact us – we will be happy to provide you free entrance to the event.