Pharmaceutical Industry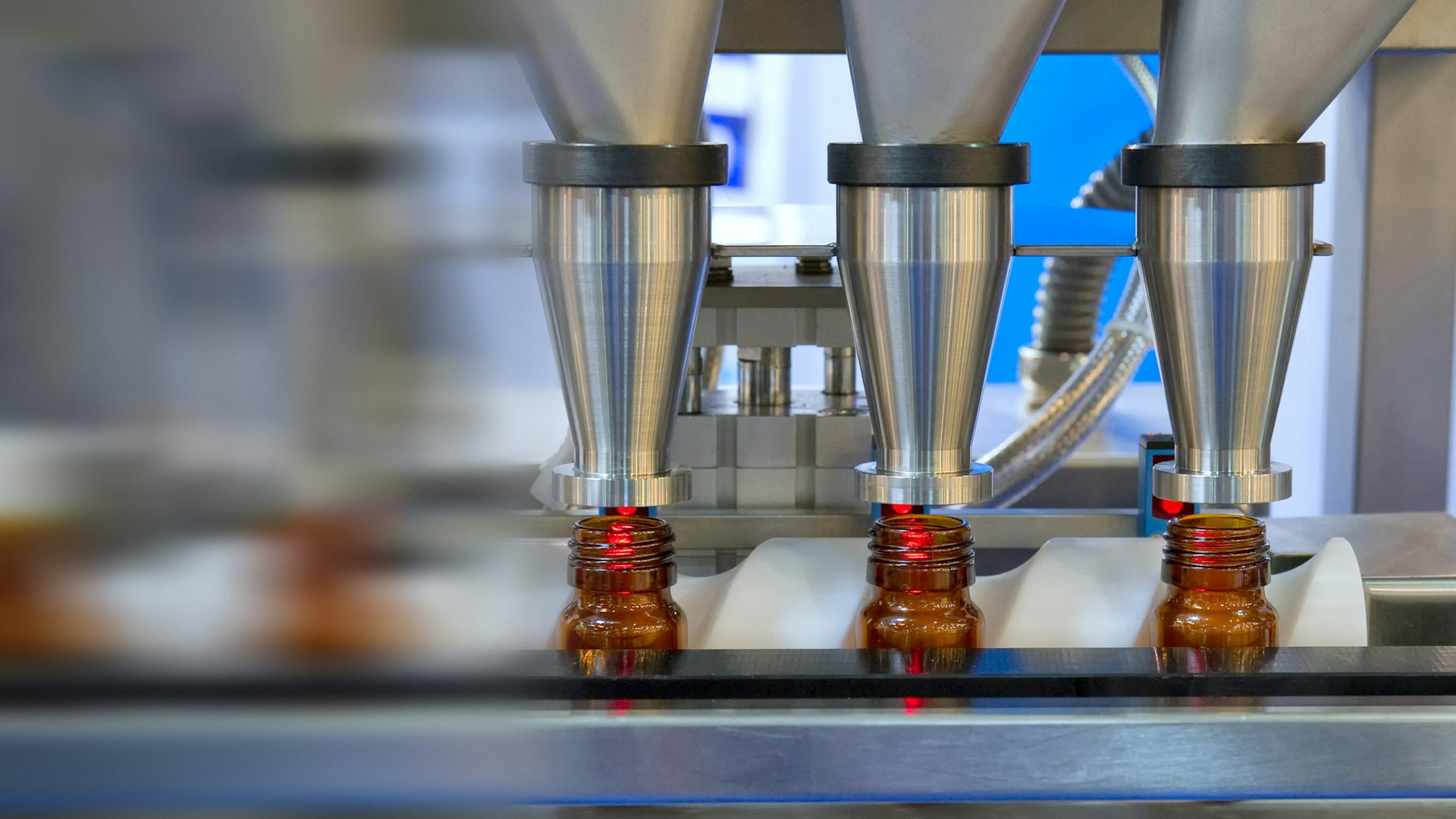 Pharmaceutical Industry
Air drying for the pharmaceutical industry
Ventilation solutions for the pharmaceutical industry
The manufacture of pharmaceutical products today is accompanied by technologically demanding processes.
In the pharmaceutical industry, which is important worldwide, there is also particularly high market pressure, because quality is the decisive factor for economic success. This affects the production of pharmaceutical items and their packaging on the one hand, and storage on the other.
ULT provides highly effective systems for process air drying, since this topic is of particular importance here.
Utilization of air dryers in the pharmaceutical production
When air drying, but also when processing sensitive and mostly expensive active ingredients and excipients in the pharmaceutical industry, constant and precise process conditions, including the moisture content and temperature of the process air, are more important than in other industrial sectors. Changing air conditions, be it due to changing environmental conditions, must bei considered.
Production processes or periodic switching cycles can quickly lead to quantitative and qualitative losses during production and in product quality. Such control deviations or fluctuations occur primarily when using simple control systems such as thermostatic or hygrostatic two-point controls, but also with simple continuous control systems.
Based on this experience, we developed a control system for adsorption drying systems, which uses numerous measuring points within the system to record the condition of the sorption wheel (temperature, speed, water content) and, based on these values and several independent control variables, optimally respond to changing environmental or process conditions reacts. It could be determined that the energy requirement and the reaction time of the systems as well as the system wear can be reduced by a process-adapted operating mode.
We will be pleased to support you!
Contact ULT Dry-Tec GmbH
We will gladly provide you with additional information on the air drying system. Furthermore, we can configure your individual solution if required. You are welcome to contact us: