ULT delivers on promises and plants over 100 trees
ULT delivers on promises and plants over 100 trees
News from 2023/04/03
ULT delivers on promises and plants over 100 trees
ULT delivers on promises and plants over 100 trees
On April 3, 2023, ULT planted mora than 100 trees in the UNESCO biosphere reserve of the Oberlausitz heath and pond landscape. This action resulted from a promise made at the 7th ULT Symposium in May 2022.
The ULT Symposium in Löbau/Germany was designed as a climate-neutral event. An important part of that goal was the ULT's commitment to plant a tree for each attendee at the event.
Consequently, on April 3rd, a total of 120 silver firs were planted as seedlings.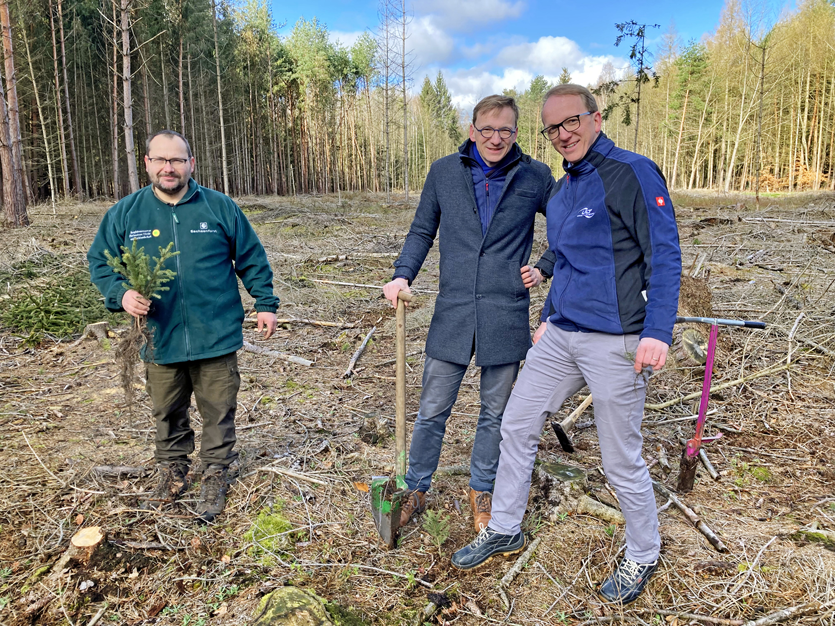 Alexander Jakschik and Dr. Stefan Jakschik, CEO of ULT AG, are happy about the campaign: "As a company, we have set ourselves an internal goal to achieve climate neutrality in 2030. This tree planting is an important campaign for us, because we want to contribute to climate protection, and additionally want to send a message to other companies. Climate protection concerns us all, and manufacturing companies in particular must set an example."
The "Upper Lusatian heath and pond landscape biosphere reserve" was chosen as the site for the tree planting, because this is where the Free State of Saxony's forest conversion program for climate-stable forests is lived and implemented.
Holm Berger, district forester in the biosphere reserve, says: "The planting campaign by the company ULT is a further step towards the mixed forests of tomorrow. The trees planted today are more or less the natural models for the products of ULT. They ensure clean and healthy air, which is indispensable for our lives. The silver firs were planted on a former spruce area that had been damaged by the bark beetle. Together with oaks and pines, a new forest is to be created that will withstand the imponderables of climate change."
Dr Stefan Jakschik and Alexander Jakschik, board members of the medium-sized manufacturer of systems for industrial air purification and drying, planted the first seedlings symbolically. The remaining young plants were placed in the ground over the following days.
Impressions of the tree planting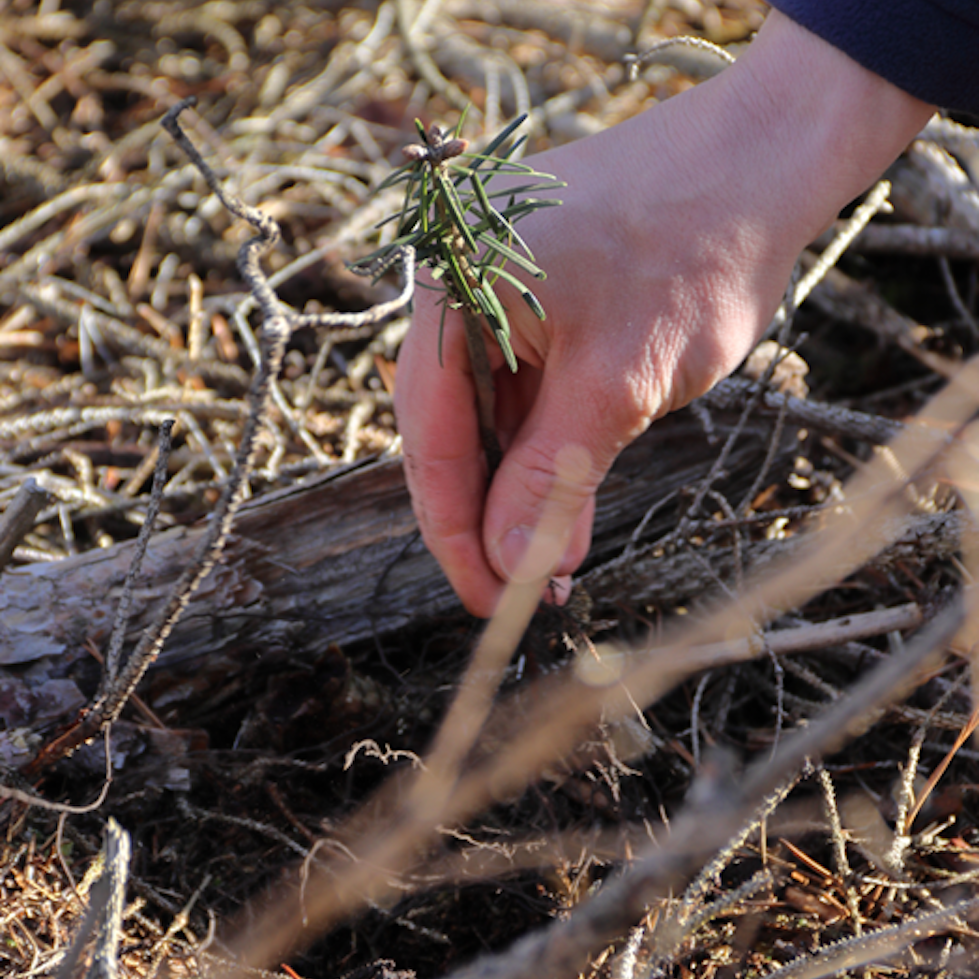 The seedling if a silver fir
From the left: Holm Berger, Dr. Stefan Jakschik, Alexander Jakschik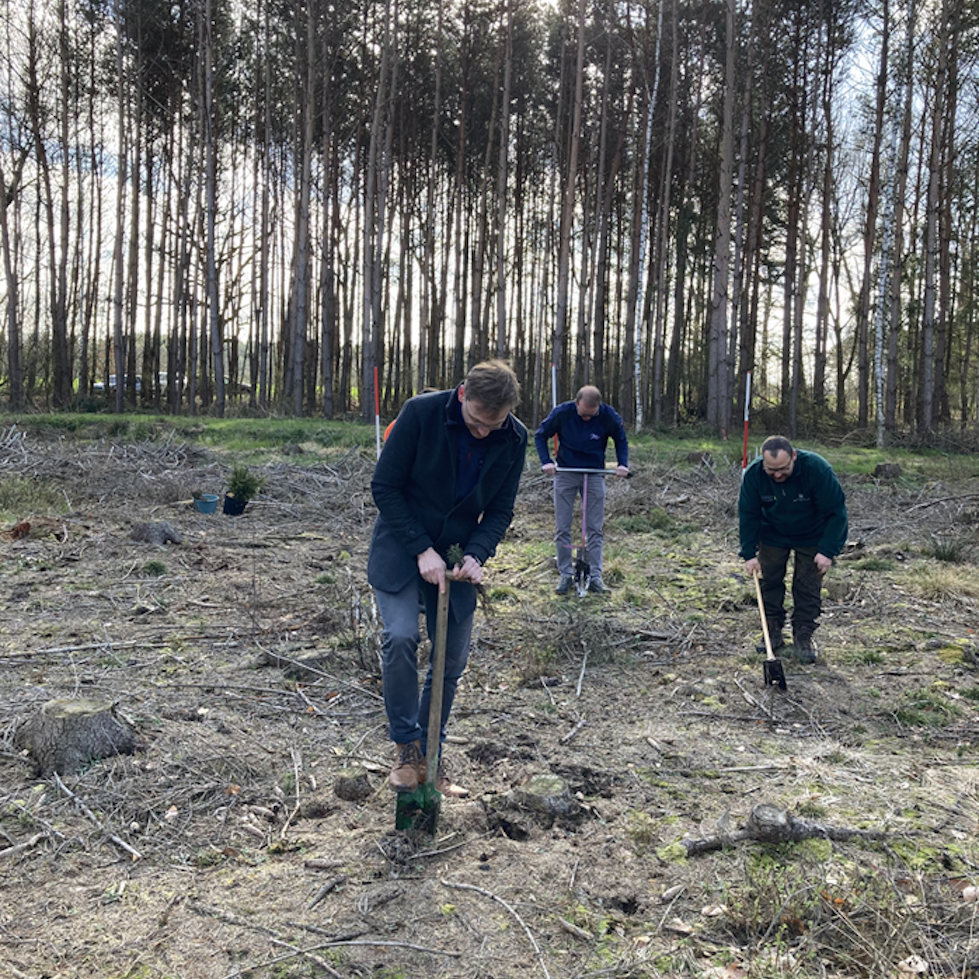 Tree planting is hard work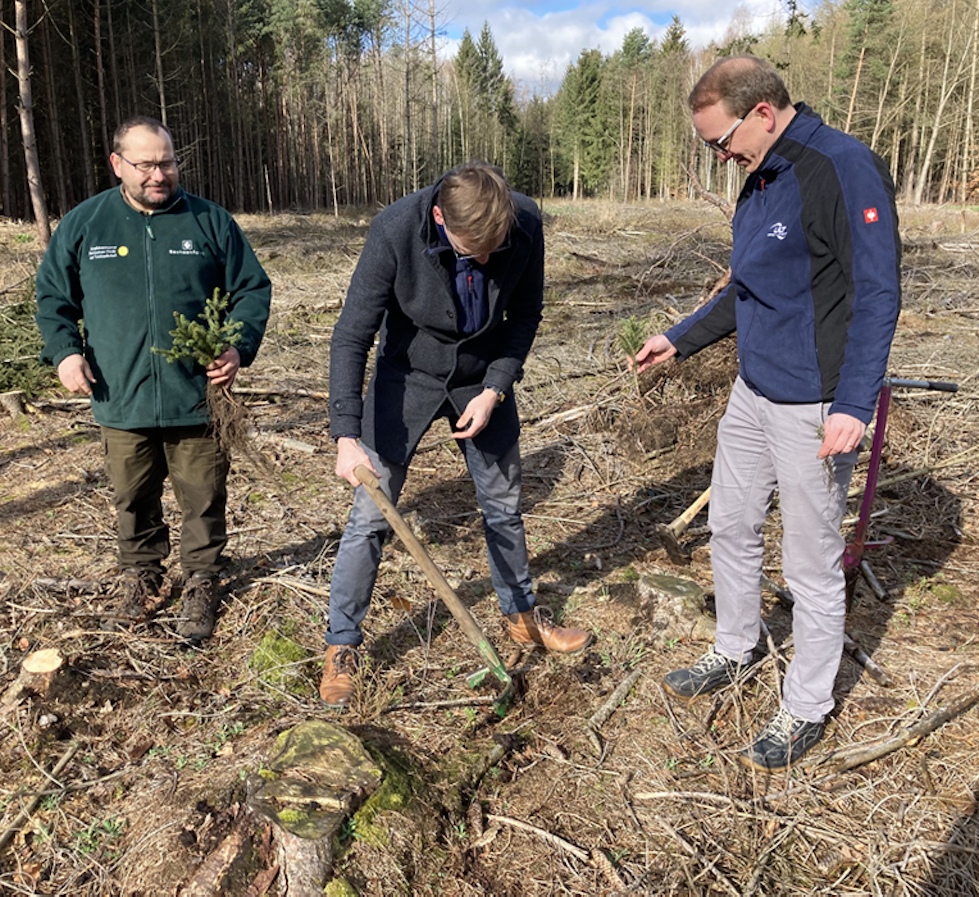 Team work of the ULT executive board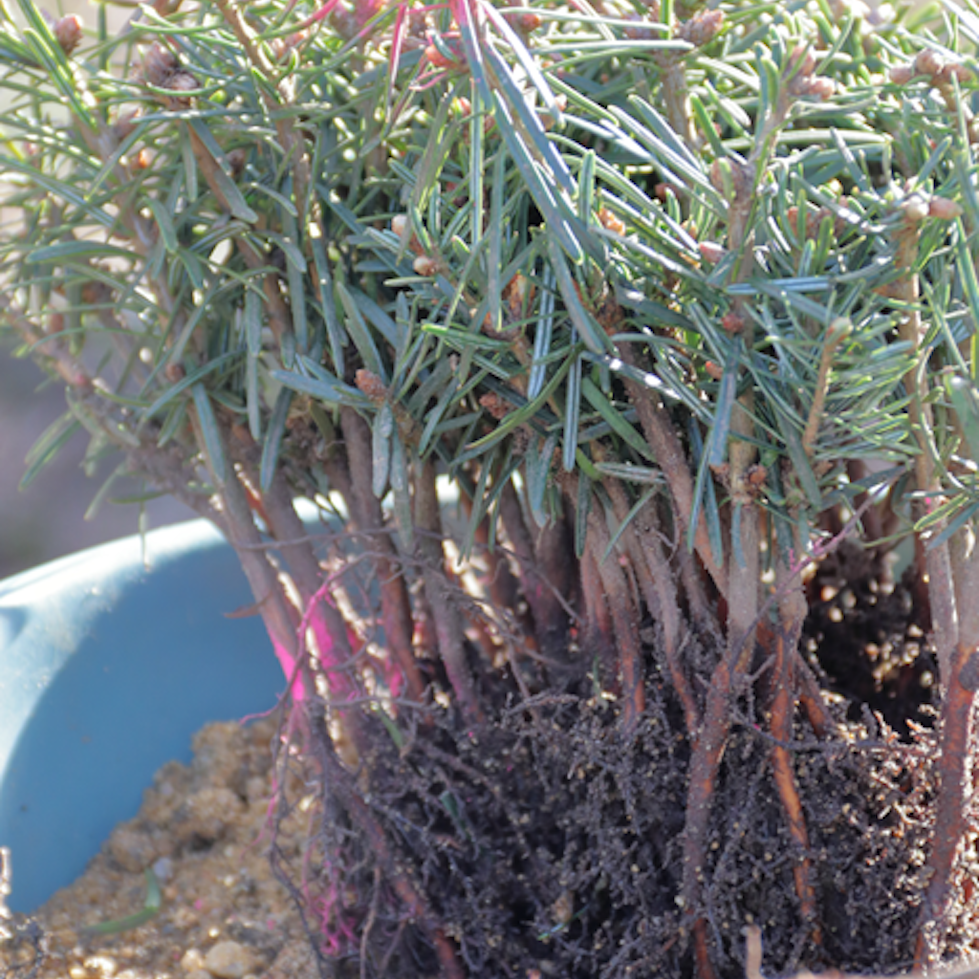 Silver fir seedlings to be planted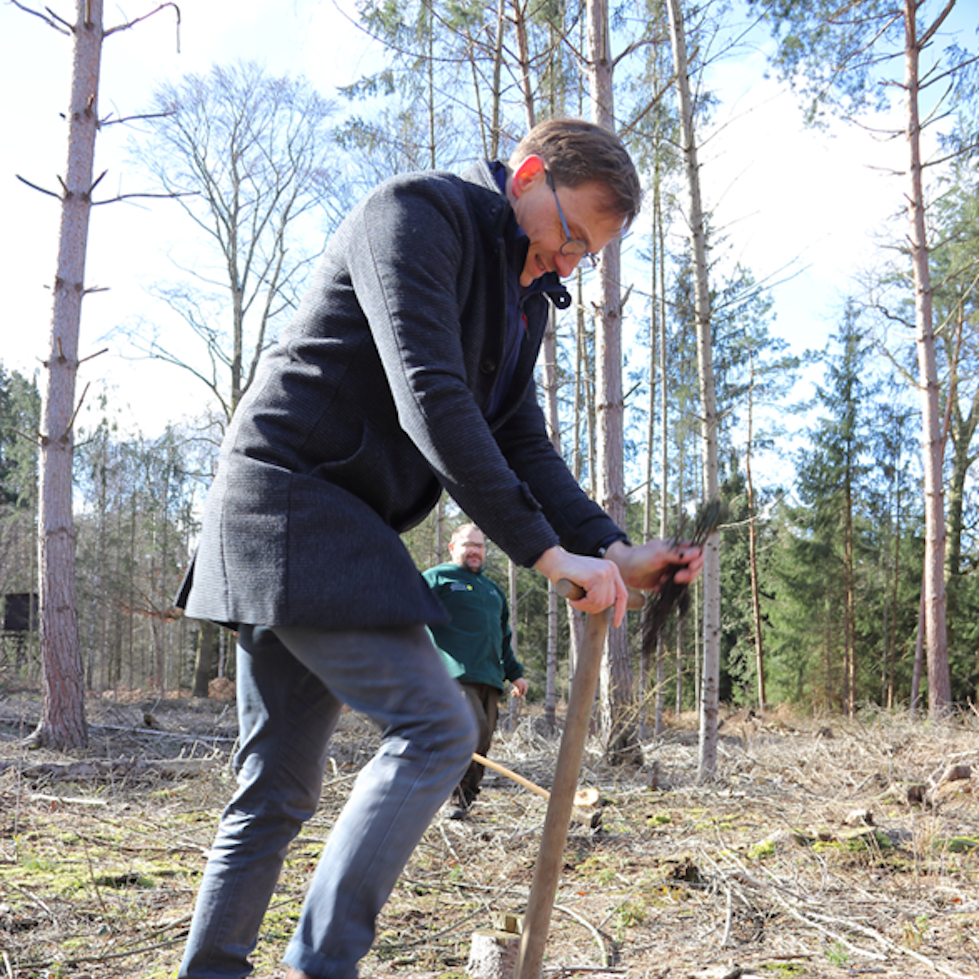 Dr Stefan Jakschik is digging a plant hole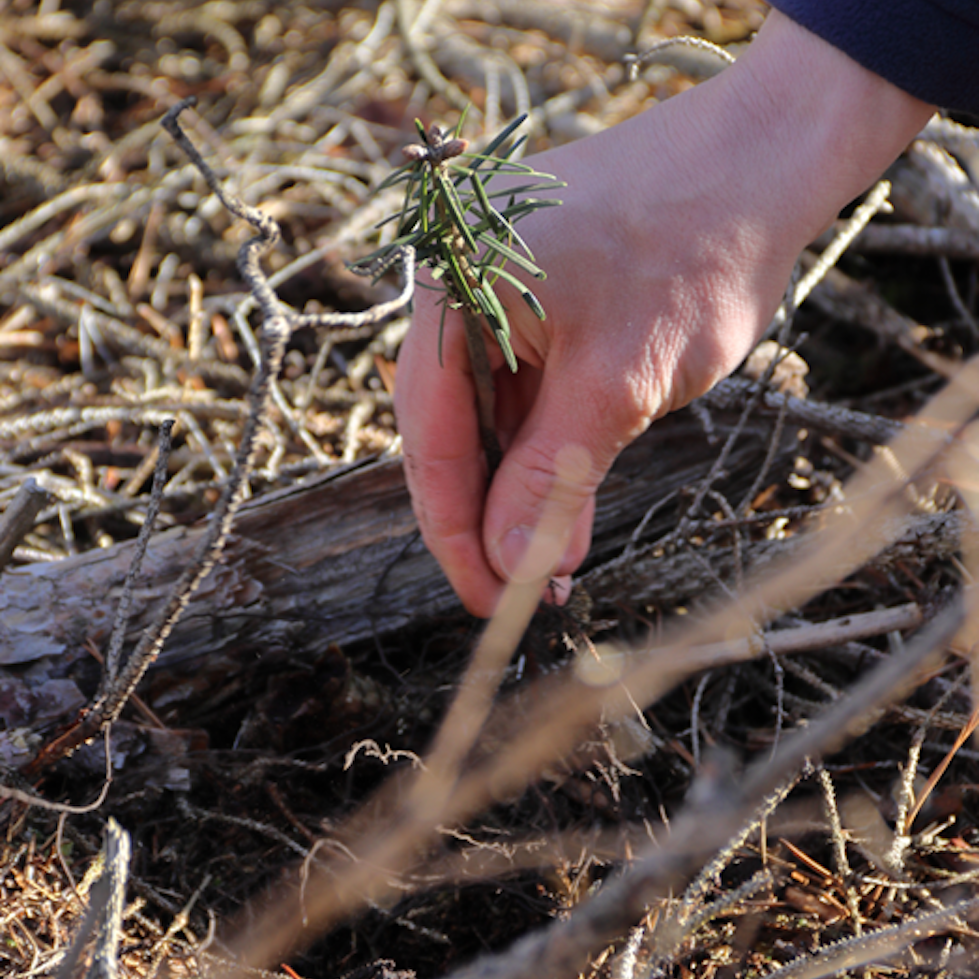 The seedling if a silver fir
From the left: Holm Berger, Dr. Stefan Jakschik, Alexander Jakschik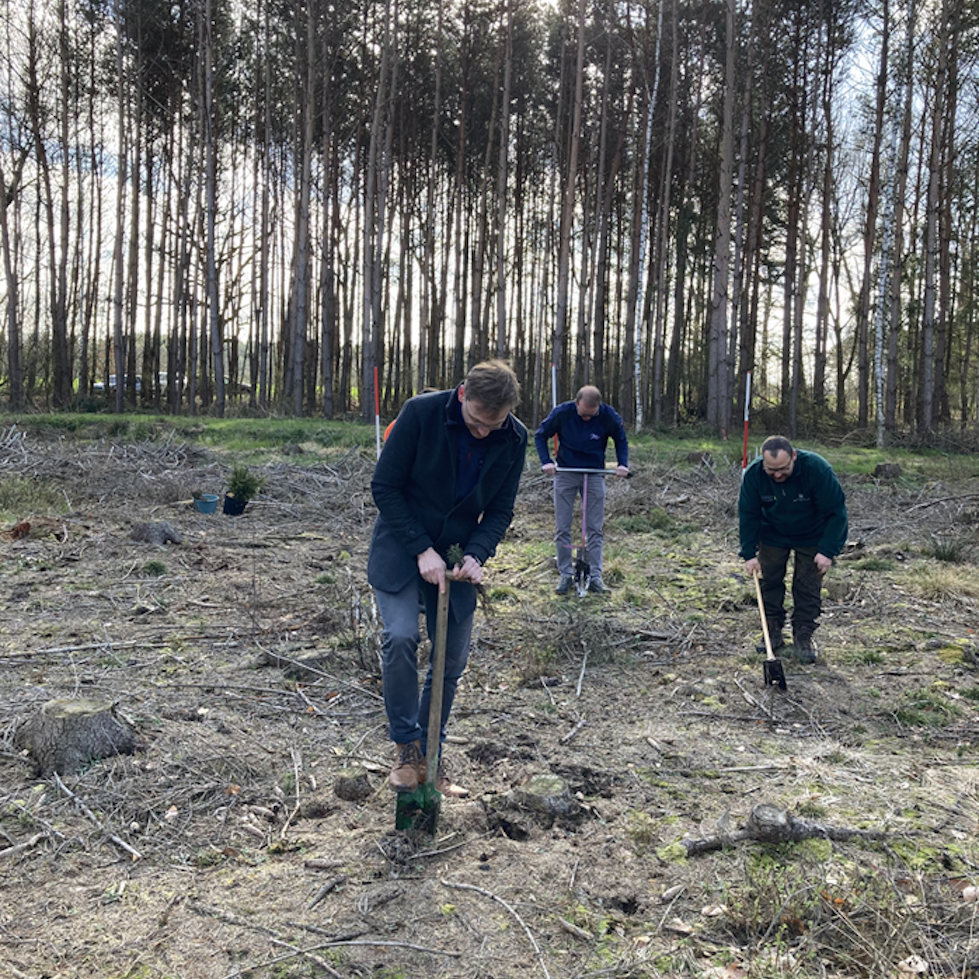 Tree planting is hard work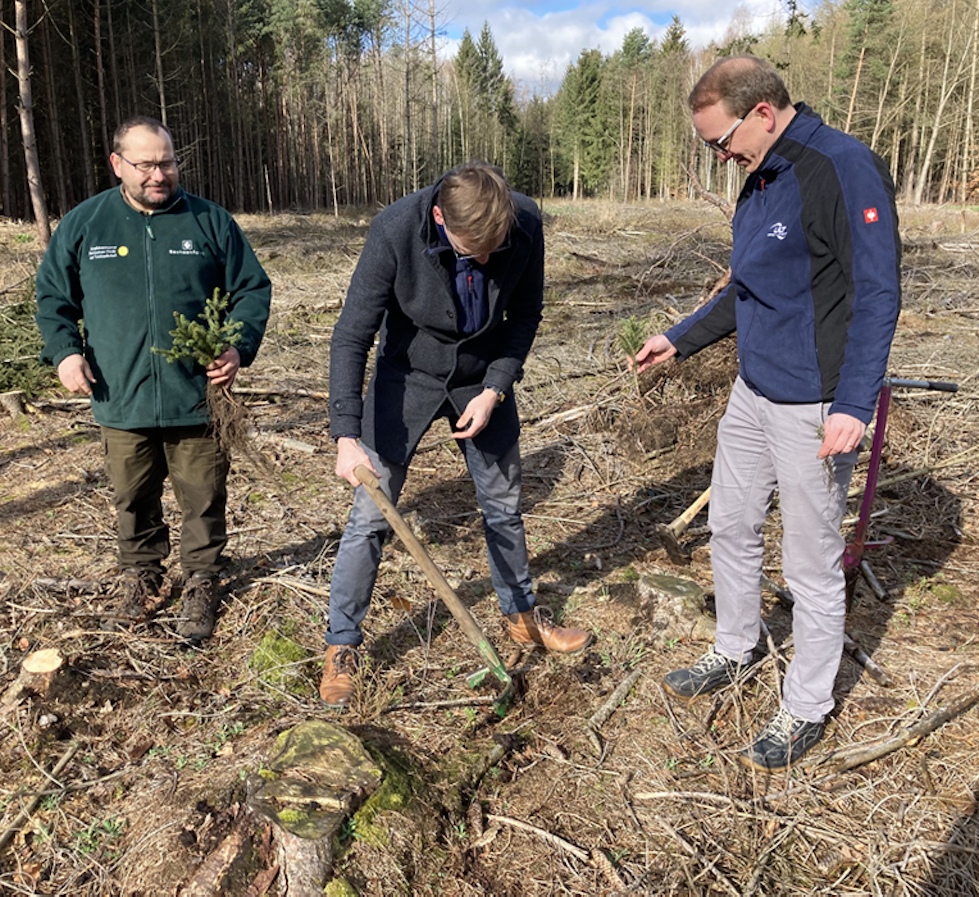 Team work of the ULT executive board