ULT Dry-Tec 75.x arid
ULT Dry-Tec 75.x arid
ULT Dry-Tec 75.x arid - modular process air dehumidifier
Process air drying or conditioning

Product drying, room drying and air ventilation
Powder-coated, rugged housing

Control elements on the device front

Filter monitoring

Volumetric flow control: stepless adjustment of the process and regeneration air volumes

Adjusted heating and cooling capacity, variable module solutions that can be adapted to the process conditions

Particle filter occupancy: optical signalling

Variable system design for ideal use of space
Interface for Profibus or Profinet

Operation hour counter

Digital device control

Opportunities for individual external process and regeneration air connections and air ducts
| Device version | ULT Dry-Tec 75.x arid |
| --- | --- |
| Process volume flow inlet (m³/h) | 7500 |
| Power supply | 400 V / 3~ / 50 Hz |
| Noise level with connected pipelines | <84 dB(A) |
| Freely available compression of the process air (Pa) | 2000 |
| Regeneration air volume flow (m³/h) | 2500 |
| Freely available external compression at the outlet (Pa) | 1800 |
| | |
| Width | 2130 |
| Depth | 1240 |
| Height | 2500 |
| Weight | 1350 |
| | |
| Process air inlet | 630 |
| Process air outlet | 630 |
| Regeneration air inlet | 250 |
| Regeneration air outlet | 250 |
High flexibility in air drying

The ULT Dry-Tec systems for adsorption drying are used in a wide range of applications from the food, construction, chemical and pharmaceutical industries or in Li-Ion battery production to be used flexibly at any time. Mobile versions with an integrated cooling system and a self-sufficient process control can also be implemented. If necessary, the ideal application will be configured by our experts on-site.

Individual system design for air drying

The design of our drying systems can always be adapted to your individual process situations. This affects the selection of the heating and cooling elements, as well as the use of external process energy (gas, water, steam, exhaust air) as additional parameters to increase the overall efficiency of your process system.

Modular air dryer system design

Modularity is the basis for the efficient utilization of our ventilation solutions. In this way, you can react flexibly to changing quality and quantity requirements and continue to use your existing system technology. The modular systems will fit perfectly into your existing infrastructure. A simple installation of our modular technology in building structures makes it easier to set up the systems in existing buildings thanks to the modularity of our dryer system series.

High precision

The large number of variable process parameters, even in the standard configuration, enable high precision when setting and regulating the required process and climate conditions.

Simple operation of the dehumidifier

The ULT adsorption drying systems were designed in such a way that changed process requirements can be adjusted quickly and easily. After initial commissioning and on-site instruction, the systems can also be easily operated and monitored remotely at any time. If you still have questions, our service technicians will be happy to help you at any time.

Optimal energy efficiency

The use of EC-controlled fans, heat recovery integrated as standard and an optimal sorption volume ensure the most energy-efficient operation of the systems and year-round ambient conditions. We at ULT always offer you the ideall solution for your special process requirements.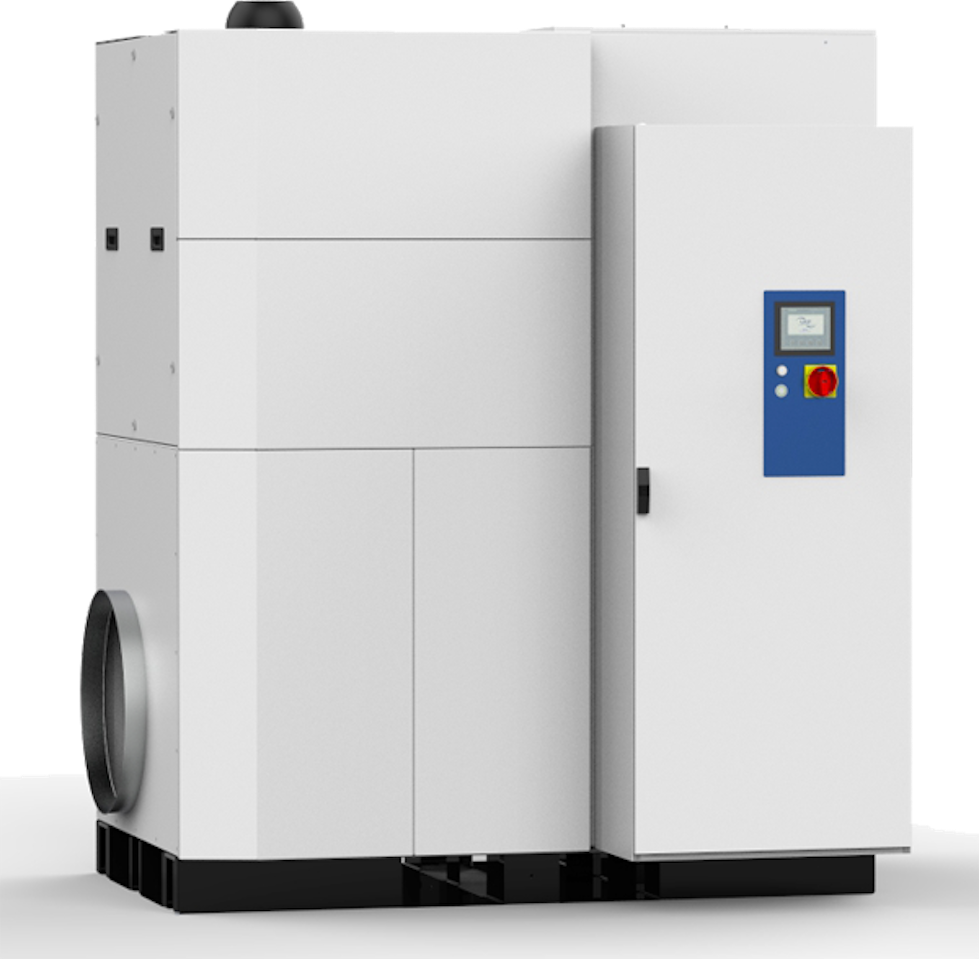 ULT Dry-Tec 75.x arid left view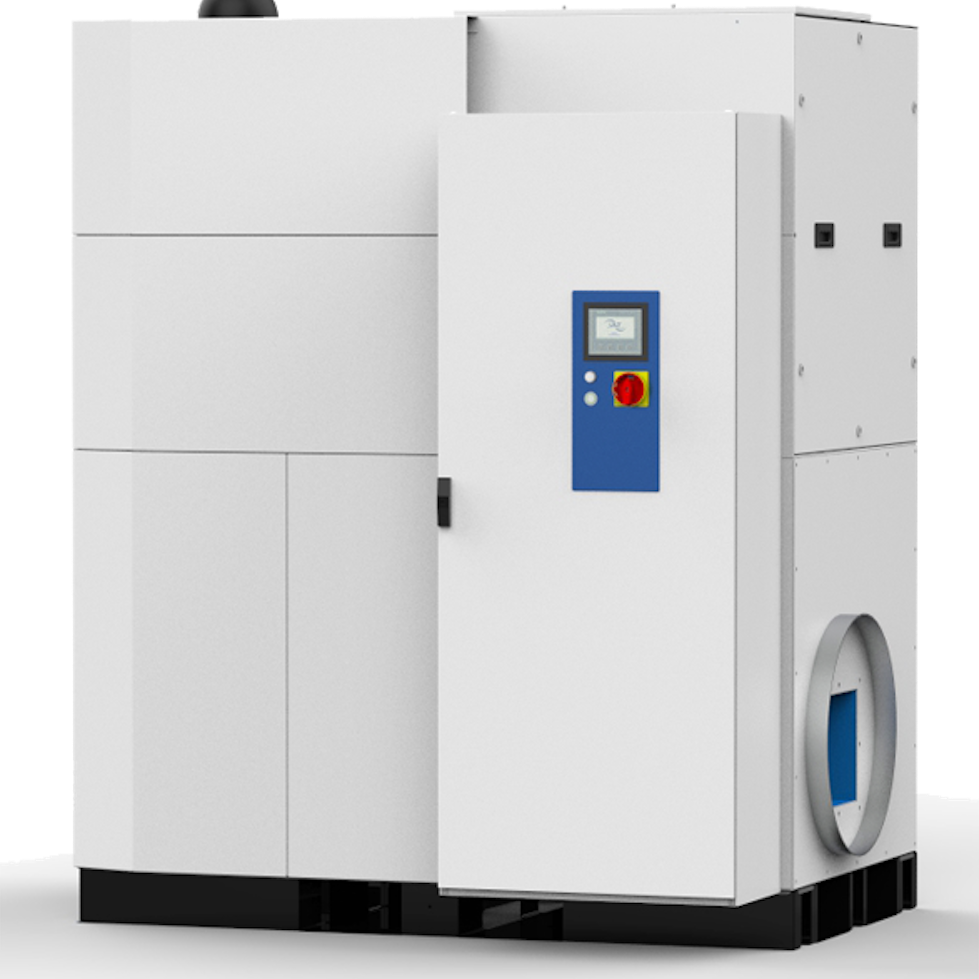 ULT Dry-Tec 75.x arid right view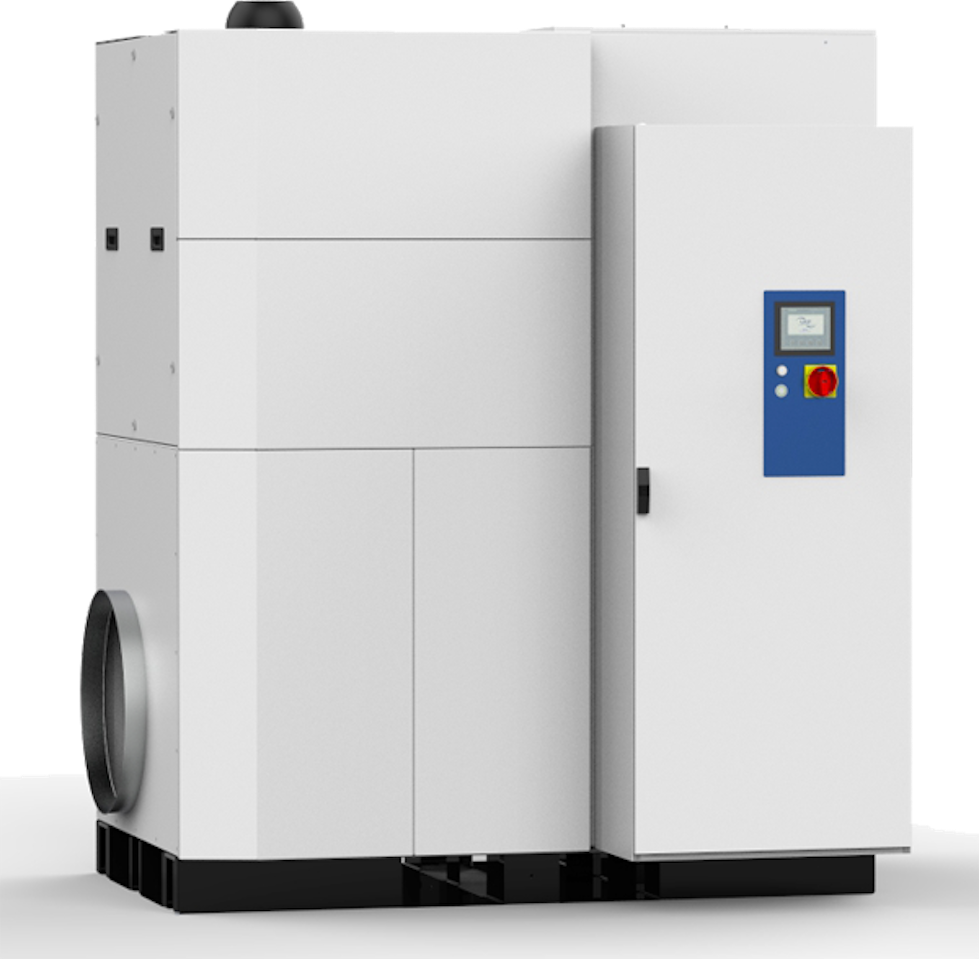 ULT Dry-Tec 75.x arid left view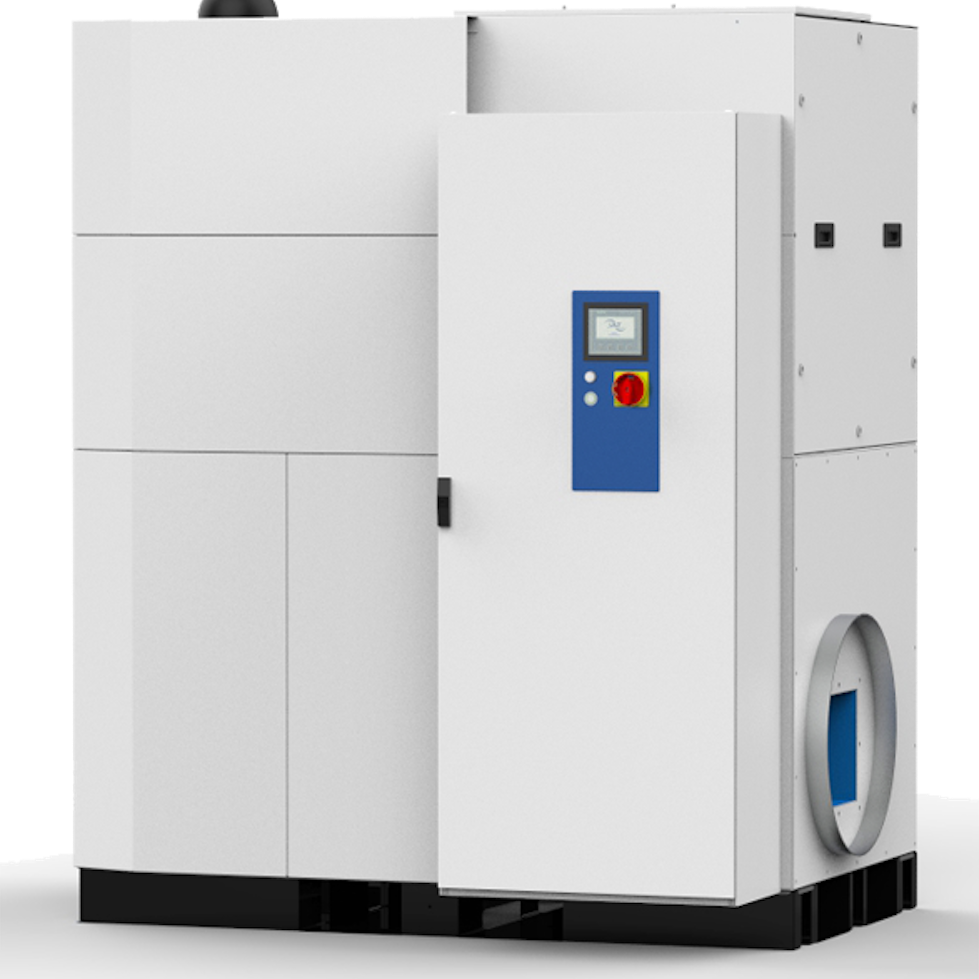 ULT Dry-Tec 75.x arid right view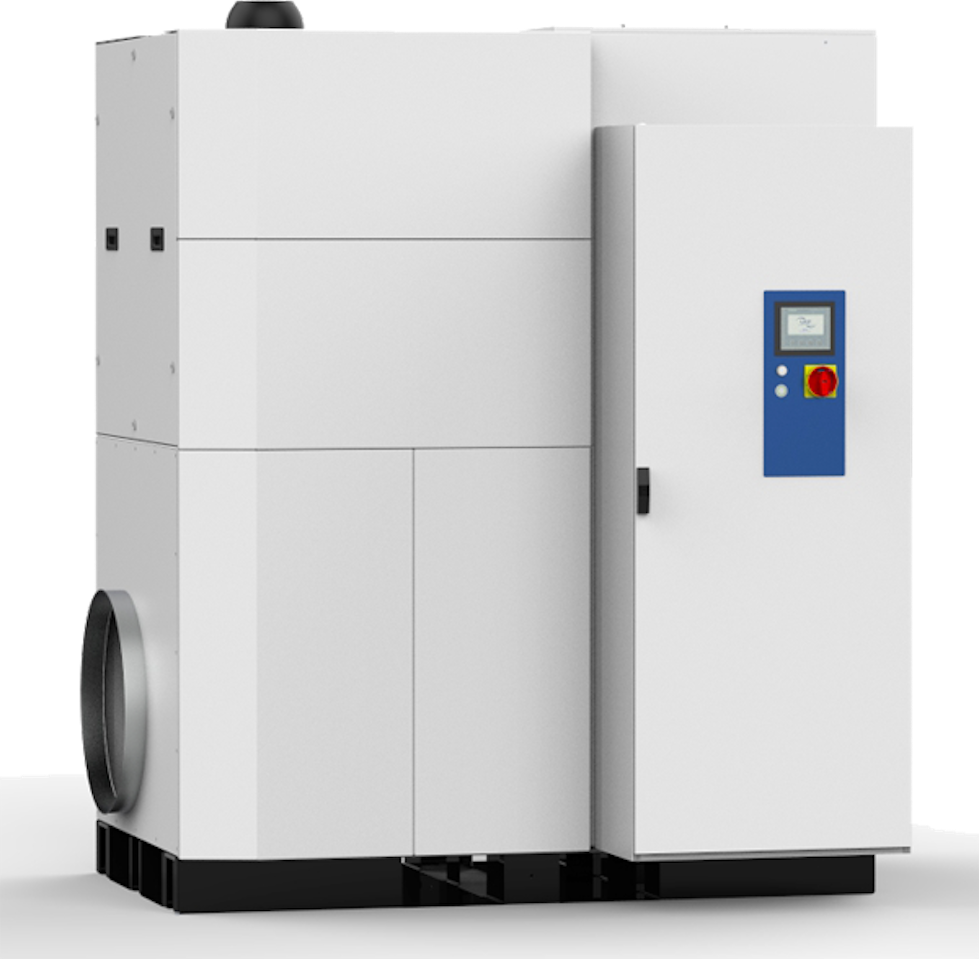 ULT Dry-Tec 75.x arid left view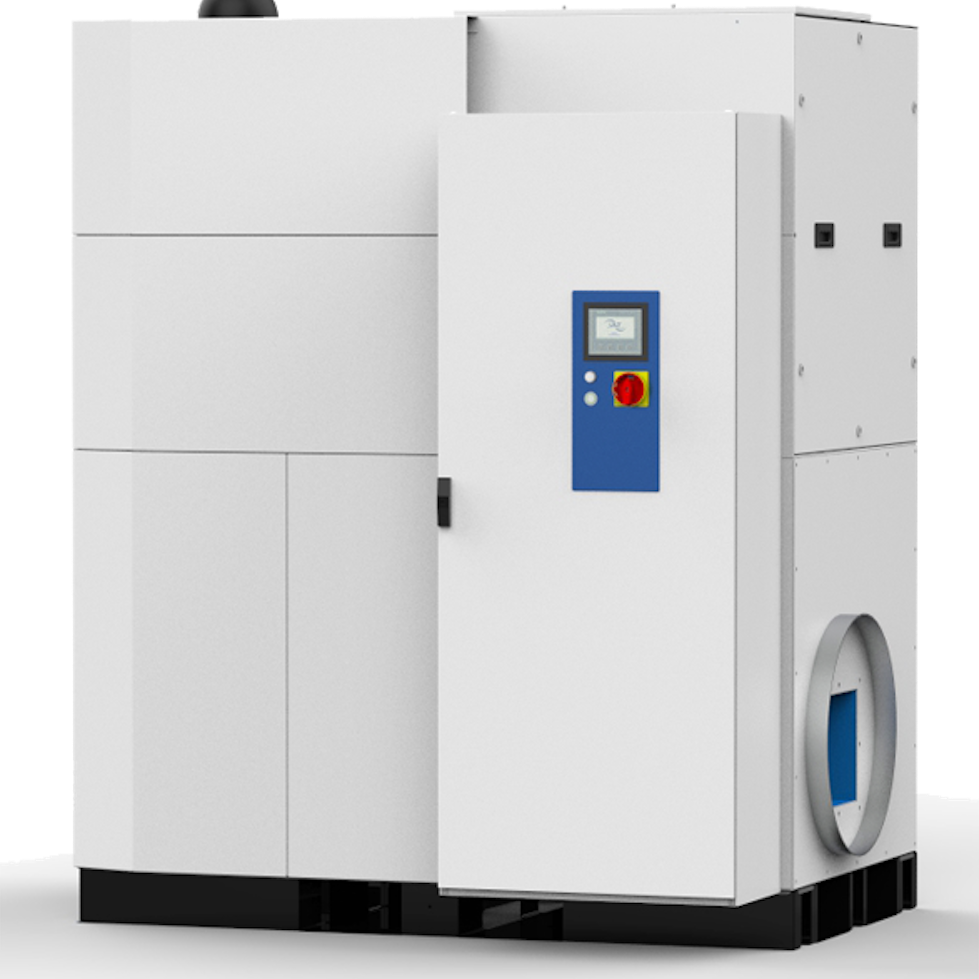 ULT Dry-Tec 75.x arid right view
Find out more about our services here