Chemical industry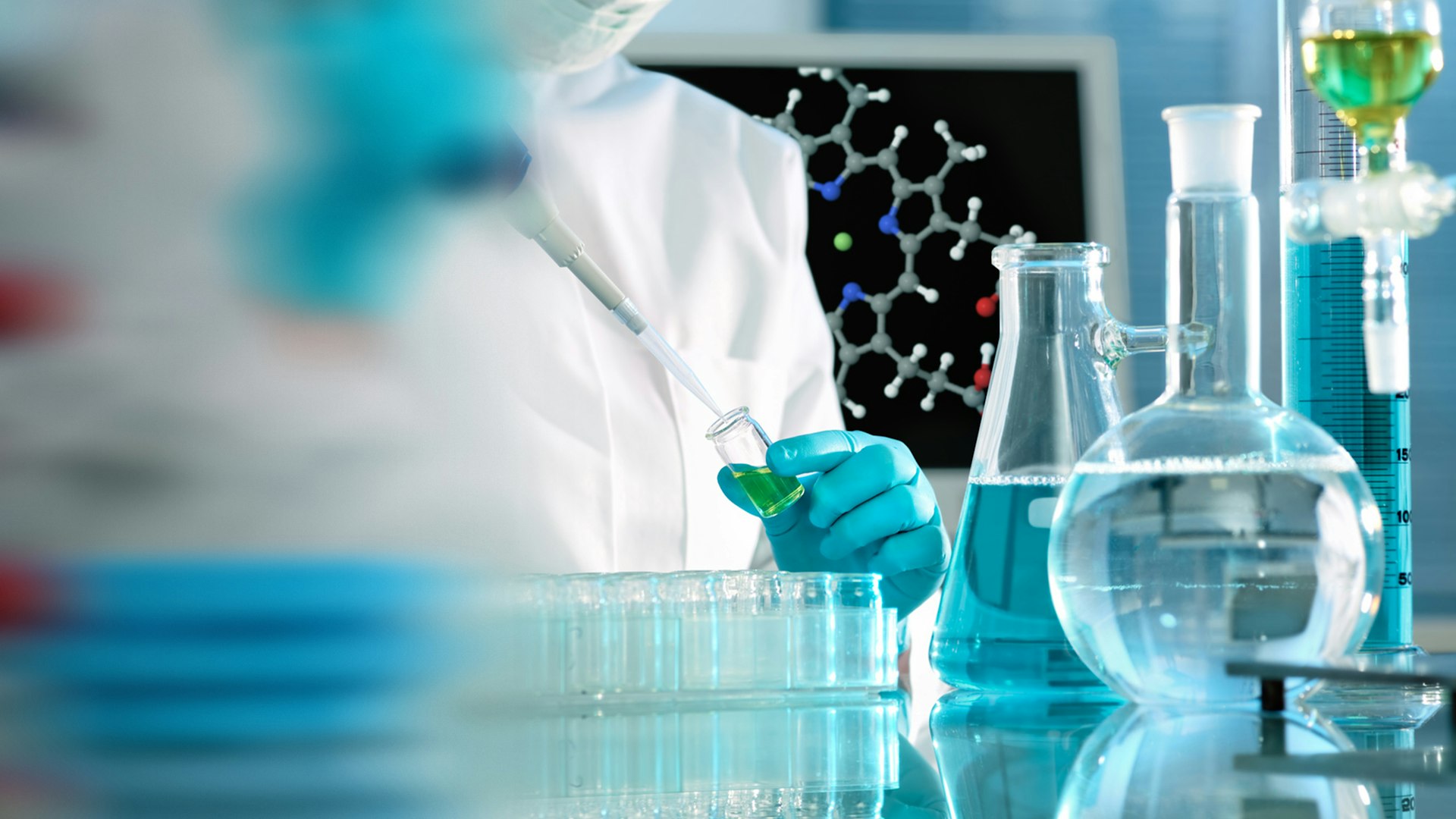 Chemical industry
Ventilation solutions for the chemical industry
Filtration and air drying technologies in the chemical industry
The chemical industry has become indispensable in many areas of manufacturing industry, agriculture or the food industry, crafts, research, everyday life, and many more.
The manufacture of organic, inorganic, pharmaceutical, synthetic, solid or liquid products – to name just a few – always produces airborne pollutants that can have a significant negative impact on the health of employees in chemical companies. The topic of air drying also plays an important role.
We will be pleased to support you!
Contact ULT AG
We will gladly provide you with additional information on our extraction and filtration systems. Furthermore, we can configure your individual solution if required. You are welcome to contact us:
Water has various and beneficial properties that are used for a wide variety of processes and operations. For industrial processes, especially in the chemical industry, it is important that these processes and substances do not take place or exist randomly, but rather at a specific point in time in a special relationship.
In addition to their water-attracting property, reactive or hygroscopic chemical base materials have a very large surface area, and they react accordingly sensitively to the relative humidity of the environment, which in turn can lead to a wide variety of effects. In the reaction of substances with water, a distinction is usually made between hydration, pyrolysis, hydrolysis, complex formation, hydration and redox reactions.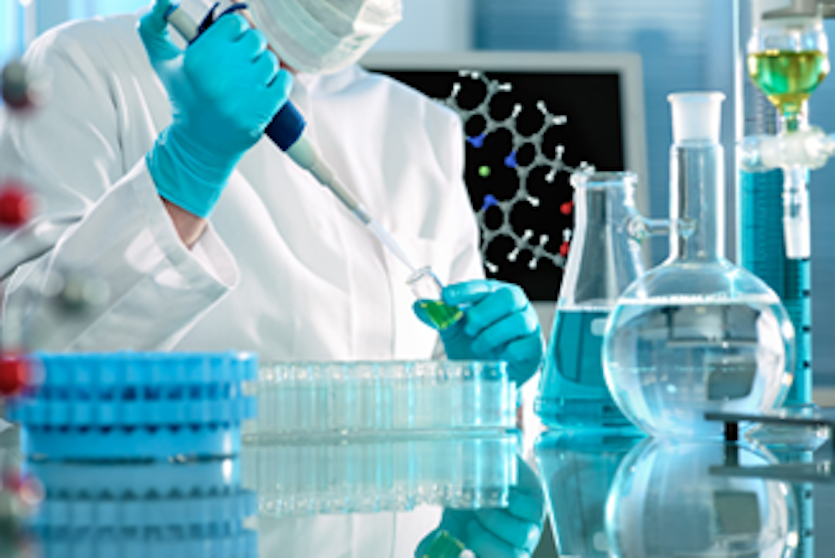 In order to achieve the desired effects and properties or to maintain them, the control and active influencing of the humidity is an essential task in the realization of an efficient and sustainable process chain.
In addition to the effects of the environment on the material properties, an optimally designed and implemented air drying system can also have a positive influence on the environmental properties, e.g. the regulated and thus specified moisture absorption of polymers.
We will be pleased to support you!
Contact ULT Dry-Tec GmbH
We will gladly provide you with additional information on the air drying system. Furthermore, we can configure your individual solution if required. You are welcome to contact us: