Extraction arms and capturing elements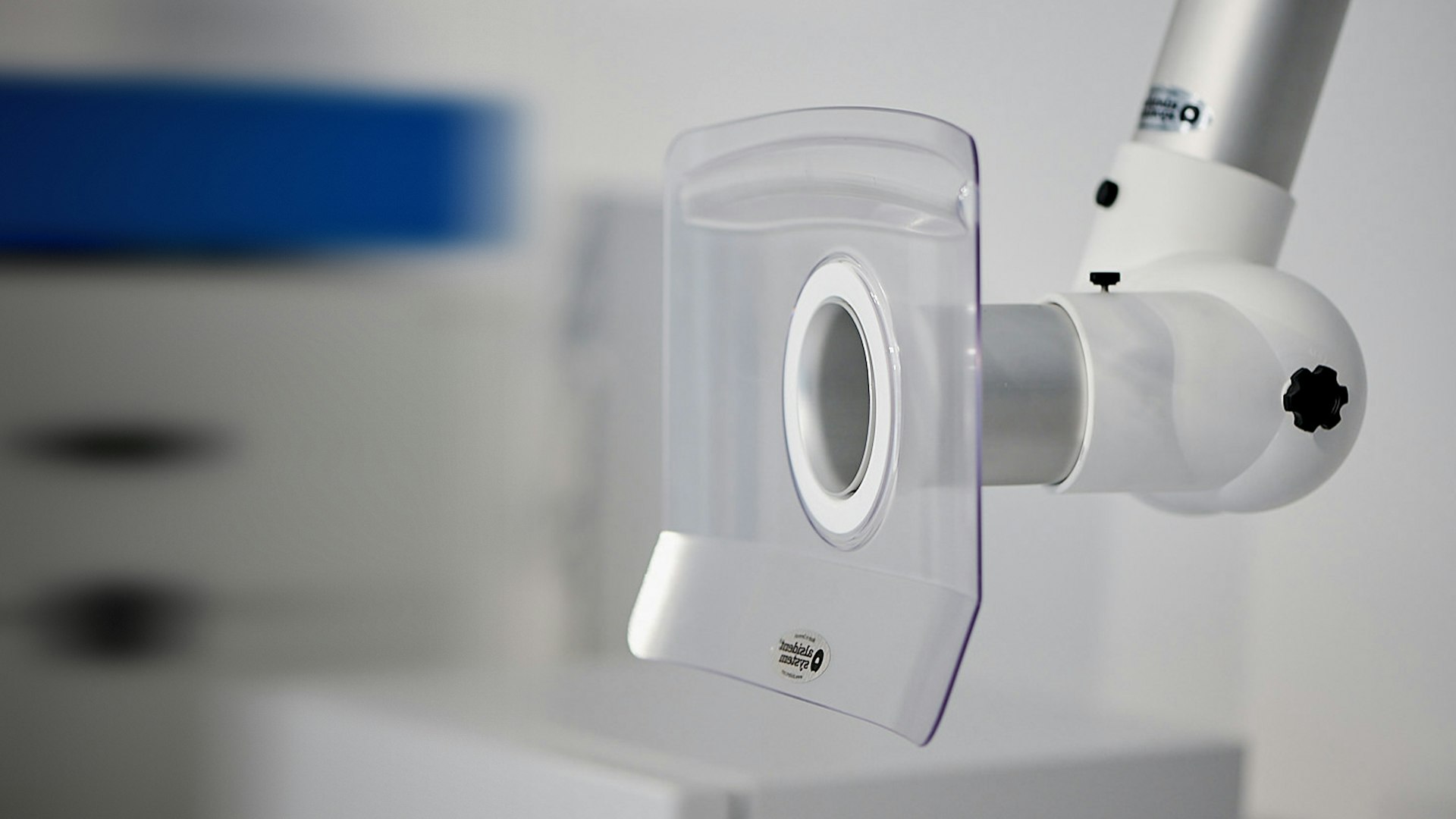 Extraction arms and capturing elements
Extraction arms and capturing elements
Enhance extraction and filtration processes: Effective capture for superior results
To achieve optimal extraction and filtration outcomes, it is crucial to capture contaminants at their source. This approach minimizes the required extraction capacity and reduces operating costs significantly.
To maximize the effectiveness of your filtration system, we recommend combining a suitable extraction arm, hose, etc., with an optimal collection element tailored to your specific needs.
We understand the importance of delivering the best solution for you, which is why we collaborate with top vendors specializing in extraction arms and collection elements. Seek advice from our experts to identify the most suitable extraction arm for your requirements, as the stakes are high.
Avoid compromising extraction and filtration performance by avoiding do-it-yourself branding or using suboptimal collection systems. By prioritizing expertise and utilizing the best possible collection system, you can ensure outstanding performance from your ventilation system. Trust our knowledge and experience for exceptional results.
Find more about the importance of pollutant capture
Guaranteed filtration performance: Our collaboration with leading vendors
To ensure that you receive the best possible filtration performance, we have partnered with renowned vendors specializing in extraction arms and collection elements.
Alsident
One such manufacturer we proudly distribute is Alsident. With our longstanding partnership, we integrate Alsident's exceptional extraction arms and collection elements into our comprehensive extraction and filtration solutions. This collaboration enables us to offer a diverse range of products tailored to effectively meet your specific contaminant removal requirements. Trust in our expertise and the quality of Alsident products for an optimal solution.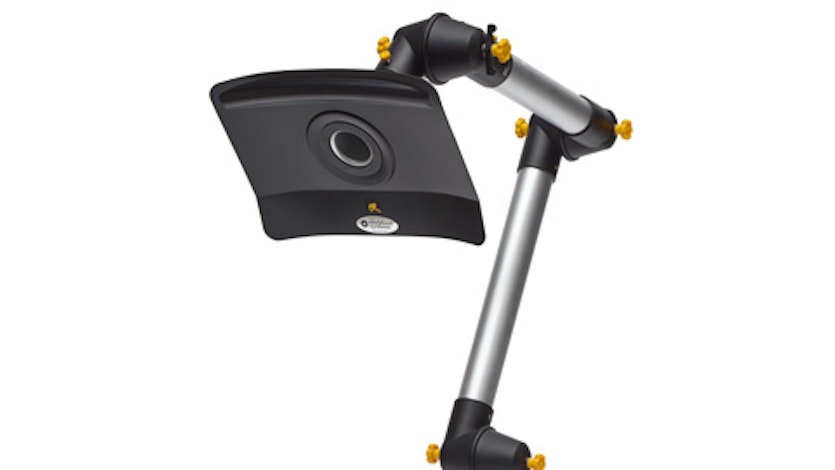 Flextractor
On the other hand, we offer extraction arms and capturing elements from the Flextractor series. These are particularly suitable for large amounts of pollutants and special applications.
Let our specialists advise you on the utilization of the best suitable extraction arm. Because the higher the degree of capture, the higher the separation/filtration performance of your fume extraction system.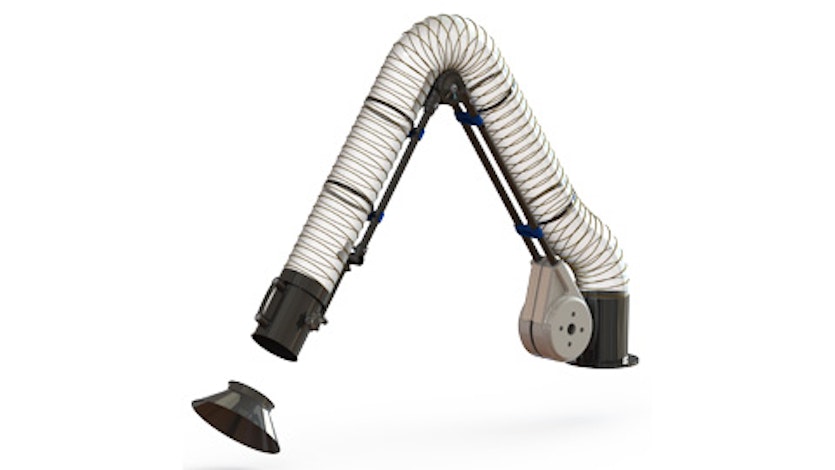 Information on pollutant capturing and extraction arms
Additional topics of interest
Utilization of extraction arms
Laser fumes, soldering fumes, welding fumes, vapors, gases or dusts - all of these airborne pollutants must be captured before your filtration. The "right" detection is influenced by a number of factors. The amount of air, flow behavior, type of pollutant play a decisive role, as does the selection of the right material for the extraction arm (aluminium, antistatic, chemically resistant, Ex version, etc.), the size or the type (hose, articulated arm). The location and the general conditions of the workplace must also be taken into account.
We offer a comprehensive range of extraction arms (Alsident/Flextractor), which are selected by experienced experts in close consultation with the users. In principle, we recommend advisory discussions on the utilization of the most suitable recording solution. This is the only way to ensure that there is always efficient and optimal workplace extraction.
Extraction arms must not disrupt the workflow. There is a large number of variants of extraction arms that have been designed according to special operating conditions (explosion protection, antistatic, etc.).
Please note that self-construction and half-knowledge about extraction arms and their utilization are often not effective, but can even have a negative effect on the extraction and filtration result.