Extraction systems for oil and emulsion mists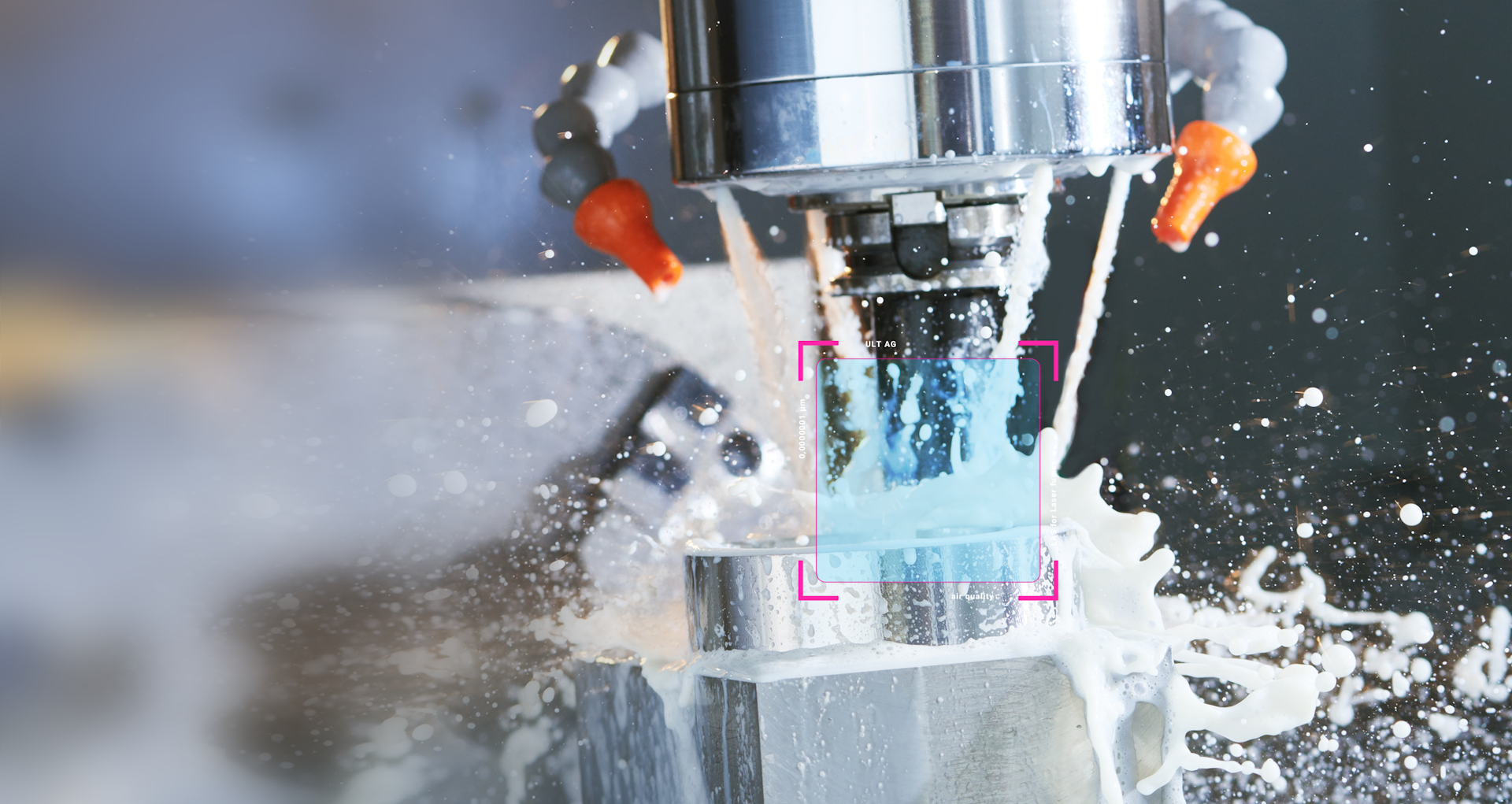 Extraction systems for oil and emulsion mists
Oil mist separators – extraction systems for cooling lubricants
When planing, turning, drilling or milling metal parts, it's not just chips that fall. Cooling lubricant vapor also rises. It affects the breathing of employees and can lead to serious health problems. In addition, oil mist can turn entire factory buildings into slides or soil production tools and products.
Effective extraction of the cooling lubricants is therefore of the utmost importance. Oil mist separators were specially developed for these application scenarios.
Our AOD device series includes extraction systems and filter technology for oil mist and emulsion mist - for all possible production situations.
Overview ULT oil mist sepapators
Information on oil mist separation