LAS 800
LAS 800
LAS 800 – modular und universal laser fume extractor
Laser welding, laser engraving, laser cutting

Laser structuring, laser ablation, laser marking, laser printing, etc.

Utilization with changing materials to be processed
Stationary extraction unit

Combination of cartridge filter system with optional storage or sorption filter elements

Powder coated, robust steel housing

Control elements on the front panel

Digital device control, control unit integrated

Digital device display

Volume flow control

Particle filter clogging

Operating hours counter

Interface for external control

Copper baffle plate for optimal inflow conditions, coarse particle separation and to prevent impact sparks
Casters with stands

Butterfly valve air inlet and outlet

Gate valve for dust collector

Exhaust air silencer

BUS communication PROFINET

Pressure sensor, level sensor

Spark separator, spark detection

Extinguishing system

Signal light

Temperature monitoring

Filter aid addition

HEPA filter H14

Automatic switch-off H14

Activated carbon 16 kg or 32 kg

Chemisorption filter 50% 21 kg or 42 kg

Chemisorption filter 100% 26 kg or 52 kg
| Device version | LAS 800 / LAS 800 Ex HD.60 |
| --- | --- |
| Max. air flow in m³/h | 1620 |
| Max. vacuum in Pa | 8500 |
| Nominal capacity in m³/h@Pa | 800 @ 7800 |
| Dimensions in mm (WxDxH) | 1430x790x2020 |
| Weight in kg | 350 |
| Noise level in dB | 65 |
| Connection variants – diameter in mm | 1 x 150 Jacob connector |
High flexibility

Our extraction and filtration systems can be used flexibly. This lets you choose, for instance, between mobile and/or stationary solutions, integrated systems, or specialized ventilation solutions. If necessary, the optimal application can be configured by ULT experts on-site.

Modular construction

Modularity is the basis for the effective use of ULT ventilation solutions. This allows You to react flexibly to changing pollutant or processing scenarios and always exploit the full potential of the systems.

Ideal filtration technology

The utilization of the most sensible filtration technology ensures a long filter service life and, consequently, reduces maintenance and spare parts costs. ULT always offers You the ideal solution for your specific pollutant technology in order to achieve the best possible filtration results.

Individual system design

If necessary, our extraction systems can be structurally adapted to your individual pollutant and workplace situation. This applies to the selection of the ideal filtration technology, questions of fire and explosion protection, the selection of system materials and special solutions for capturing air pollutants.

Individual extraction solution

Your systems will be adapted to your needs. Starting with the pollutant situation and your internal processes to the best possible collection solution - we advise and support you in the selection and installation of your ideal extraction and filtration solution.

Long filter time

The long performance life of the filter elements in our systems reduces maintenance and material costs in the medium and long term. In addition, the downtimes for necessary filter module changes or system cleaning are significantly reduced.
Possible applications and equipment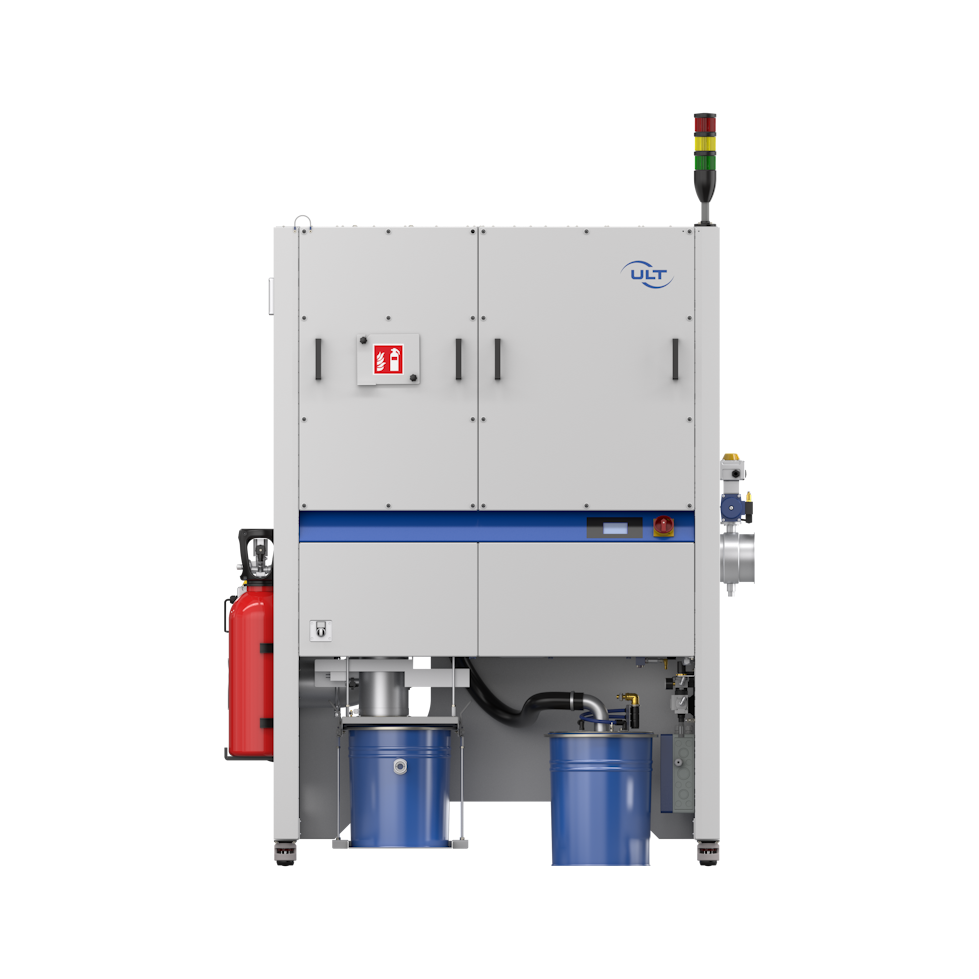 Front view with filter aid metering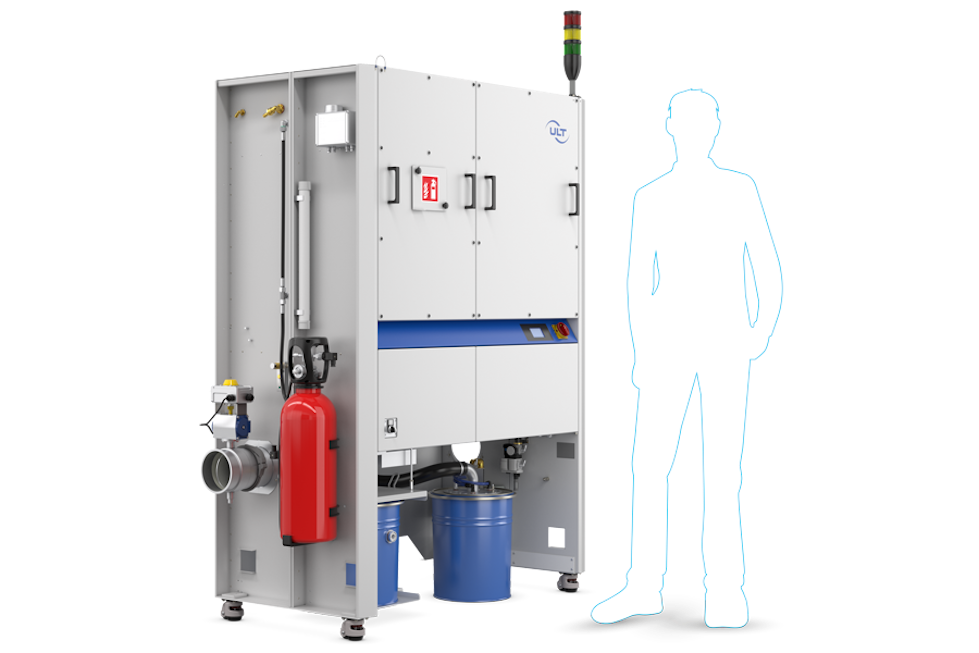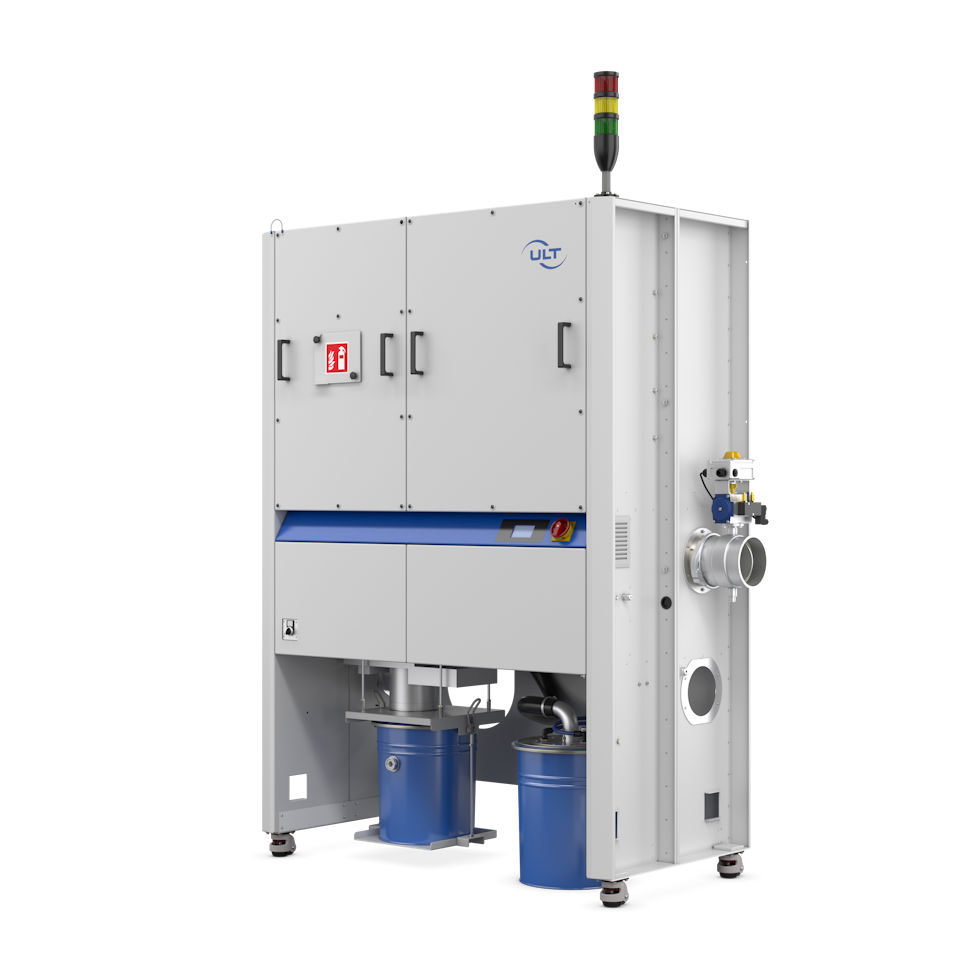 LAS 800 for laser fume extraction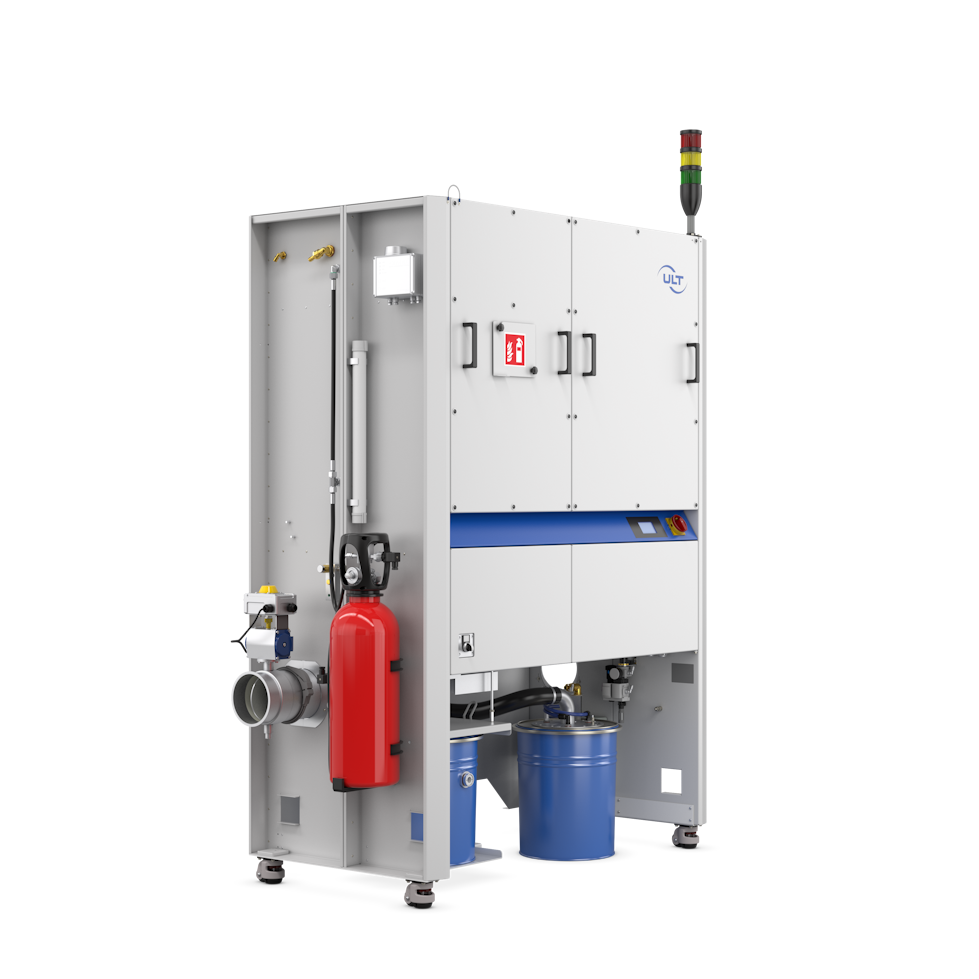 Laser fume extractor LAS 800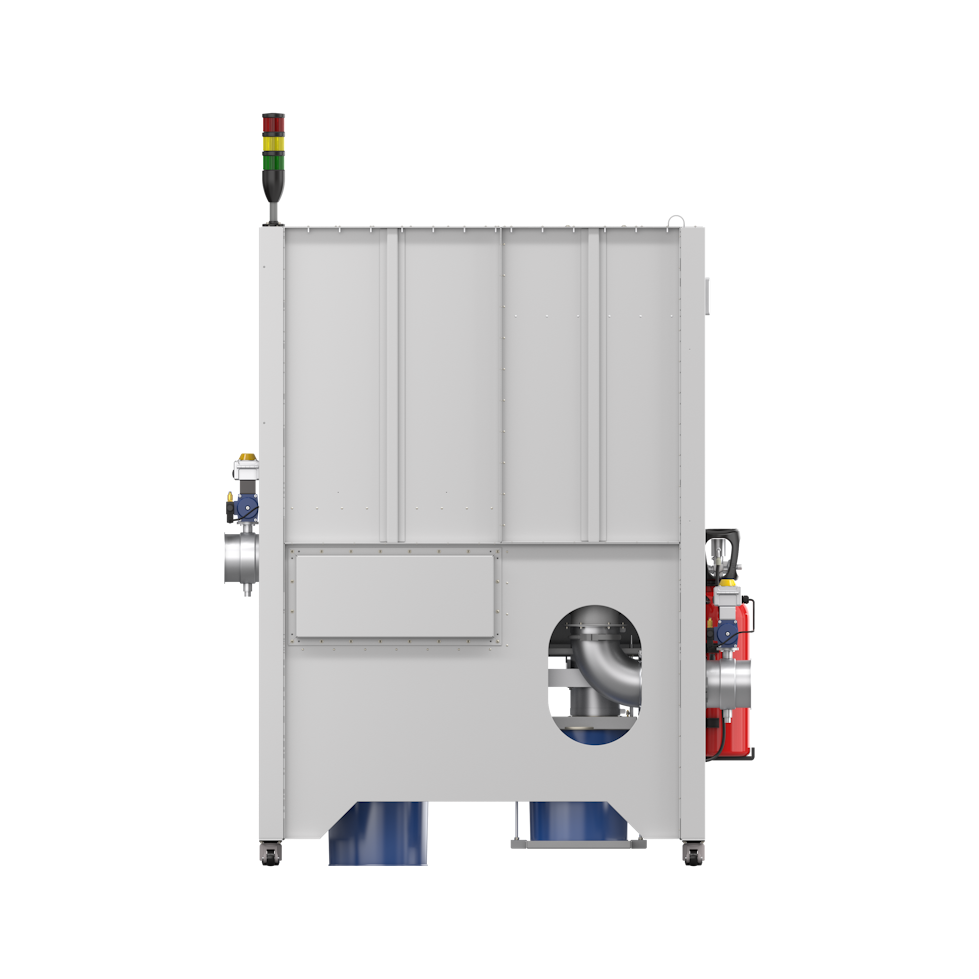 Rear view of laser fume extractor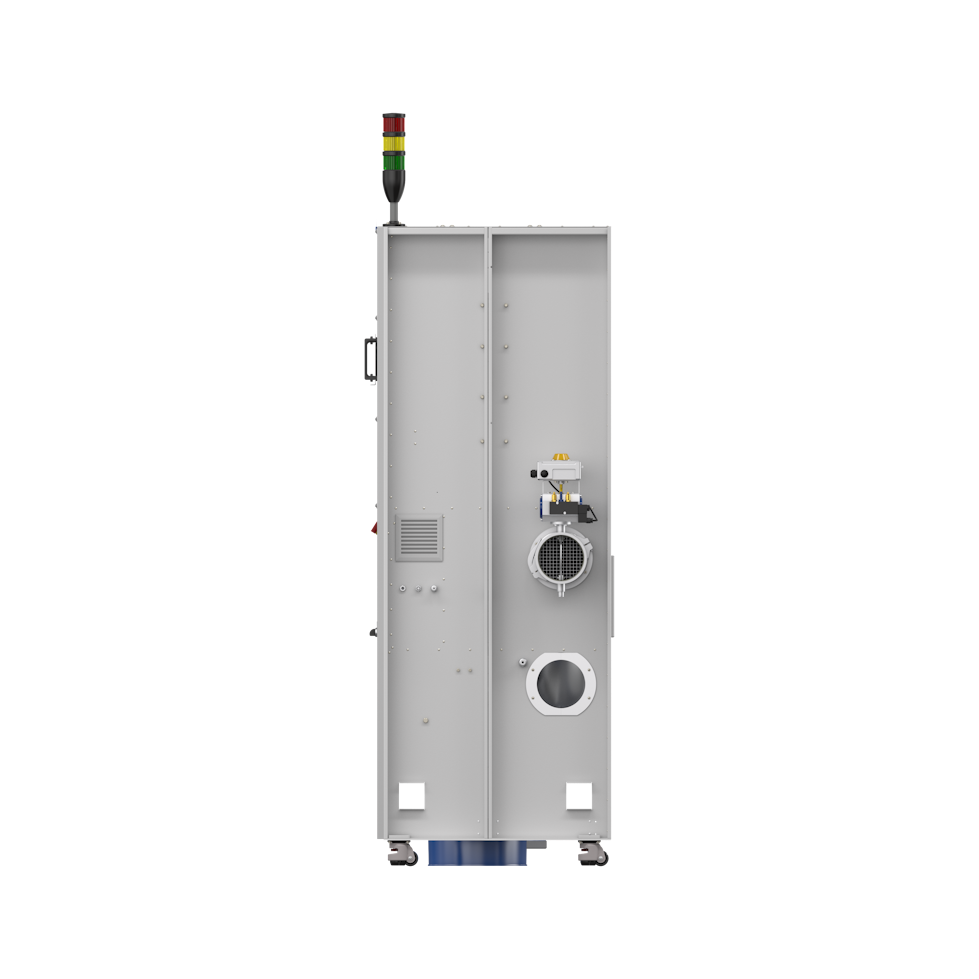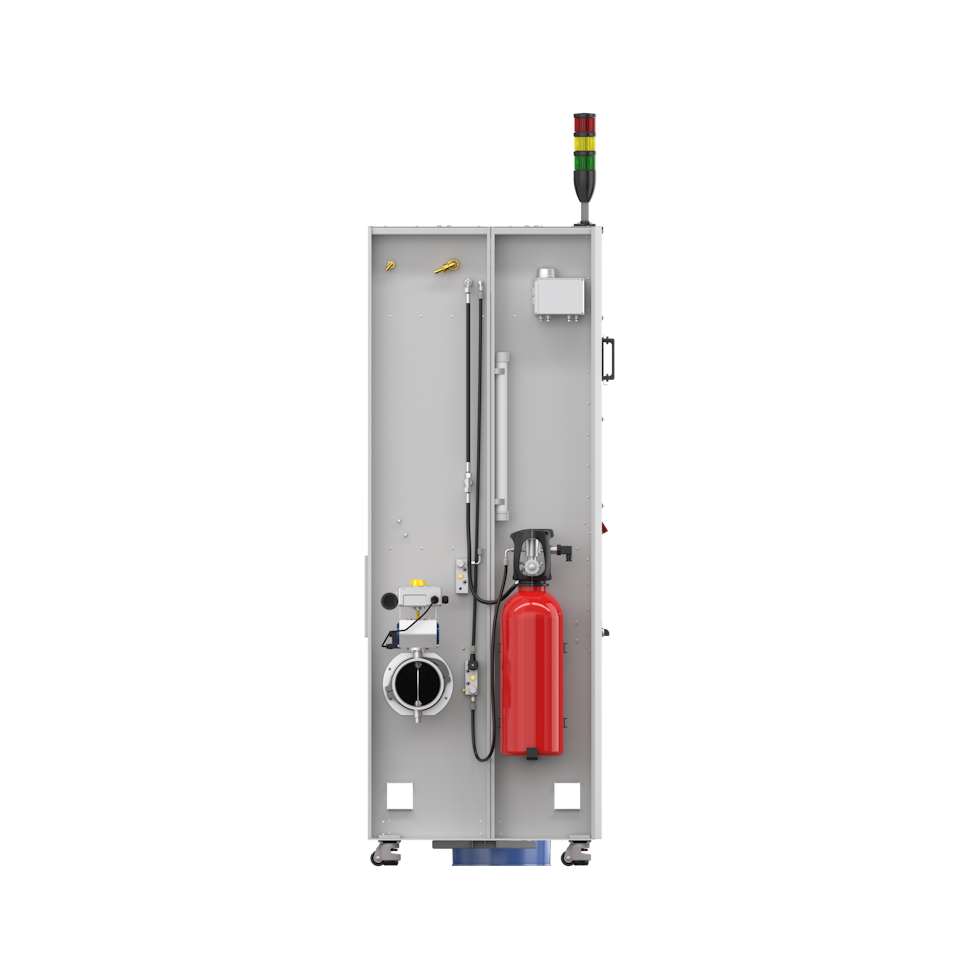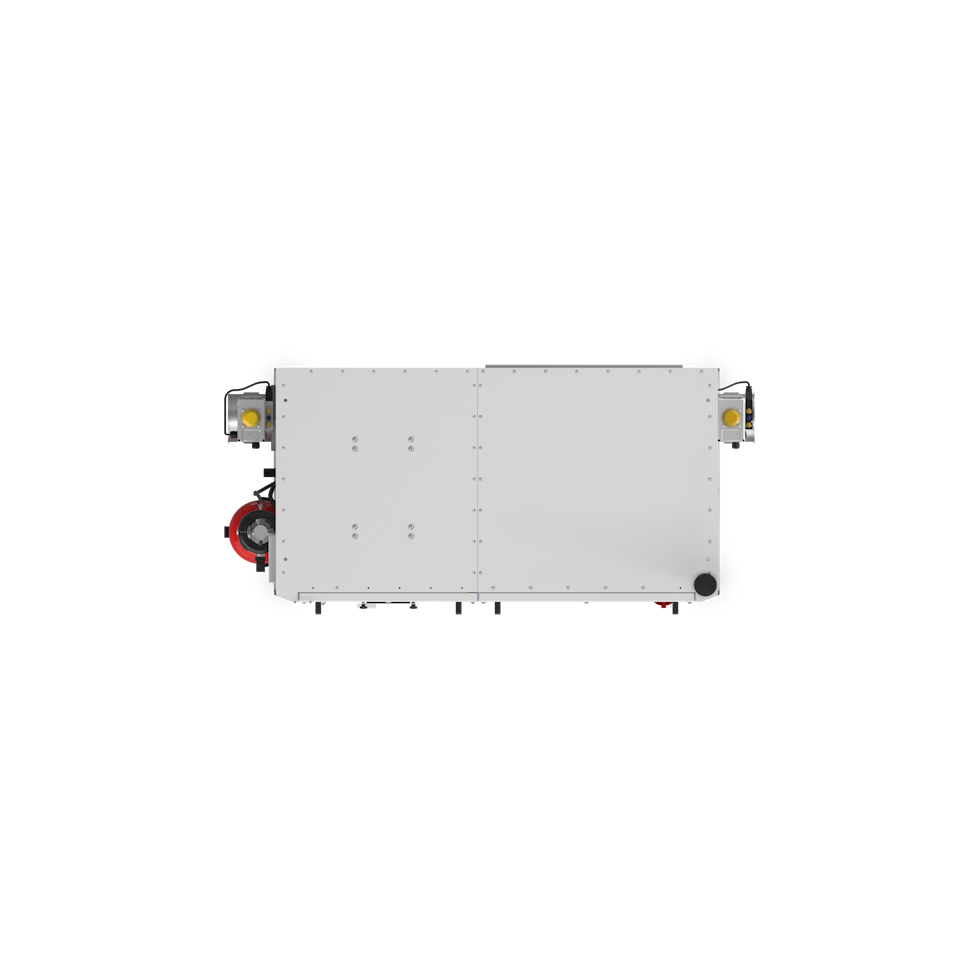 View of the LAS 800 from above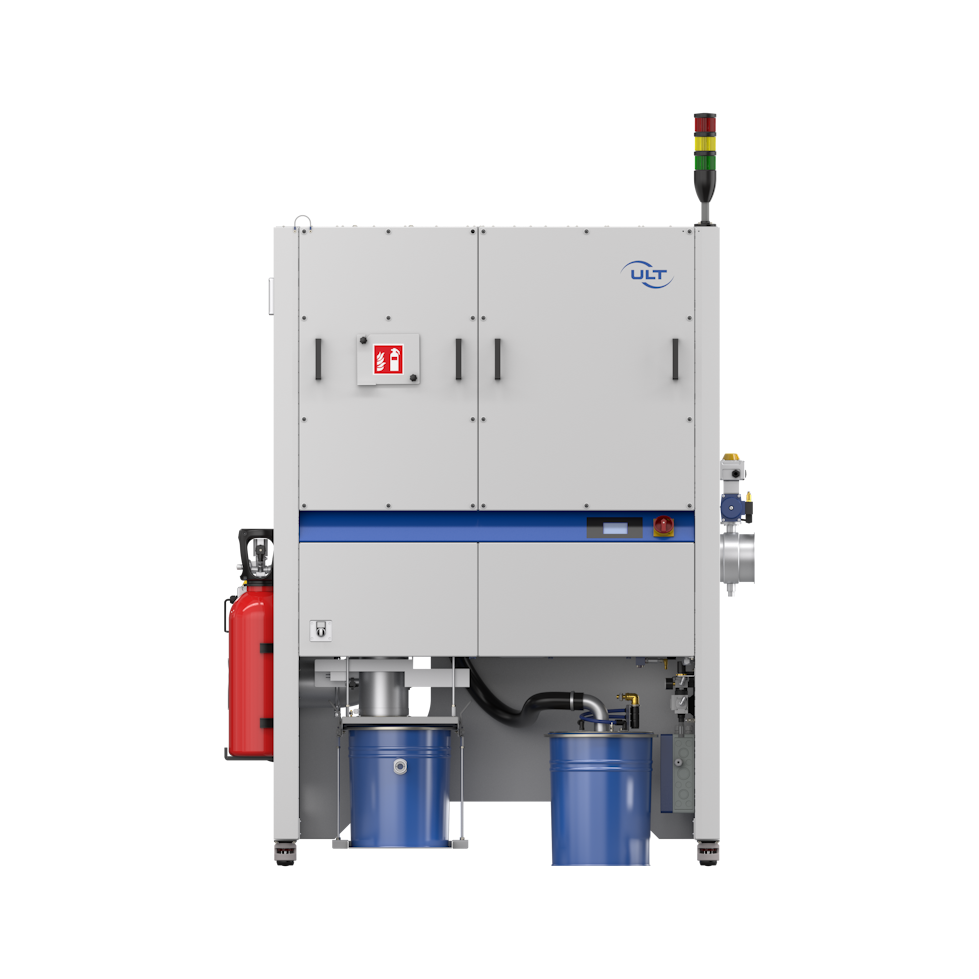 Front view with filter aid metering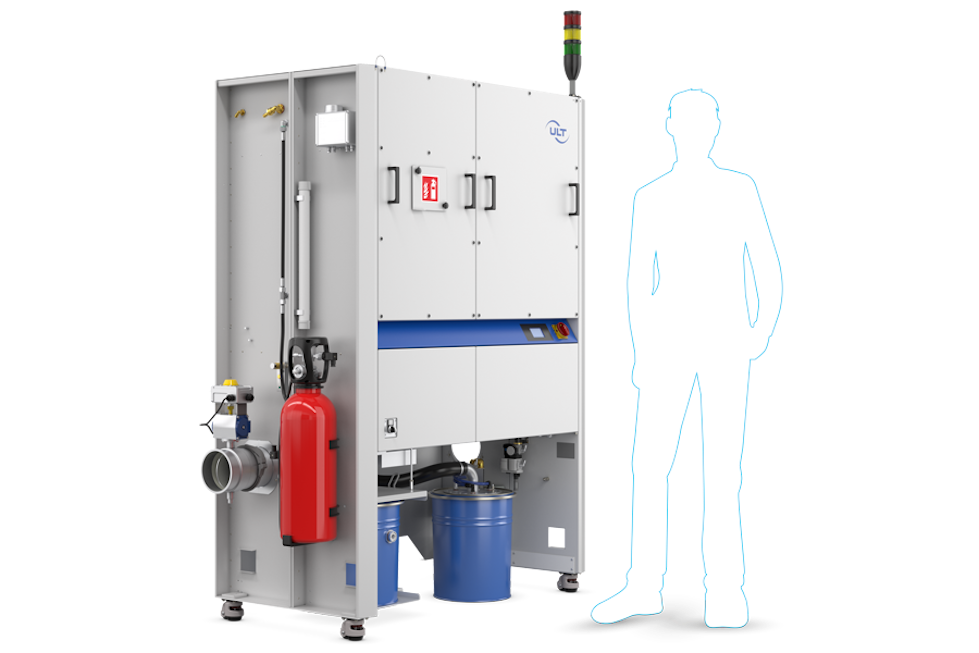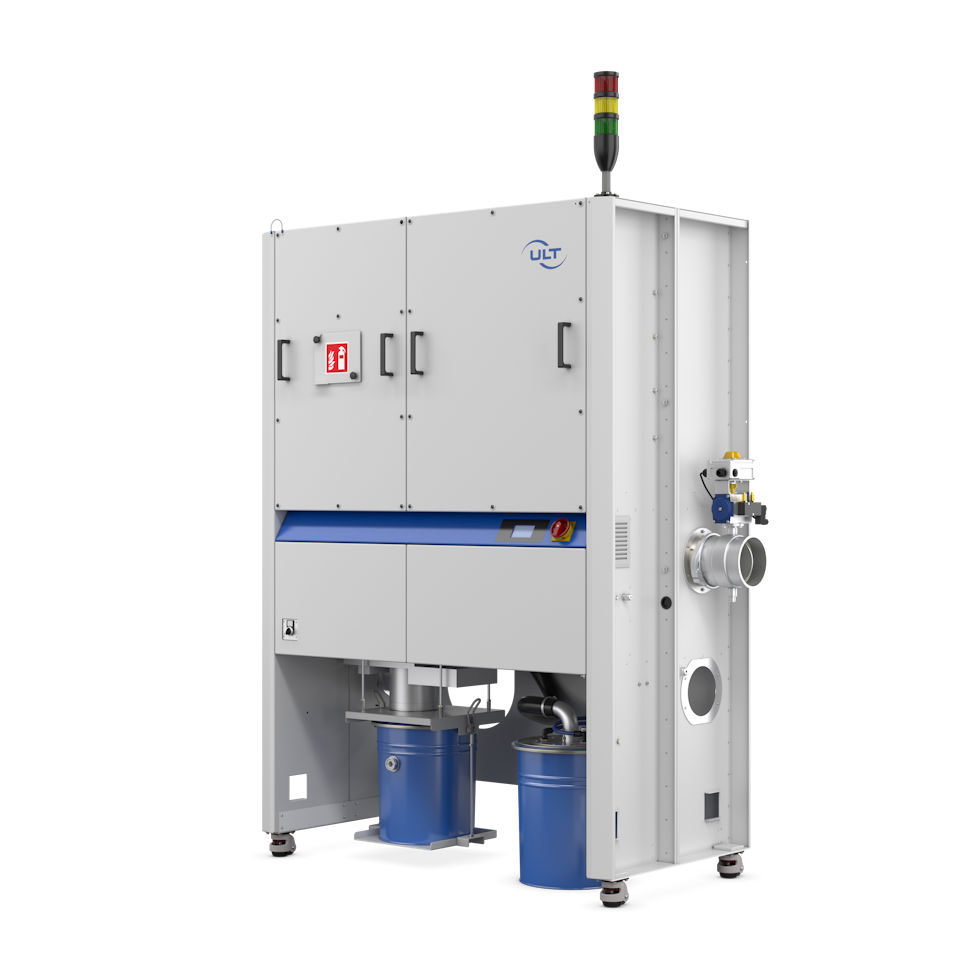 LAS 800 for laser fume extraction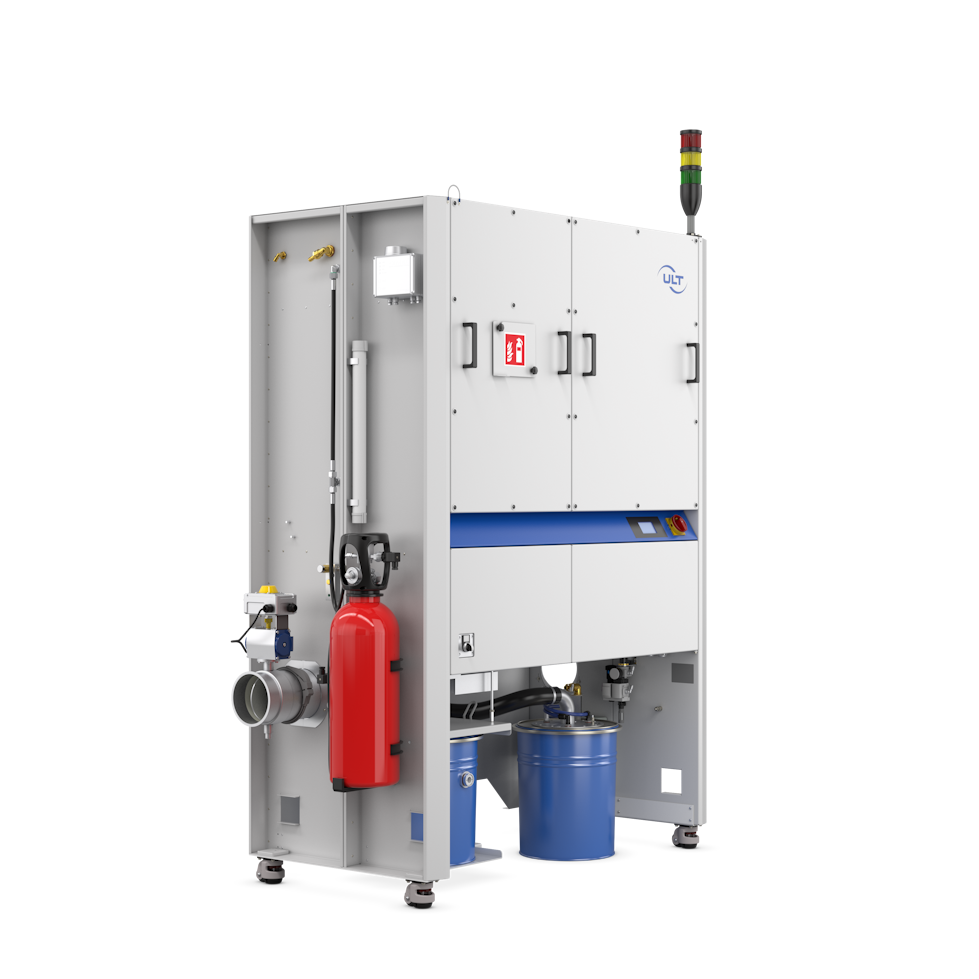 Laser fume extractor LAS 800