Medical technology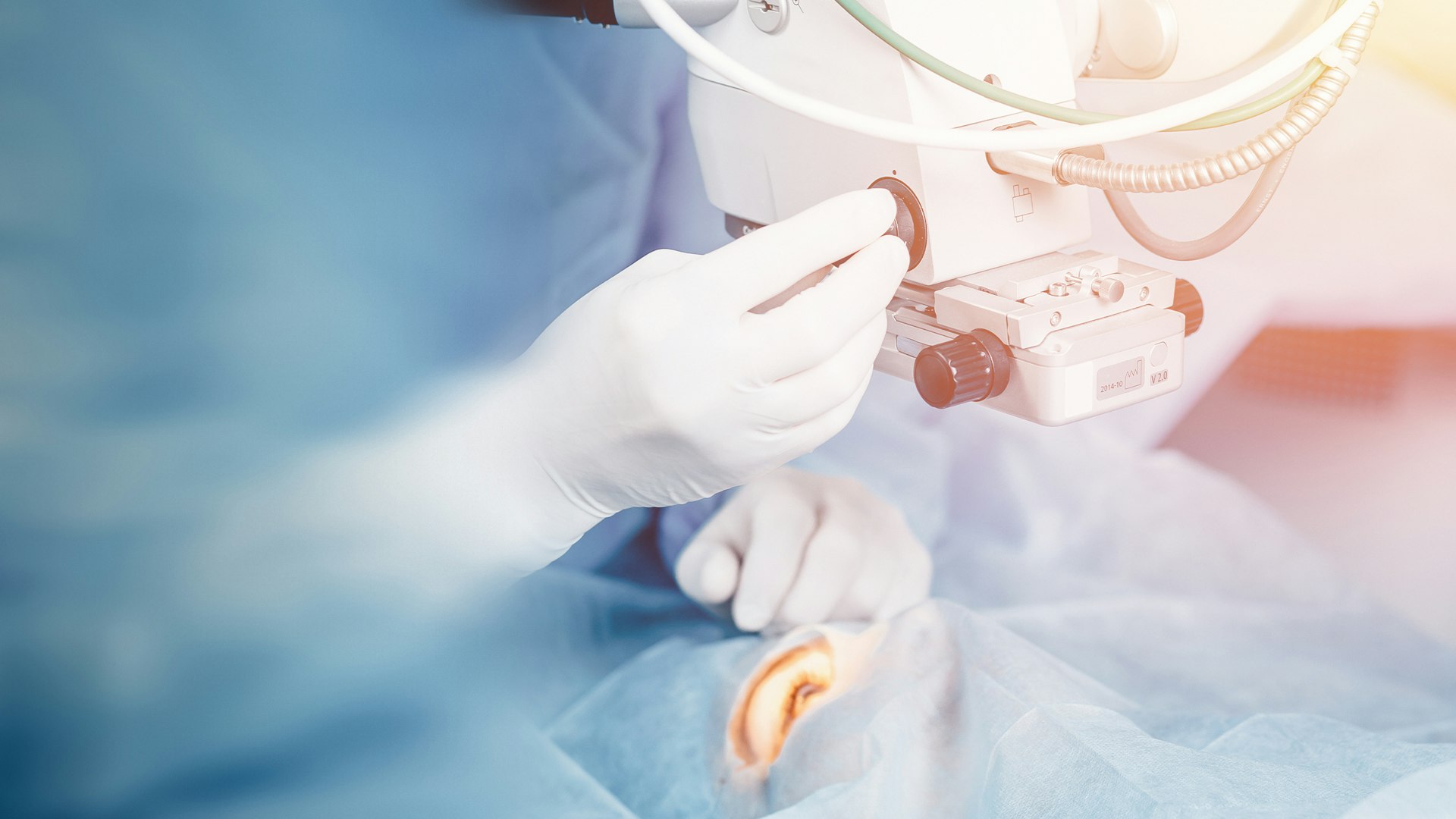 Medical technology
Air purification in medical technology
Air pollution control systems in medical technology
In HF surgery, ophthalmology, dermatology, dentistry or veterinary medicine, devices are used in which organic and inorganic substances are processed. Whether on a living object or in the manufacture of prostheses - depending on the processing technology, airborne pollutants are produced which can sometimes have drastic consequences for people, devices and products.
We offer an extensive range of extraction and filtration systems for air pollution control, as well as systems for ionization and purification, since the latter is of particular importance in this segment.
In order to find your suitable solution, please select the process below that is relevant for you.
Fume extraction technology for applications in medical technology
Medical laser smoke evacuator
Flexible solution for laser fume extraction
The JUMBO Filtertrolley MED is our system version with a unique design for portable use. The mobile extraction device for medical laser smoke and dust can be flexibly adapted to a wide variety of workplace situations.
The device is extremely quiet and yet powerful.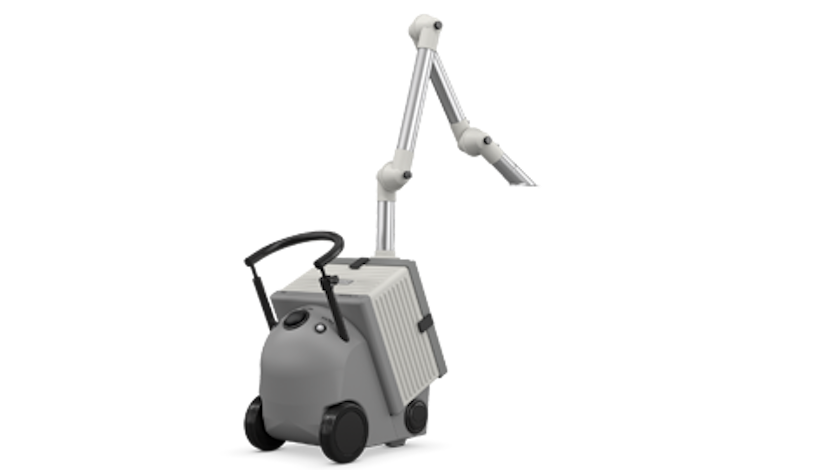 We will be pleased to support you!
Contact ULT AG
We will gladly provide you with additional information on our extraction and filtration systems. Furthermore, we can configure your individual solution if required. You are welcome to contact us: