Restoration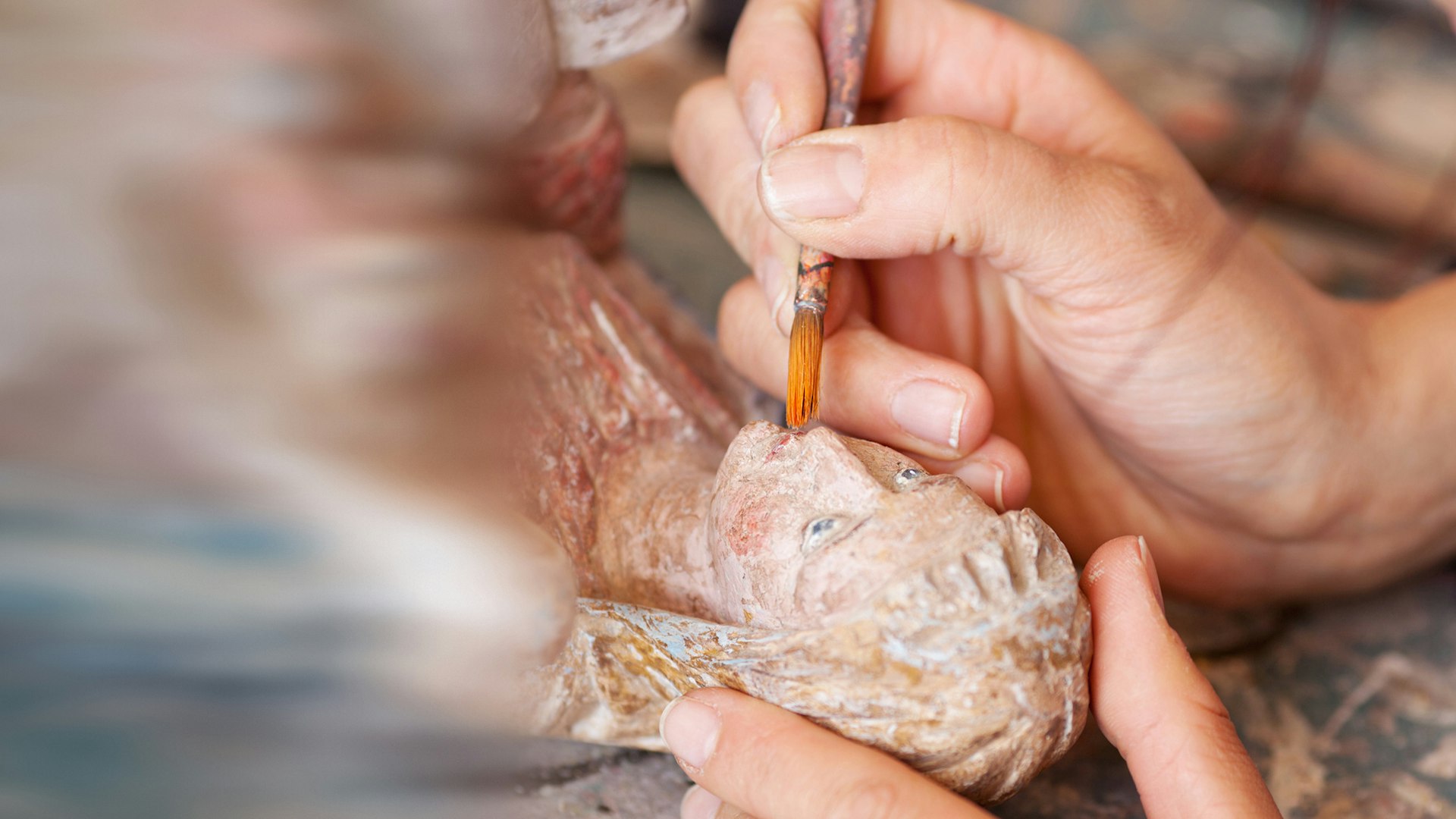 Restoration
Ventilation technology for restoration works
Quiet and effective - that's how the restorer wants an extraction device
Restoration work can be executed in museums, workshops, laboratories or as part of excavations. They require the highest level of concentration, which in turn is due to the fact that the restorer must not be disturbed by loud noises or high levels of dust or odors.
We develop and manufacture extraction systems and filtration technology for restoration work - and also support historical techniques and exotic materials. From the quiet and mobile solution to stationary systems. In addition, we offer devices for ionization and surface cleaning.
In order to find the right fume extraction system, please select the process or the type of pollutant for which you need an extraction system.
JUMBO Filtertrolley Restauro
Our specialist for the restoration industry
Removal of dusts, fumes, and vapors

Restoration work in museums, warehouses, laboratories, etc.

For changing workplaces and conditions
Uniquely designed mobile extraction and filtration unit

Flexible utilisation for various applications

High suction power, steplessly adjustable

Extremely quiet operation

Simple filter handling, access via suction plate

Impact resistant ABS, chemical resistant, corrosion resistant

Installation of extraction arms (Ø 50, 63, 75) and application-specific capturing elements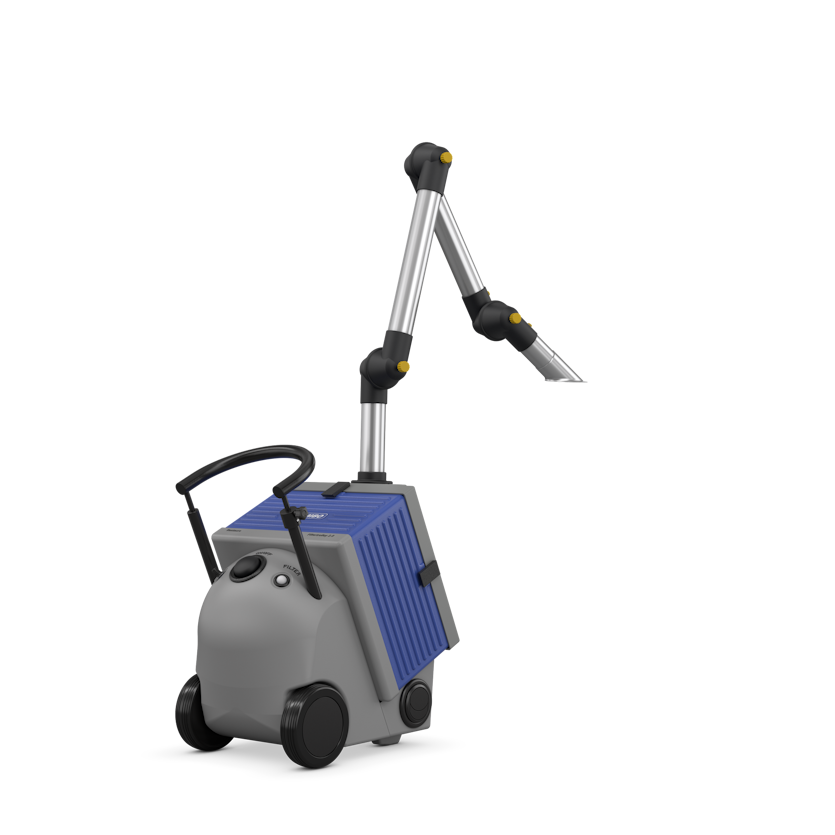 We offer ventilation systems for the following areas
We will be pleased to support you!
Contact ULT AG
We will gladly provide you with additional information on our extraction and filtration systems. Furthermore, we can configure your individual solution if required. You are welcome to contact us: