Customized solutions
Application-specific system solutions
In some cases, there is no suitable standard extraction and filtration unit. Moreover, for particular applications special filter combinations, geometries, device functions, design variants or labels are required. For such cases, ULT develops, produces and installs special solutions according to your tasks.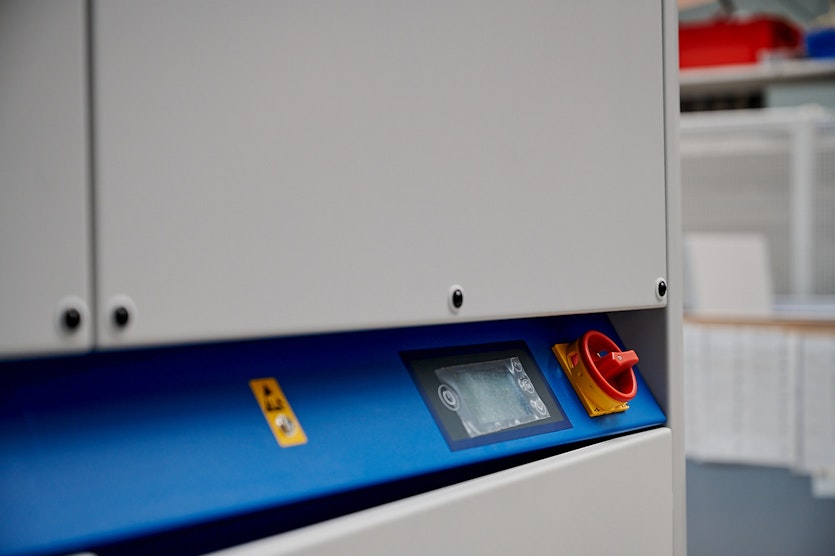 The right fit for you
Reliable air handling systems
Your applications and individual processes are our focus. Together with you we select the most suitable solution for fume extraction, pollutant filtration or process air drying – tailored for your specific requirements.
Air quality – according to this philosophy, we develop and manufacture systems for the effective elimination of airborne pollutants or the reduction of humidity.
For all possible application, under any circumstances.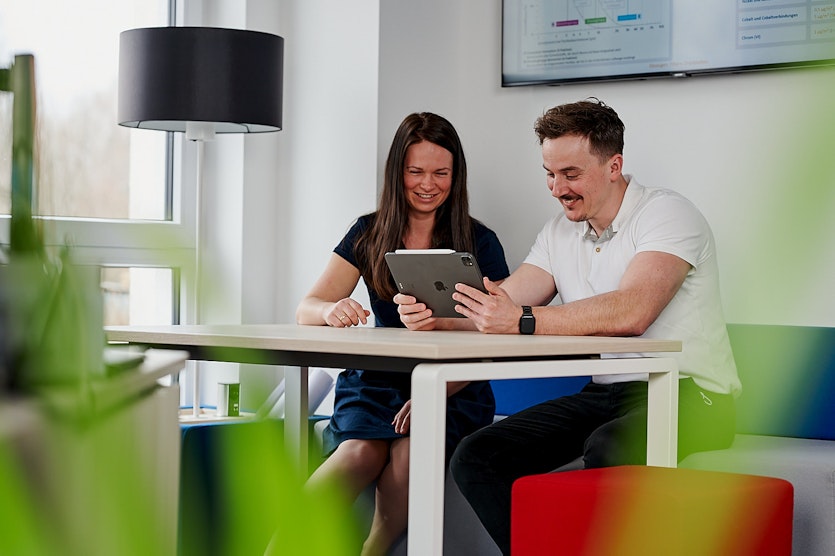 Our mission
Together on the path to success
Why should you decide on an air treatment solution from ULT ? There are multiple reasons, the most important of which is that we are our customers' trusted partner.
But, please see for yourselves and watch our short corporate video that shows why ULT is a special vendor of air handling technologies.
We will be pleased to support you!
Your way to contact us
If you have any questions about ULT or if we have raised your interest in our air handling solutions, you are welcome to contact us. We are looking forward to your message.