Extration and filtration of vapors, odors, and gases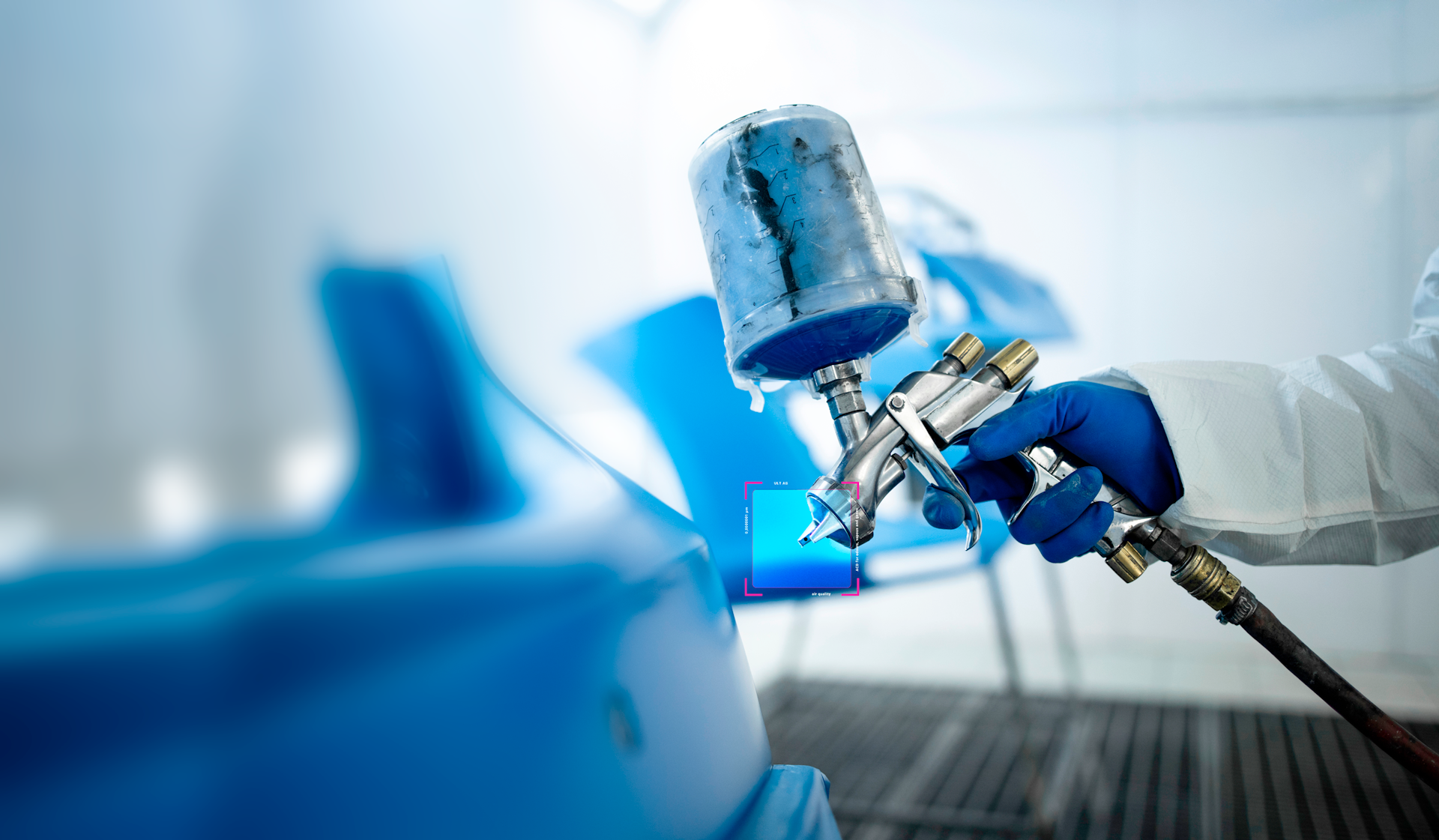 Extration and filtration of vapors, odors, and gases
Extration and filtration of vapors, odors, and gases
Removal of emissions such as vapors, odors and gases
Odors, gases or vapors can be unpleasant on the one hand, but also toxic or otherwise dangerous on the other. Adhesive vapors, paint mist or solvent vapors, for example, are organic hydrocarbon compounds and anything but harmless.
They can act as respiratory toxins and allergens and cause respiratory diseases, eye irritation or brain damage in a very short time.
Our ACD device series covers the entire need for extraction systems and filter technology for odors, gases and vapors. Special versions meet the regulations for explosion protection or protection against aggressive atmospheres.
They are offered as mobile and stationary versions for direct workplace extraction, but also as an integrative or complete solution for the entire work area.
Overview filtration systems for odors, vapors, gases
Mobile filtration of vapors, odors, gases
The mobile solution for emission removal
The JUMBO Filtertrolley ACD is a uniquely designed flexible extraction solution. The mobile systems for filtration of gases and vapors, and odor control can be variably adapted to a wide variety of workplace and pollutant conditions.
The mobile extractor runs extremely quiet and yet powerful.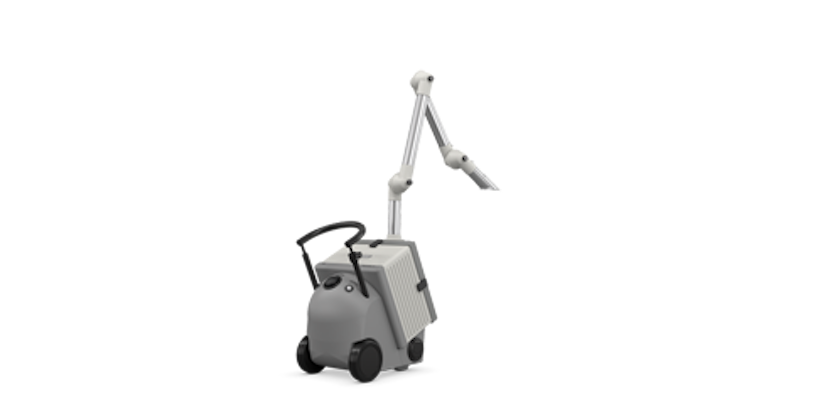 What is important in extraction and filtration?
What are your requirements for an extraction and filtration system? It must offer low maintenance while ensuring health protection and high quality of work.
Filtration systems must:
Completely remove all dust, smoke, vapors, gases or odors that occur.

Effective filtration: Use of pre-filters for coarse particles (> 10 µm)

Elimination of pollutants through fine dust filters (HEPA, ULPA) for particles <10 µm and utilization of adsorption filters (e.g. activated carbon, chemisorption)
The filtration system must absorb all particles, vapors and gases that are produced. For this purpose, the capacity of the filter media should be adapted to the amount of particles produced. If a large number of coarse dusts occur, filters with a correspondingly large capacity must be used in order to avoid too frequent replacement. If the filters offer insufficient saturation behavior, this can lead to higher maintenance costs. In the case of an increased concentration of fine dust, coarse filters can have a lower capacity.

Adaptation to the workplace: Whether it is a hall extraction system or mobile use at manual workstations - extraction and filtration technology should never be perceived as disruptive. It must not be in the way, should work acoustically imperceptibly and still guarantee a high level of capture and filtration performance.
This is guaranteed by our extraction and filtration systems for removing odors, gases and vapors from the ambient air. Based on an extensive range of turnkey solutions, we offer you the air purification solution that is ideally adapted to your requirements.