Additive Manufacturing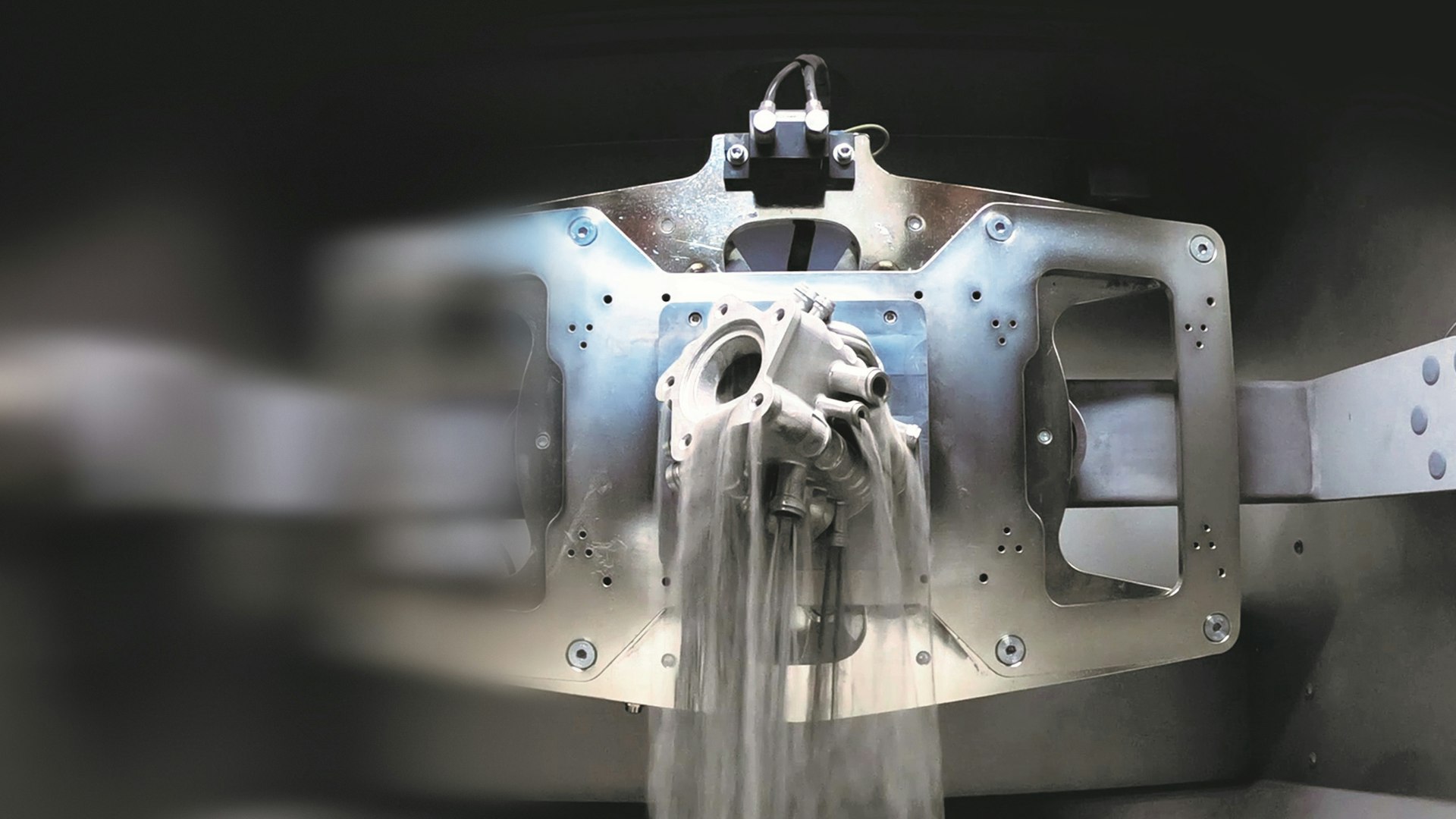 Additive Manufacturing
Air handling solutions for additive manufacturing
Air purification and drying in industrial 3D printing
Additive Manufacturing is a process in which material is applied layer by layer to create a product. This process is commonly named 3D printing, utilizing powdery plastics, metal or composite materials.
Additive manufacturing is increasingly utilized in many industries, as by using CAD data, final products can be manufactured relatively quickly and without manual involvement. Particularly, metal AM based on selective laser melting (laser bed powder fusion) or laser sintering processes (SLS) creates a wide variety of opportunities for product manufacturing.
We have been one of the first manufacturers and currently leading vendors of air handling technologies for additive manufacturing. Numerous projects have been successfully installed in the last few years.
On the fields of inert gas cleaning, fume extraction in post-processing steps and process air drying to support powder handling and storage, ULT has been supporting customers in many applications since quite a few years.
ULT's air handling solutions
ULT offers extraction systems and drying technology for additive manufacturing processes
Scalable process air purification
The AMF 200 is a worldwide unique solution for scalable and therefore flexible process air purification in metal-based additive manufacturing (LPBF - Laser Powder Bed Fusion).
The system guarantees contamination-free filter and powder handling, requires a small footprint and is easy to operate.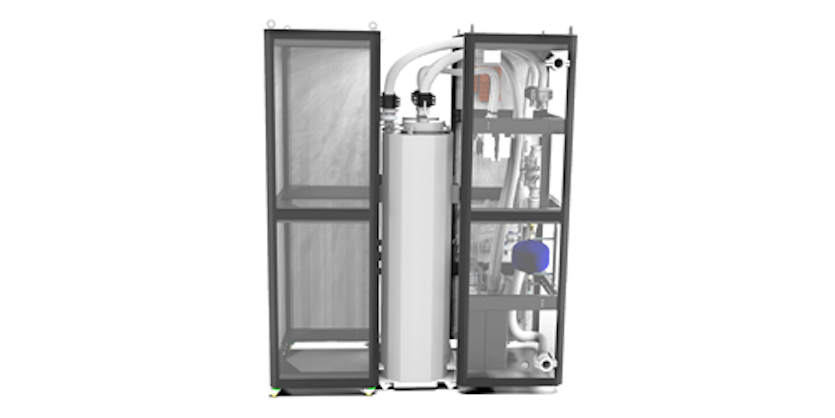 We will be pleased to support you!
Contact ULT AG
We will gladly provide you with additional information on our extraction and filtration systems. Furthermore, we can configure your individual solution if required. You are welcome to contact us: