Battery cell production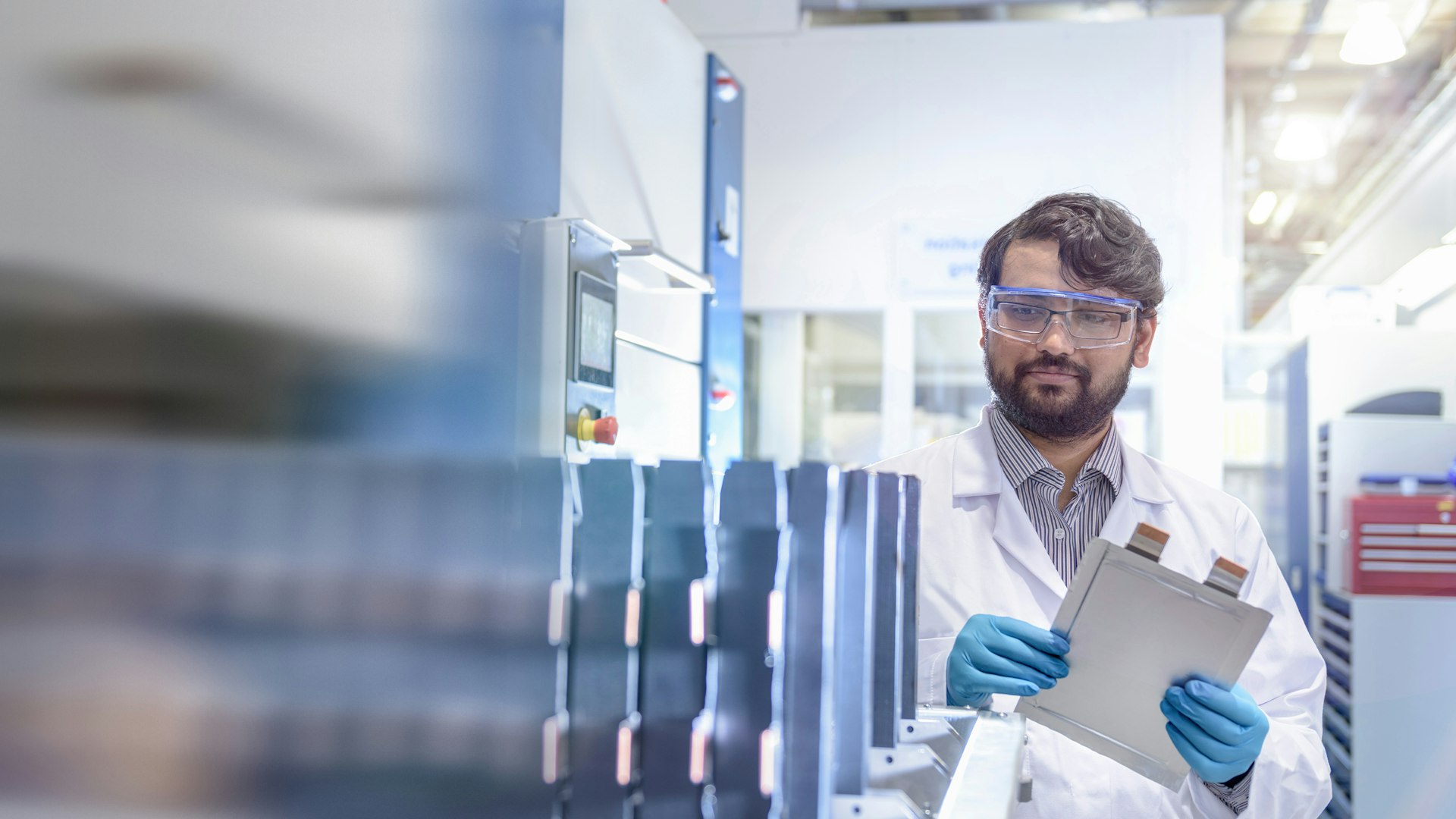 Battery cell production
Air handling solutions for battery cell production
Fume extraction and air drying solutions for safe processes
Specifically in terms of emerging markets, such as electro mobility and renewable energy, battery manufacturing is becoming increasingly important. In the wake of lithium-ion batteries, new technologies arise that are subject to meet special environmental requirements.
Many processes around battery production generate airborne contaminants that may harm employees, machines and products substantially. They have to be removed just as air humidity has to be controlled, because it can have a negative impact on the production process.
In addition, the atmospheric conditions with regard to humidity are a decisive criterion for the production quality. The utilization of solutions for air drying or air conditioning is of great importance here.
Fume extraction systems for the battery production
We will be pleased to support you!
Contact ULT AG
We will gladly provide you with additional information on our extraction and filtration systems. Furthermore, we can configure your individual solution if required. You are welcome to contact us:
Process air drying for battery cell production
During the manufacturing of battery cells, water or the absence of water has a major impact on product quality and the production process. It is necessary, among others, that the electrodes and the electrode materials are pre-dried and that there is as little or no moisture as possible in the manufacturing process in further steps, e.g. during separation and filling, as this can lead to performance losses and safety risks over the entire service life of the battery.
For example, when in contact with (air) moisture, lithium acts as a strong reducing agent and leads to the formation of free hydrogen. Since lithium, for example, is used in a variety of ways, protection against moisture is a very important safety aspect.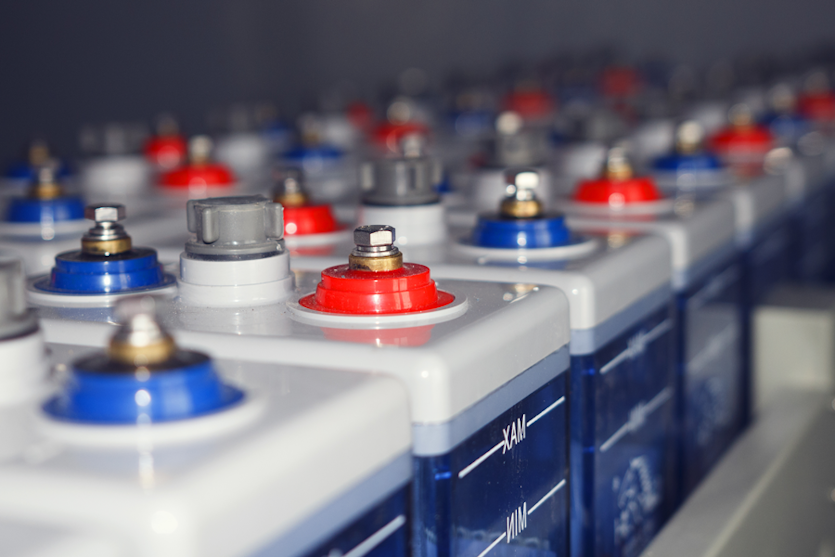 Since the energy requirement per water content and, hence, the costs for battery production and resource consumption increase sharply with decreasing water content, it is important that the moisture input during manufacturing processes is minimized and the process chain for air treatment is optimized. In addition to the efficient use of energy, this can also be achieved through strong networking and significant automation of the moisture-sensitive processes.
We will be pleased to support you!
Contact ULT Dry-Tec GmbH
We will gladly provide you with additional information on the air drying system. Furthermore, we can configure your individual solution if required. You are welcome to contact us: